'Didn't even think about it:' Volunteer drives to St. Louis to save Gizmo the cat from euthanization, bringing her home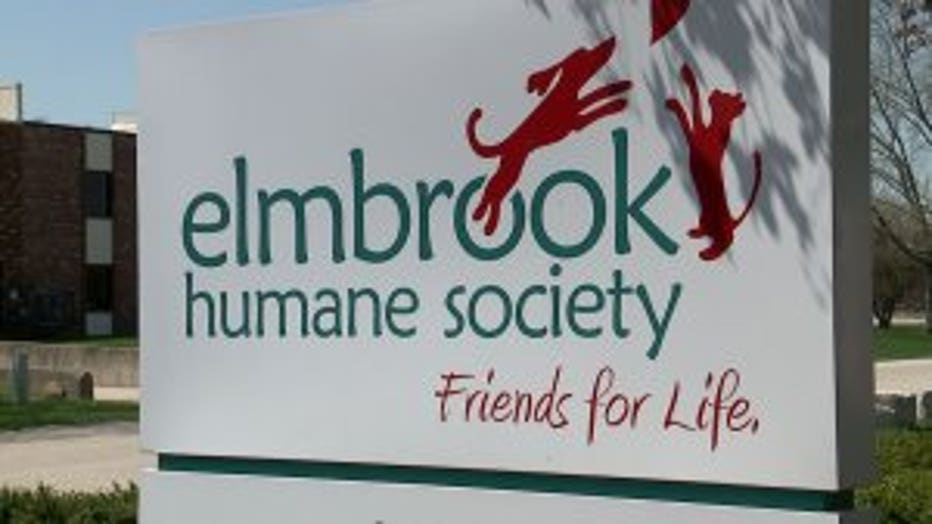 BROOKFIELD -- Some animal lovers will do anything for their pet -- and that's exactly what one volunteer from the Elmbrook Humane Society did to save the life of Gizmo, a cat who needed help. She's now getting a second chance at life.

A cat on Monday, May 7 took a walk in a stroller with Heather Gehrke, Elmbrook Humane Society executive director.

"Yes, yes, yes! He loves his stroller. He loves it so much it will be going home with his adopter," said Gehrke.

Gehrke and the rest of the staff at the no-kill shelter go the distance to make their residents happy, whether that means going around the block, hundreds of miles away.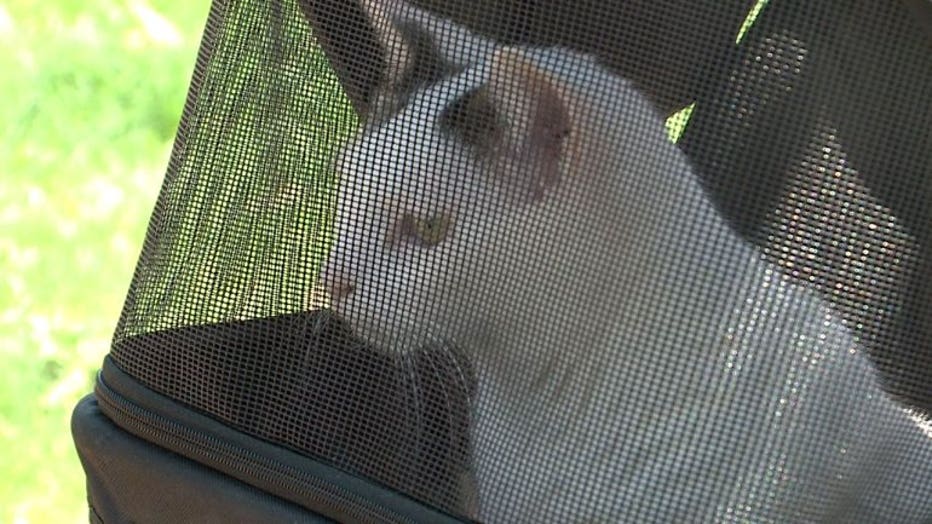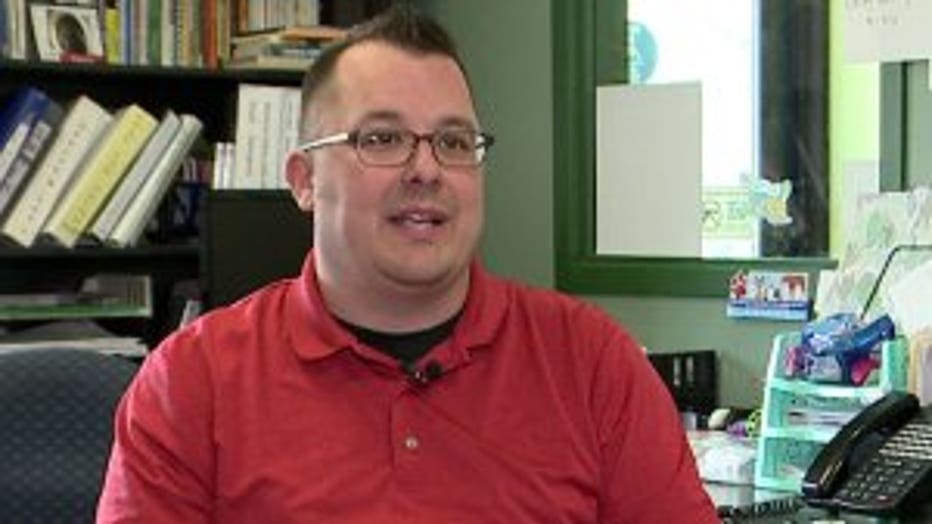 "I didn't even think about it. If I have the time and the resources to get her back up here and give her a shot at getting a new home, why not?" said Zak Heebsh, Elmbrook Humane Society officer.

This marks Gizmo's second time at the shelter in Brookfield. A family adopted the 8-year-old cat in 2015, but ended up surrendering her three weeks ago when they moved to St. Louis, Because of her age and overcrowding, a Missouri shelter planned to euthanize Gizmo. A microchip led the Missouri shelter to Elmbrook and Heebsh, who headed south to bring Gizmo home.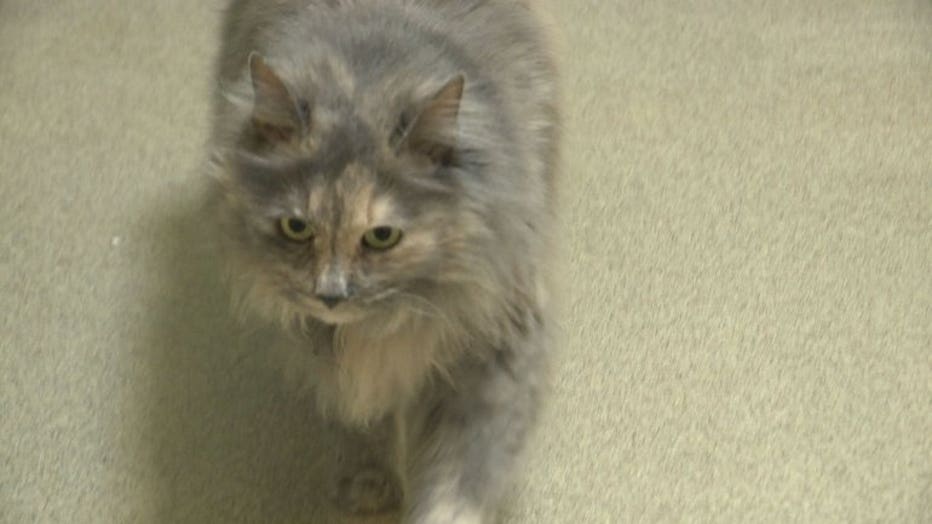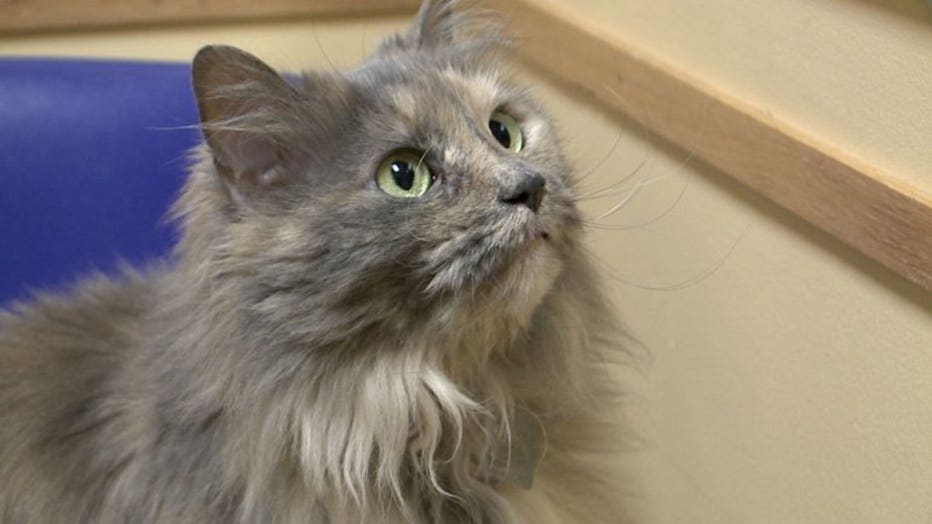 "She needed somebody to speak up for her and give her a chance. What's one day for me if it gives her a bunch more with a happy family," said Heebsh.

Elmbrook Humane Society officials said Gizmo is adjusting to life back at the shelter. They said they hope her second stay is only temporary. She'll be available for adoption beginning this weekend, but officials said she's welcome to stay as long as it takes.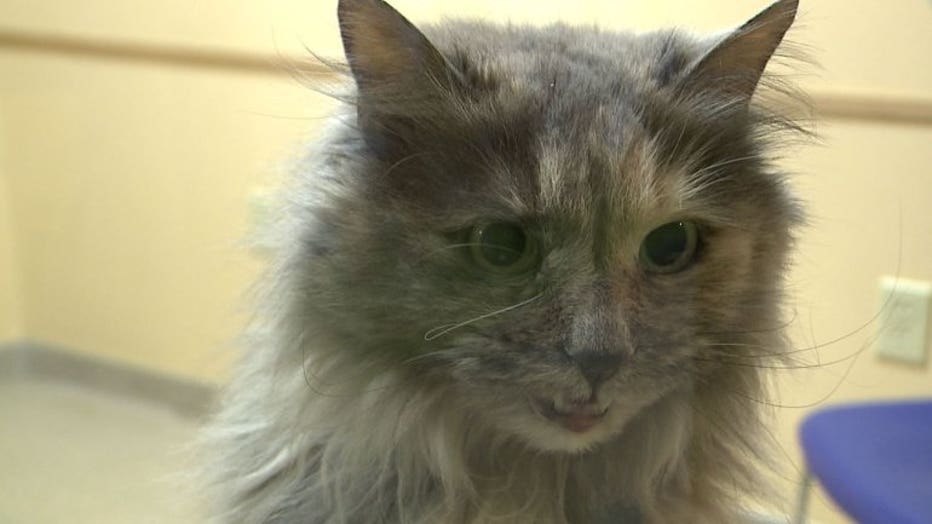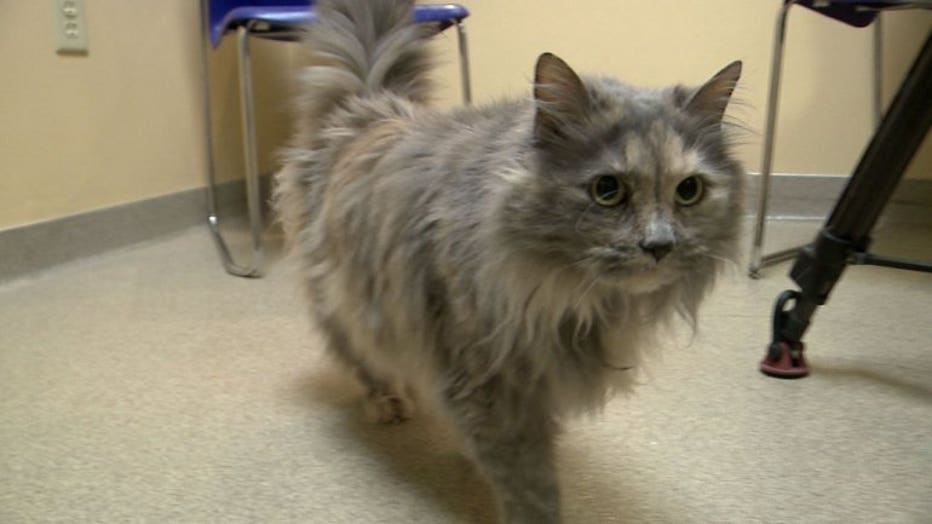 "We really try to do our best -- to try everything possible because they are counting on us," said Gehrke.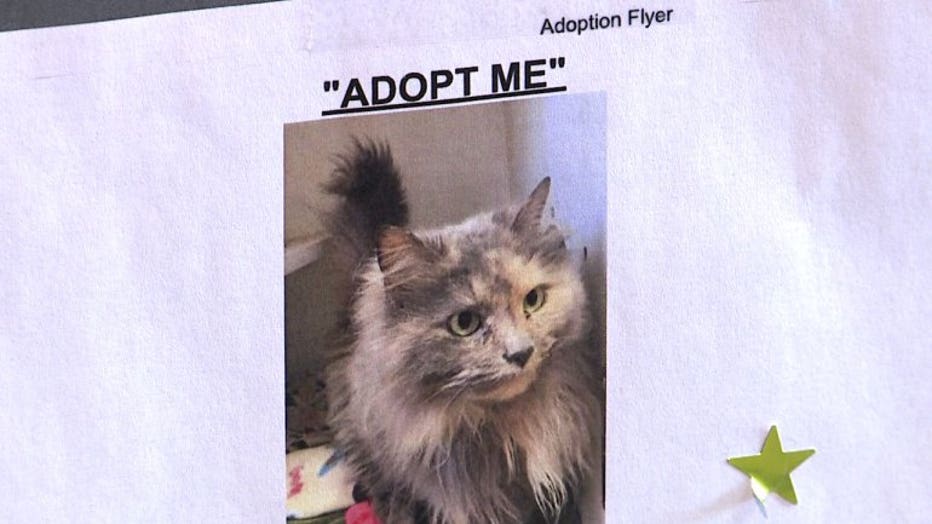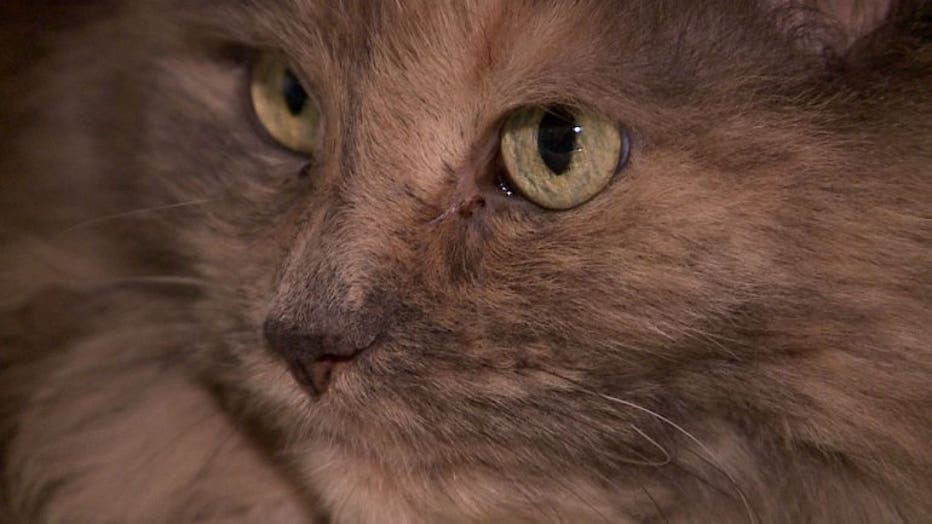 If you'd like to pitch in and help the cause at the Elmbrook Humane Society, you can do so by CLICKING HERE.