"Did I kill anyone?" Kenneth Taylor accused of driving drunk, injuring officer in collision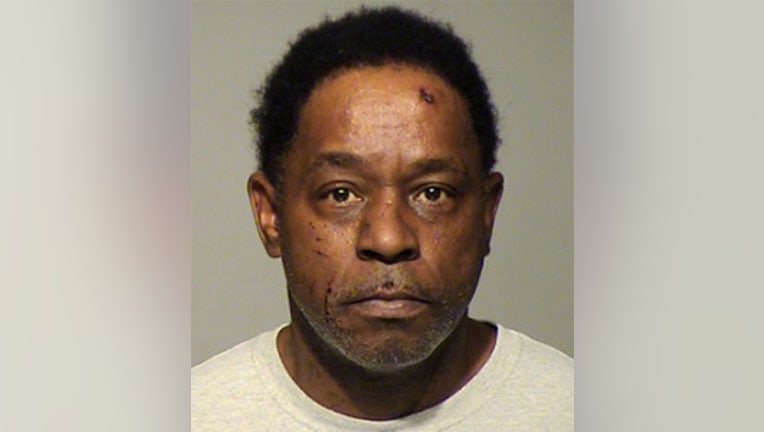 article


MILWAUKEE -- 55-year-old Kenneth Taylor of Milwaukee faces multiple charges in connection with an incident that injured a Milwaukee police officer near 26th and Hopkins on Wednesday morning, January 20th.

Taylor is accused of driving drunk -- and is now charged with the following:


According to the criminal complaint, police officers were responding to a report of a battery near 25th and Hopkins. On the way there, two officers "observed a black 2003 Cadillac driving at an extremely high rate of speed in the parking lane. Prior to being able to warn the squads on scene of the reckless driver, the Cadillac struck a Milwaukee Police squad."

The complaint indicates the Cadillac struck another SUV and then another marked police department squad. An officer was standing directly behind that squad when it was struck. The impact launched him "several feet into the air and 20 feet west of the squad."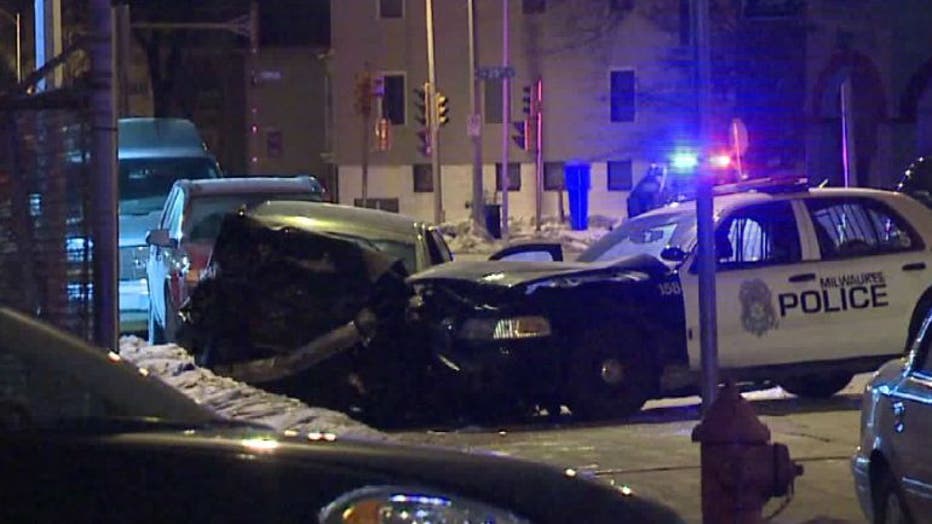 The injured officer was taken to Froedtert Hospital and treated for a broken wrist, a bruised knee and jaw pain.

Two other officers standing about five feet from the struck squad would have been struck themselves had the squad not been parked where it was.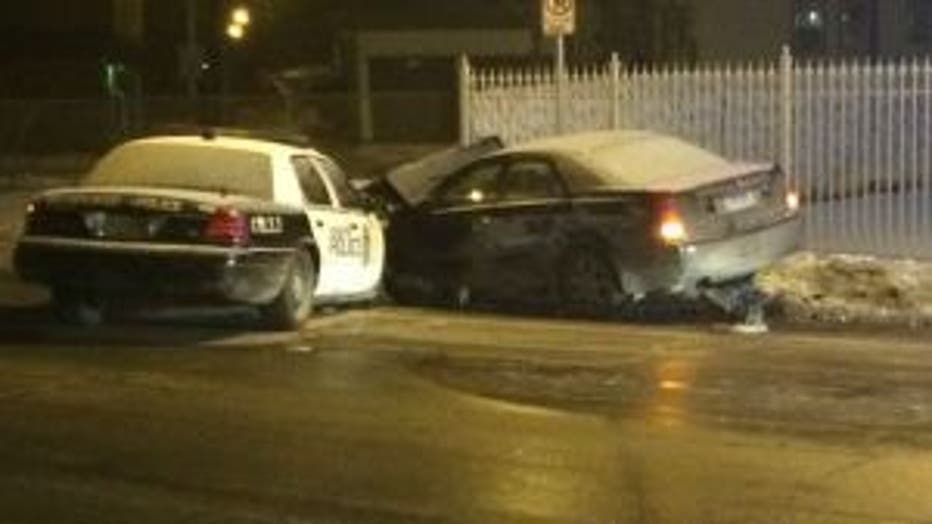 When officers attempted to get Taylor out of the Cadillac, the complaint says he stated, "Leave me alone, I'm drunk." Officers also noted "an odor of alcohol and slurred speech" by Taylor. Taylor was "unable to stand on his own and no field sobriety tests were performed due to his intoxicated state."

After Taylor was taken to the hospital, officers obtained a warrant to seize Taylor's blood. A chemical analysis showed Taylor's blood "contained 0.272% weight of alcohol" -- or more than three times the legal limit for driving.

While his blood was being drawn, the criminal complaint indicates Taylor made several statements with officers present including "Did I kill anyone?" and "I'm wrong for it, I shouldn't have been driving."

A review of Department of Transportation records revealed Taylor's driver's license was revoked at the time of this incident -- due to his prior OWI conviction.

The complaint also indicates that data recovered from the Cadillac's air bag control module shows "the vehicle was traveling at approximately 66 miles per hour at the time of collisions."

Taylor is due back in court on Friday, January 29th for his preliminary hearing.