Developing: Sheriff's officials searching near Ephraim for Grand Chute doctor, who disappeared June 29th
EPHRAIM — Door County Sheriff's Department officials were searching just outside Ephraim, Wisconsin on Wednesday, July 22nd for Dr. Jeffrey Whiteside -- last seen at the Ephraim Yacht Harbor Marina three weeks ago.

WLUK reports according to a resident on German Road, the road has been blocked since noon. That resident says police are not telling folks why the road is blocked.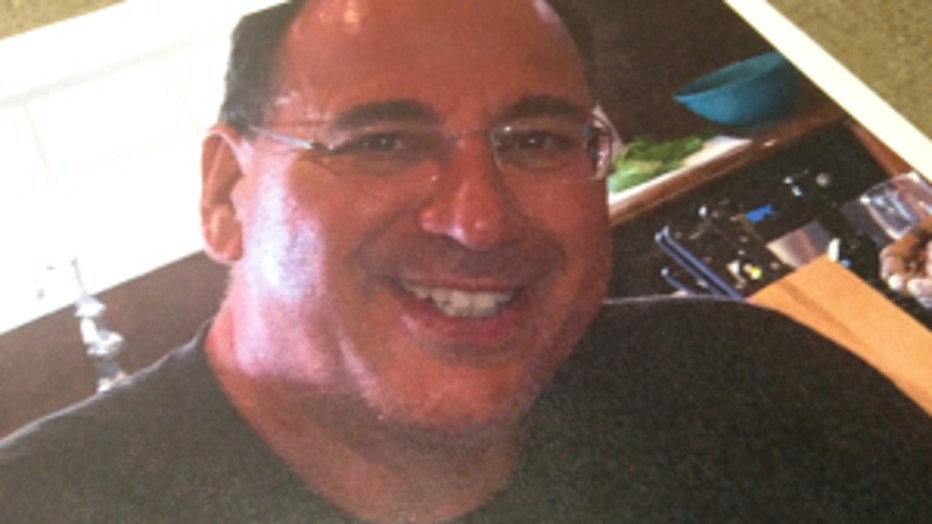 Dr. Jeffrey Whiteside (PHOTO: WLUK)


The 63-year-old physician was vacationing with his family in the Door County community when he disappeared on June 29th.

WLUK reported Wednesday Whiteside was reported missing on July 1st -- two days  after his wife left him in Door County without a vehicle after an argument, according to sheriff's officials.

On Tuesday, Door County sheriff's officials said a verbal request to search the family home in Grand Chute was denied by the attorney the man's wife has hired.

Chief Deputy Pat McCarty said consent to search the home was denied and that without evidence of a crime, investigators cannot obtain a search warrant.

Authorities say foul play has not been ruled out in Whiteside's disappearance. McCarty says Kathi Whiteside's decision to hire an attorney doesn't automatically make her a person of interest. Her lawyer, Brad Priebe, did not immediately return a call for comment.

CLICK HERE to monitor this developing story via FOX11Online.com.