DEVELOPING: Convicted school shooter T.J. Lane escapes correctional facility in Ohio
OHIO (WITI) -- Police in Ohio say T.J. Lane -- convicted in connection with the school shooting at Chardon High School in Chardon, Ohio has escaped from a correctional facility in Lima, Ohio.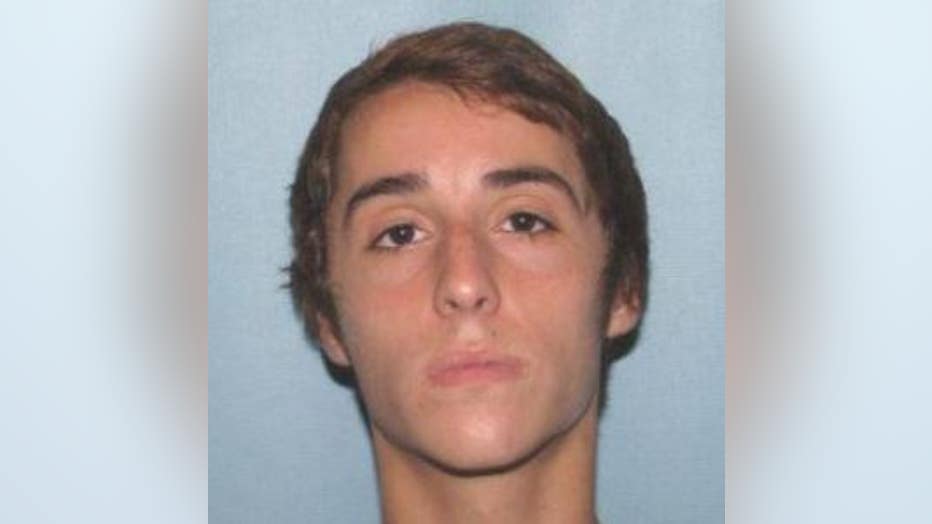 T.J. Lane (Photo from Lima Police Facebook page)


FOX6's sister station, FOX8 in Cleveland reports 19-year-old Lane escaped with a 45-year-old man named Clifford Opperund -- another prisoner at the facility.

Both men escaped wearing their prison blues, and an all-out search is underway to locate them.

The shooting at Chardon High School occurred on February 27th, 2012.

Three male students died within the two days following the incident. Two others were hospitalized -- one of them is permanently paralyzed. A sixth student sustained a superficial wound.

Lane received three life sentences in May of 2013.




CLICK HERE to monitor this developing story via FOX8.