"Devastating:" Burglars rip an ATM from gas station; it's caught on camera


WAUKESHA -- Waukesha police are looking for your help in solving a burglary from early in April. The Citgo gas station on White Rock Avenue was the target.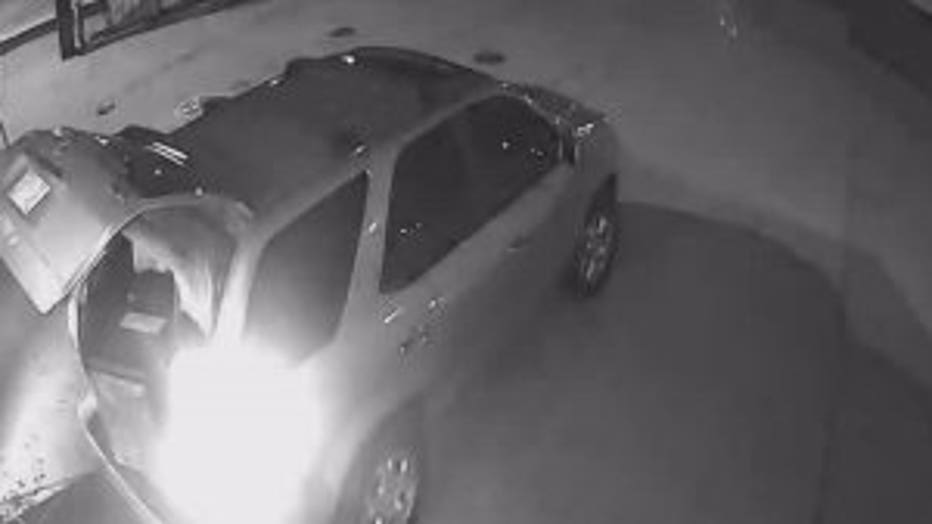 Surveillance video captured the burglars trying to get away with an ATM. It fell out of the back of their SUV, forcing them to reload the machine before making a speedy getaway.

"There is some difficulty. It's not clear as day, but it does offer us some investigative leads," said Waukesha Police Captain Dan Baumann.

It was around 2:00 a.m. when Waukesha police noticed the glass broken on the gas station's store front.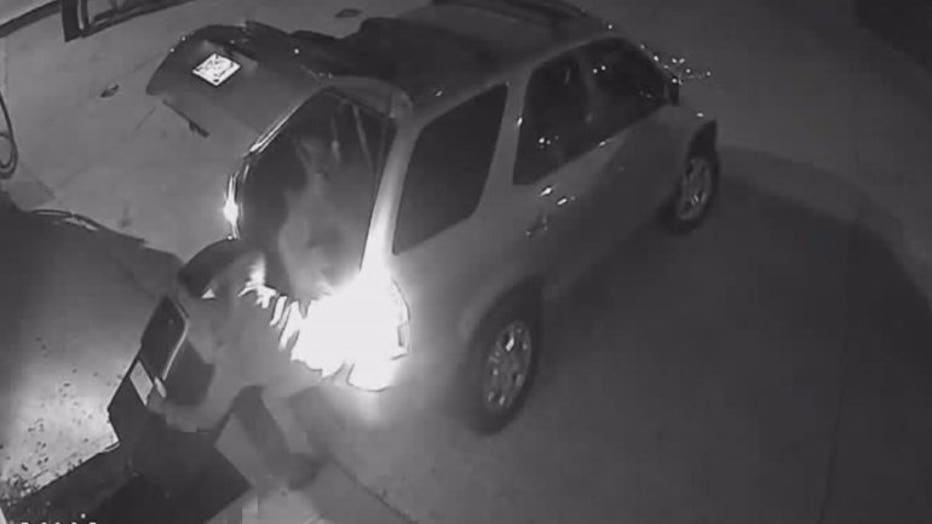 "Officers were doing routine patrols, doing their business just like they're supposed to, noticed a glass break. They went to investigate and see that something more was out of the ordinary -- that this was type of criminal activity and not an accident," Baumann said.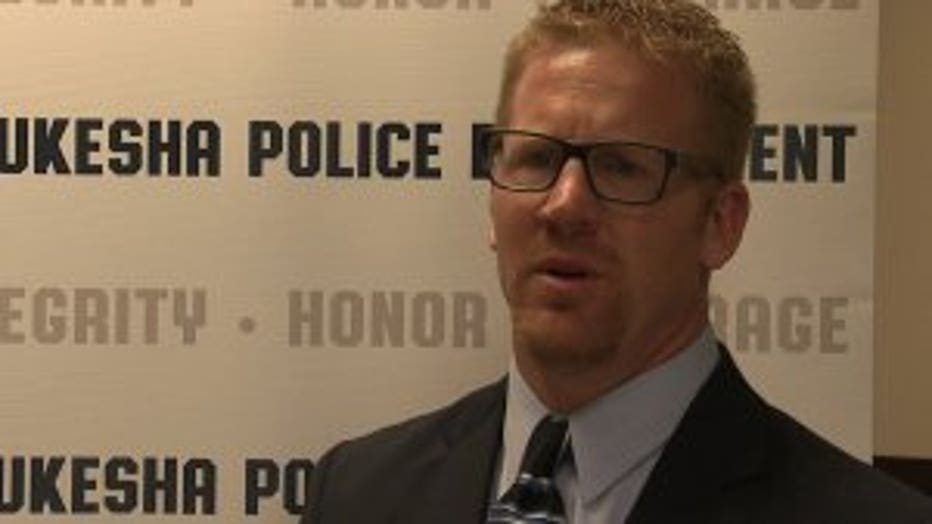 Waukesha Police Captain Dan Baumann


This was a planned theft. What the video does not show is that the burglars smashed the front door, gaining access inside. They then tied a chain around the ATM, yanking it from the store.

"It's devastating. I mean, I really hope that he doesn't give up and decide, you know, not to keep open. You know, but he's exhausted and he needs people to rally behind him," said Brenda Patton, a regular customer of the gas station.

Waukesha police is looking for help to solve this crime before the burglars strike again.

"If they don't strike it and this is an ATM that does not have a lot of money in it, we're going to see them most likely strike somewhere else," Baumann said.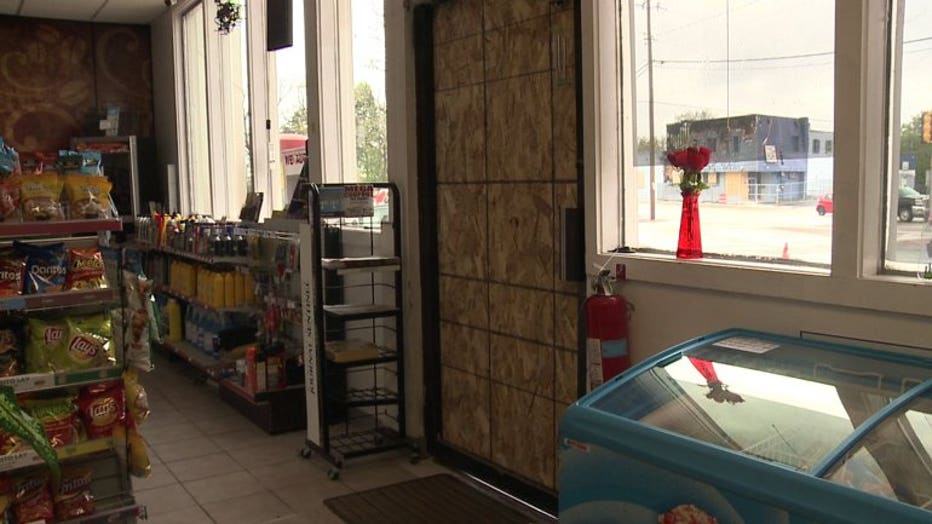 Waukesha gas station theft


Police do not have an official number on the amount of money stolen. But they believe it is at least a couple hundred dollars.

Anyone with information about this crime is urged to call the Waukesha Police Department or CrimeStoppers.

This is not the first time that particular gas station has been in the news. In March 2015, a gas station clerk was murdered during an armed robbery.