Detective demoted, accused of contributing to delays in sex assault case, allowing suspect to reoffend


MILWAUKEE -- A Milwaukee Police Department detective is accused of contributing to delays in a sexual assault investigation. And because of those delays, officials say, the suspect under investigation allegedly committed four more rapes.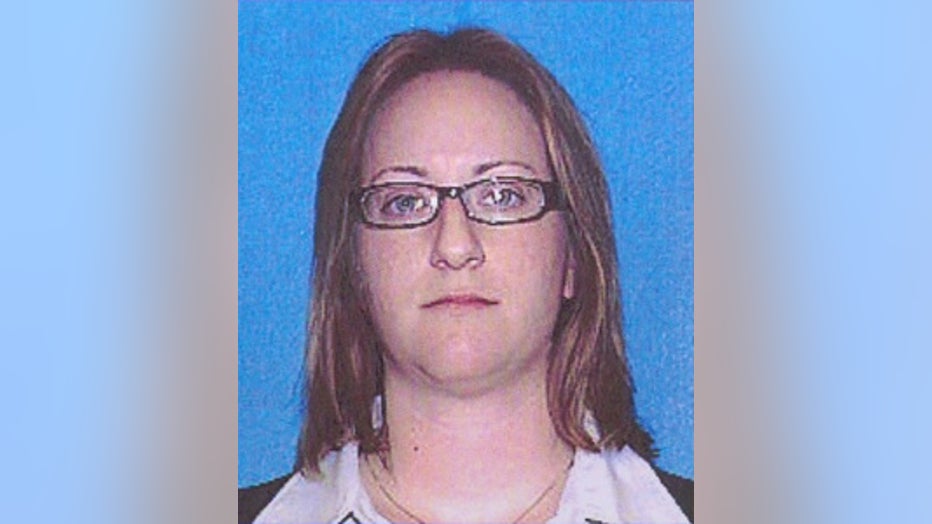 On September 2nd, 2014 the Milwaukee Police Department investigated a complaint of a sexual assault. The lead detective in that case was Amy Stolowski -- a detective who had recently been promoted.

About a month later, DNA evidence uncovered at the scene matched that of a known offender, now 24-year-old Robert Brown.

Documents show that's when things first started slowing down.

Nearly two weeks later, Detective Stolowski showed the victim a group of photos -- with the suspect's photo included. It wasn't until December that the case was presented to the Milwaukee County District Attorney's Office for review.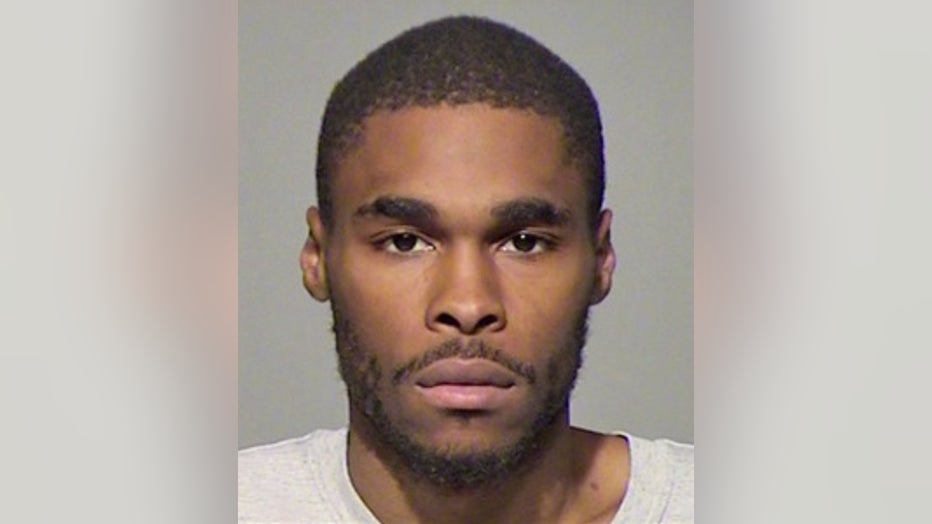 Brown was taken into custody on December 15th, 2014. Officials say he admitted to committing four additional sexual assaults since the DNA results came back. Officials say the sexual assaults began on the day the DNA results came back.

On October 14th, at a cemetery on Teutonia Avenue, Brown is accused of having sex with a child under the age of 16 using force or violence. He's charged with three more similar incidents after that, two in November and one in December.

When questioned about the delays in this case, officials say Detective Stolowski said "it was not common practice to have such delays in the Sensitive Crimes Division." She also stated the case "should have been prepared and sent to the District Attorney's Office sooner."

Stolowski was disciplined for "failure to properly and thoroughly investigate an incident." She was demoted from the rank of detective to police officer.

According to the Milwaukee Police Department, a more in depth follow-up system is now in place to prevent delays like this from happening again. Plus, a DNA unit has been created to handle cases that involve DNA. That goes into effect in August.