Despite Wisconsin abortion ban, mifepristone used by doctors
MILWAUKEE - The abortion pill is in legal limbo. A dueling lower court ruling then led to Supreme Court Justice Samuel Alito on Friday, April 14 keeping the status quo. That means the medication is still available, but Wisconsin bans abortions.
You'd probably think the legal battles don't have much impact on Wisconsin. After all, this state bans abortions, but Wisconsin doctors have been using the pill not for abortion but for something else.
SIGN UP TODAY: Get daily headlines, breaking news emails from FOX6 News
U.S. courts are weighing the future of mifepristone, the first medication of two used in non-surgical abortions. Opponents worry about safety concerns. Supporters say more than 5 million women have safely used it since the FDA's approval in 2000.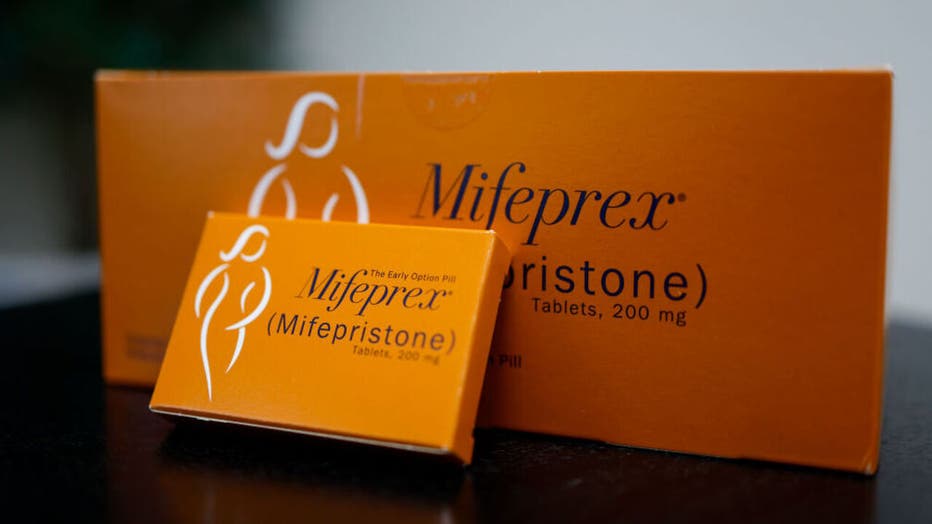 (Photo illustration by Anna Moneymaker/Getty Images)
The FDA reports as of 2022, more than 5.6 million women in the U.S. used the drug with 4,200 reports of complications.
"For the moment, things are the same as before," said Jenny Higgins, University of Wisconsin obstetrics, gynecology professor.
Wisconsin doctors haven't been prescribing mifepristone for abortions, but they can prescribe it for miscarriages.
"If mifepristone isn't available, then pregnant patients in Wisconsin will have fewer options for miscarriage treatment, as well as labor induction in certain cases," said Higgins.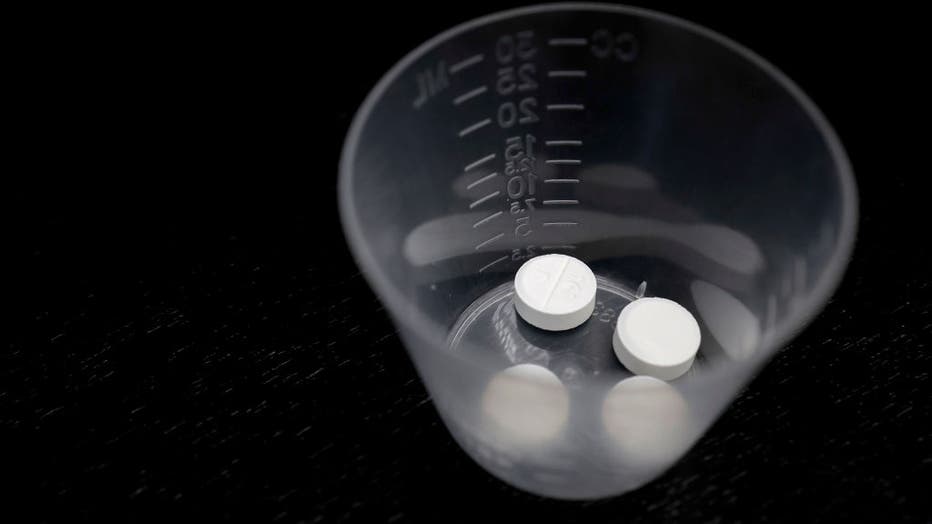 (Photo illustration by Anna Moneymaker/Getty Images)
In the U.S. Supreme Court's June 2022 Dobbs ruling, the justices reversed Roe v. Wade and Wisconsin's 1849 abortion ban came back.
"We hear everyday stories of women who are choosing life and have their children because of the current law, so that's where we're focusing on," said Gracie Skogman, Wisconsin Right to Life.
Planned Parenthood of Wisconsin stopped doing them or prescribing the abortion pill.
"For Planned Parenthood of Illinois, they've seen about a 10-fold increase from the number of patients from Wisconsin they were seeing prior to Dobbs," said Michelle Velasquez, Planned Parenthood. "Prior to Dobbs, in a given month, they were seeing 20-25, up to 35 patients from Wisconsin at any of the Illinois health centers. That has increased 10-fold since the Dobbs decision. The numbers, of course, vary from month to month, but upwards of 250 to 300 Wisconsinites seeking care at Planned Parenthood Illinois in any given month."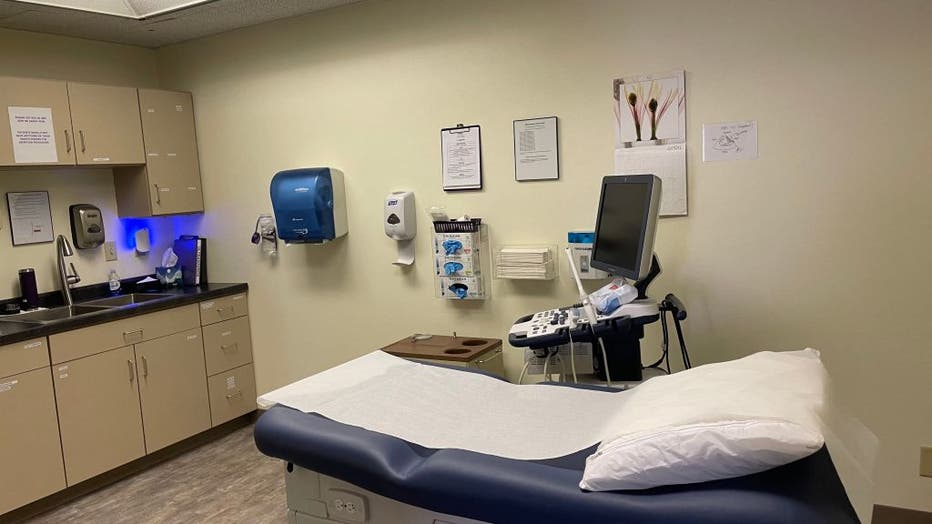 (Photo by INES BEL AIBA/AFP via Getty Images)
Before the Roe reversal, Wisconsin Department of Health Services data from 2021 reveal 6,472 Wisconsin residents had abortions in the state of which 61% were surgical and 38% were chemically induced. Nationwide in 2020, the Guttmacher Institute says medication abortions were 53% of all U.S. abortions.
Now, American courts weigh the future of one part of the common abortion-pill protocol.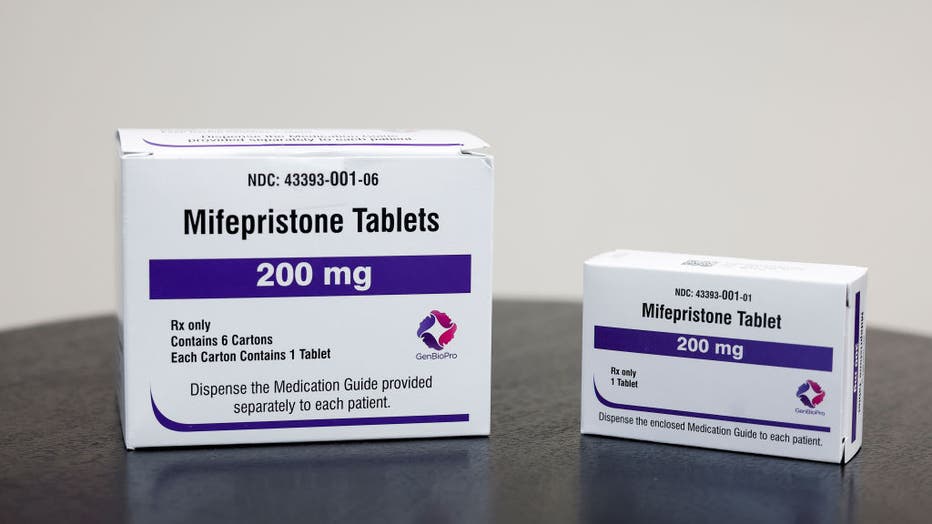 (Photo illustration by Anna Moneymaker/Getty Images)
For right now, Wisconsin's abortion ban is on the books, but Attorney General Josh Kaul is suing to block it. A Wisconsin court will hear oral arguments in May. It's likely it'll end up at the Wisconsin Supreme Court. Progressives won control of that court in the April general election.