Derailment of rail car forced St. Francis fire officials to rely on other departments for help


ST. FRANCIS -- Union Pacific officials are still trying to figure out how a coal train crashed into a smaller utility train on Tuesday, September 29th. The crash caused a rail car to derail -- and cut off several railroad crossings in St. Francis and Cudahy as crews worked the scene.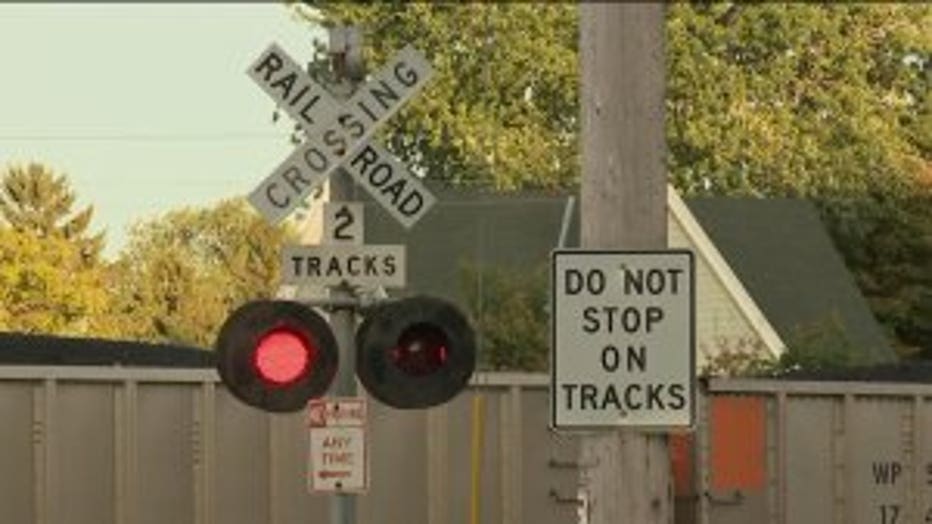 Union Pacific train accident in St. Francis


We're told a Union Pacific coal train collided with another Union Pacific train, which was carrying rail.

Union Pacific officials say one of the rail cars derailed. Officials say that rail car was empty.

There were no leaks following this incident -- and no immediate danger to the public. No injuries were reported.



It happened near St. Francis Avenue and Kinnickinnic Avenue in St. Francis.

"Not the first minor derailment and I say minor because their we no injuries no major impacts, except for the inconvenience of people," St. Francis Fire Chief Frank Lockwood said.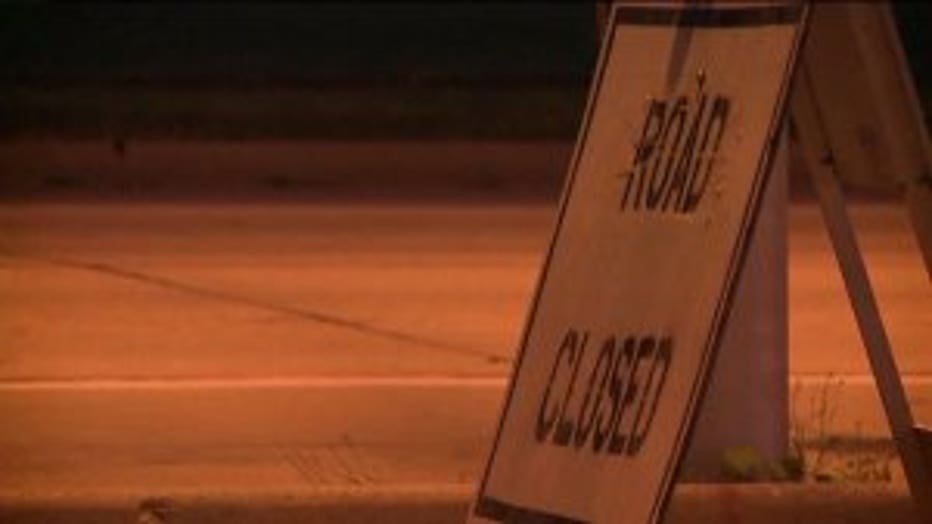 Union Pacific train accident in St. Francis


However, there were some difficulties as a result of this crash.

As the train sat on the tracks after the collision, four railroad crossings from Layton Avenue north were blocked.

The St. Francis Fire Department is located east of the railroad tracks, and fire officials had to rely on the help of other departments if a call were to come in from the west side.

Chief Lockwood says when crossings are cut off, he leans on surrounding departments for support.

"That`s what the mutual aid policies are all about. If we are tied up in an incident, regardless of what it is, if we don`t have the equipment or the resources or the ability to get to that area where another call comes in -- that`s what we rely on our neighbors for," Chief Lockwood said.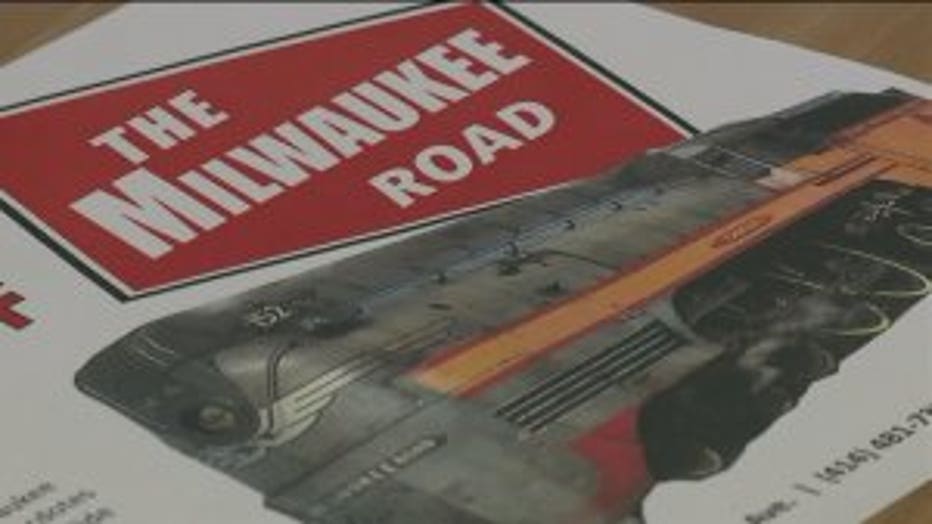 St. Francis Public Library


The collision and derailment of that rail car caused numerous delays and detours for folks on the road, and a little bit of irony at the St. Francis Public Library.

On Tuesday evening, the library hosted a program called "A History of the Milwaukee Road." A history lesson about trains was impacted by an incident involving trains.

"It used to run from Milwaukee up to Minnesota. We were short a few people because if they were walking they didn`t make it," Kathy Stilin said.

Union Pacific is investigating the collision and resulting derailment that occurred on Tuesday evening.