Deputy David Demos honored, struck by drunk driver 25 years ago
MILWAUKEE - The Milwaukee County Sheriff's Office commemorated on Tuesday, Jan. 25 the 25th anniversary of Deputy David Demos' death in the line of duty, after being struck by a drunk driver. 
Deputy Demos was struck and killed by a drunk driver while assisting a motorist who was lost on the side of I-94 just south of Milwaukee. The drunk driver then fled the scene but was followed by a bystander and arrested.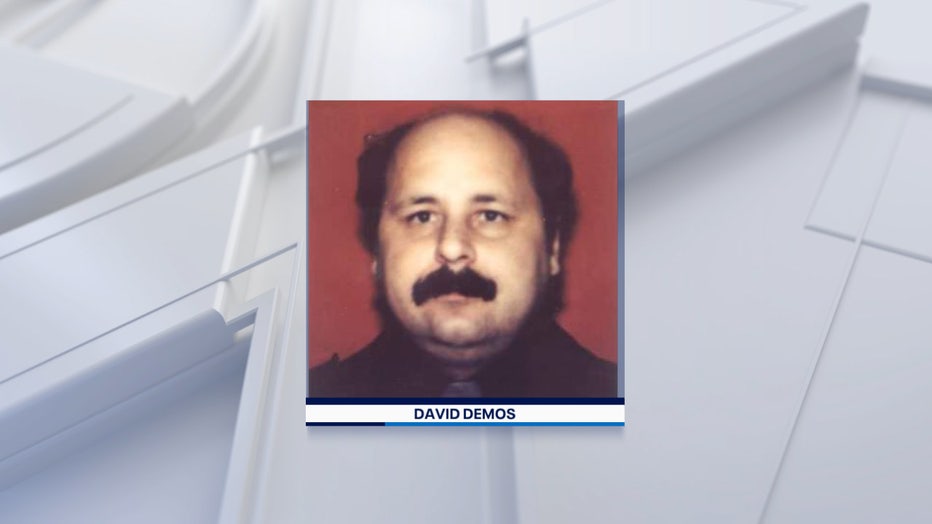 "He will always be in our hearts for his service, his sacrifice and his commitment," said Milwaukee County Sheriff Earnell Lucas.
The driver who hit Demos was convicted of homicide by intoxicated use of a motor vehicle – and sentenced to ten years in prison.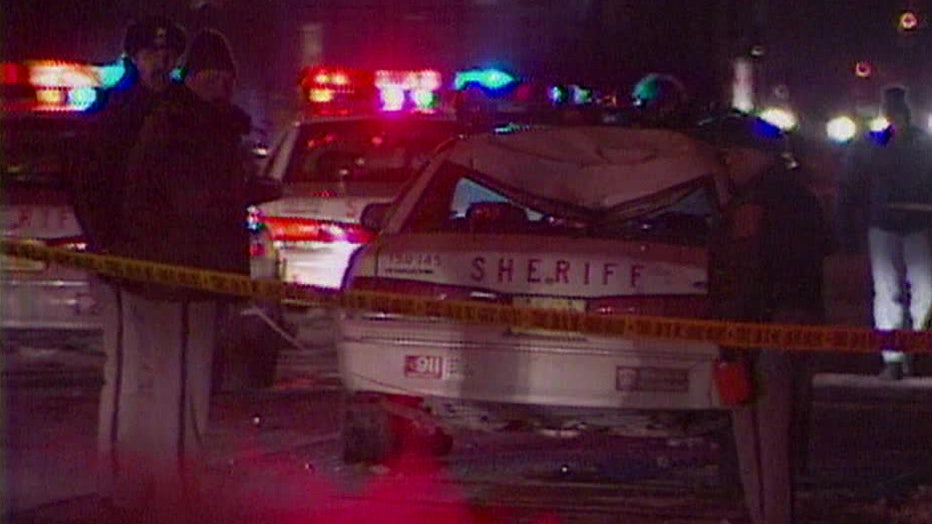 On Tuesday, Demos' family and friend pushed the importance of not drinking and driving.
"When you make a choice to drink and then get behind that wheel, you've not only made that choice for but whoever you're driving next to on that street," said Karen Demos, David's sister.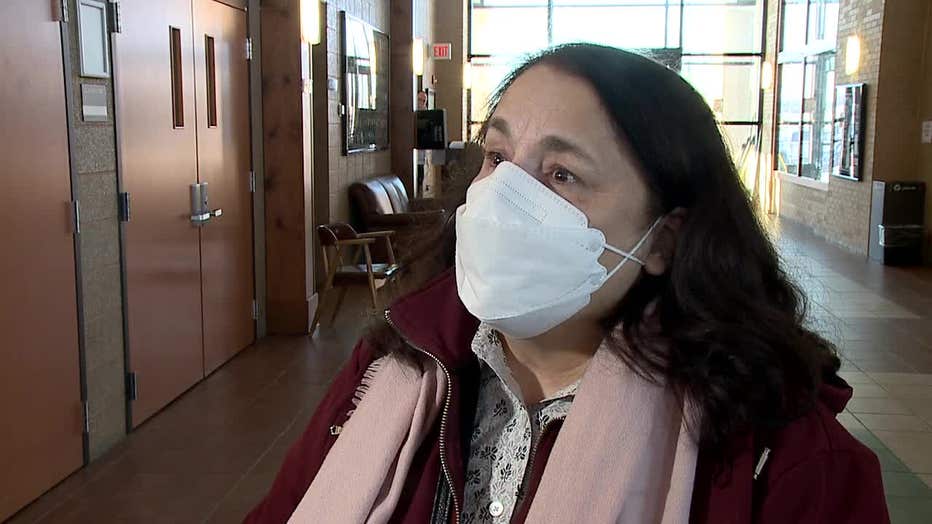 Karen Demos, David's sister
SIGN UP TODAY: Get daily headlines, breaking news emails from FOX6 News
During the memorial service, Demos' widow was given a plaque to honor 25 years since the deputy made the ultimate sacrifice. Sheriff Lucas then reflected on Demos' time in the sheriff's office. Demos was one of the first K-9 handlers and served in the Air Force.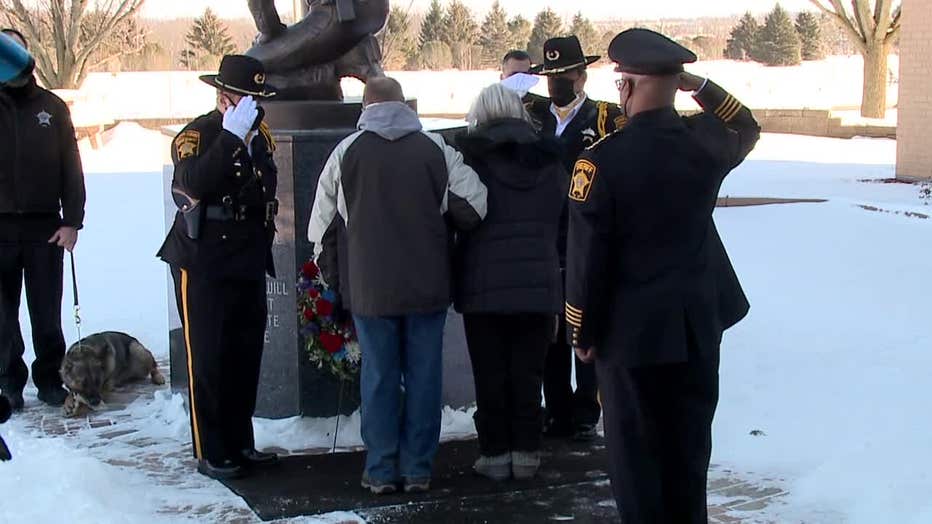 "He was an individual with a big heart, very compassionate. Cared about his community," Lucas said.
Family members say Demos had a quiet strength and resolve. They remember his legacy by paying it forward.
FREE DOWNLOAD: Get breaking news alerts in the FOX6 News app for iOS or Android
Deputy Demos is survived by his wife, three children, and two grandchildren. 
Demos is also the namesake of the Milwaukee County Sheriff's Office's highest honor, the David Demos Award, a career recognition award of appreciation for continued dedication and commitment to the law enforcement profession.