Deputies arrest wrong-way drunken driver early Monday


MILWAUKEE (WITI) -- A Milwaukee County Sheriff's Deputy arrested a wrong-way drunken driver early Monday, January 6th. The driver is identified as 30-year-old Michael Wartgow of Milwaukee.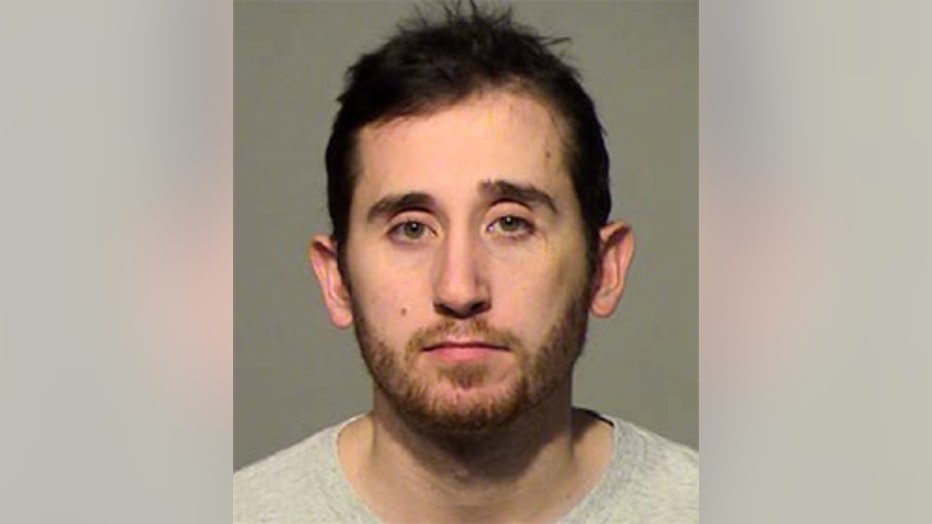 Just after 1 a.m. Monday, the deputy was traveling eastbound on I-94 at 84th St. when he saw a vehicle going the wrong way on the 76th St. off ramp. The deputy activated his emergency lights, but the vehicle continued into the construction area adjacent to the off ramp. The deputy followed the vehicle, making several attempts to get the driver to pull over. He eventually stopped near 81st and Dixon St.

Wartgow registered a .21 on the preliminary breath test -- more than double the legal limit for driving. He also has prior convictions for driving drunk from June 2009, January 2010 and June 2010. Wartgow said he had been drinking at a bar on S. 76th St.

Wartgow faces felony charges of DUI-4th and second-degree reckless endangering safety. The charges carry a potential sentence of up to 16 years in prison.

Monitor FOX6 News and FOX6Now.com for updates on this developing story.