Dept. of Corrections chief Ed Wall resigns in wake of Lincoln Hills abuse probe


MADISON — Wisconsin Department of Corrections Secretary Ed Wall has resigned amid an investigation into allegations of abuse at the state's youth prison.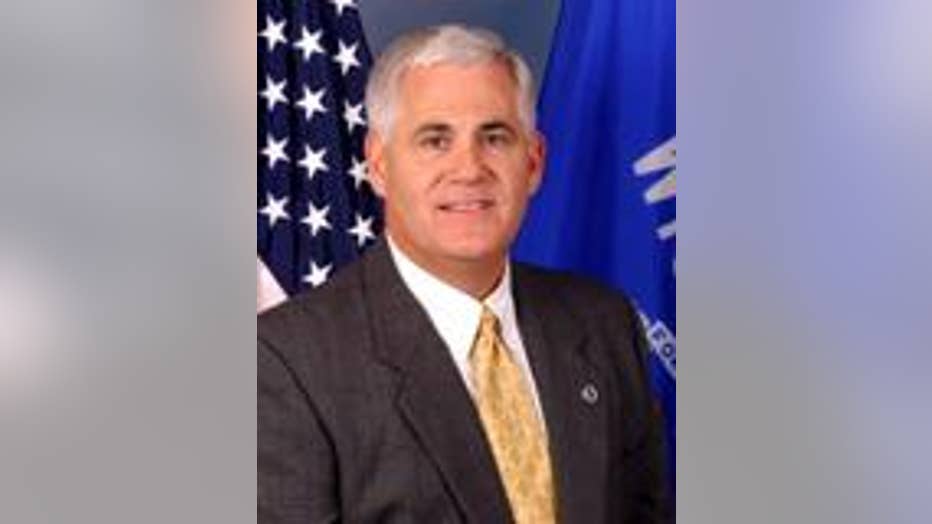 Ed Wall (Credit: Wisconsin Dept. of Corrections)


Gov. Scott Walker announced a replacement Friday, the same day news emerged that a judge sent a letter four years ago warning the governor of possible criminal conduct at the facility.

"He thought there needed to be a fresh start," said Walker.

Wall resigned last week, writing a letter to Governor Scott Walker, "The time has come to turn the page."

"We have to really wonder what's going on. I'm very concerned about what may be unraveled," said Rep. Mandela Barnes, (D-Milwaukee).

The move comes as an investigation continues into the Lincoln Hills facility where there have been allegations of physical and sexual abuse of juvenile offenders -- scrutiny that began in 2014.

State Representative Mandela Barnes, has been calling for change at the facility.

"These are some serious allegations. There is a federal investigation going on," said Barnes.

Friday, a Racine County judge released a letter he says he wrote the governor four years ago, warning of criminal misconduct at the prison. Saying in it he'd be, "Thinking long and hard before sending another youth to that place."

Governor Walker said he never saw that correspondence.

"It was something that neither I nor my senior staff had looked at. It was really between staff who had forwarded that to the DOC," said Walker.

It's an investigation that has left many wondering whether there are more changes to come.

"Will there be more resignations? I wouldn't be surprised," said Barnes.

Friday, we've learned the FBI is now taking on the lead role in the investigation. Meantime, Jon Litscher will replace Wall later this month. He previously served as the corrections secretary more than a decade ago.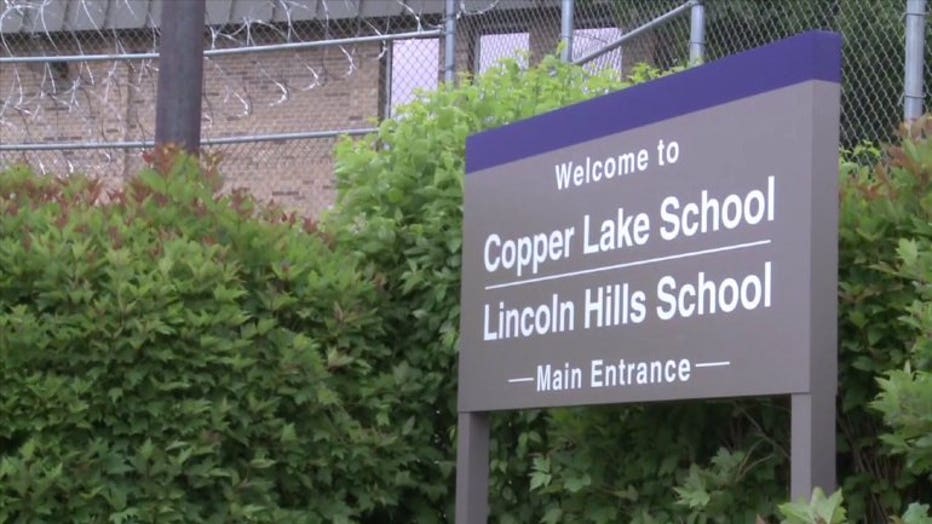 Rep. Mandela Barnes, ranking Democratic member on the Assembly Corrections Committee, released the following statement regarding Ed Wall's resignation:

"For far too long, the safety and security of youth, staff, and other individuals in facilities like Lincoln Hills have been jeopardized by the mismanagement of Gov. Walker and policies of his GOP counterparts in the state legislature. Specifically, Walker has known about the serious allegations at Lincoln Hills for four whole years, and his blatant disregard of concerns at the facility actively put our youth and staff in harm's way.

Governor Walker is clearly trying to pass the buck with his top aide's resignation, and his scapegoating does nothing to change the fact that he and his staff ignored dire red flags at Lincoln Hills for more than four years.

In his resignation letter, Mr. Wall notes how he believes 'the time has come to turn the page for the Department of Corrections.' Indeed, the time has come – it is time for Governor Walker to own up to his failures, apologize for the harm he caused our youth and families, and provide real solutions to the long-standing problems within our corrections system."

Meanwhile, a spokesman with the FBI's Milwaukee Field Office confirms that they have transitioned from assisting the state of Wisconsin to leading the investigation at Lincoln Hills.

Monitor FOX6 News and FOX6Now.com for updates on this developing story.