"Deplorable living conditions:" 52 dogs seized from Pleasant Prairie home


PLEASANT PRAIRIE -- 52 dogs were seized and removed from a home in Pleasant Prairie on Thursday, November 9th, according to Pleasant Prairie police.

According to police, officers responded to a home on 120th Avenue near Wilmot Road around 8:15 a.m. after receiving a complaint about a property owner who they believe had numerous dogs in the residence. The caller was concerned about the number of animals and their conditions, as well as the condition of the home.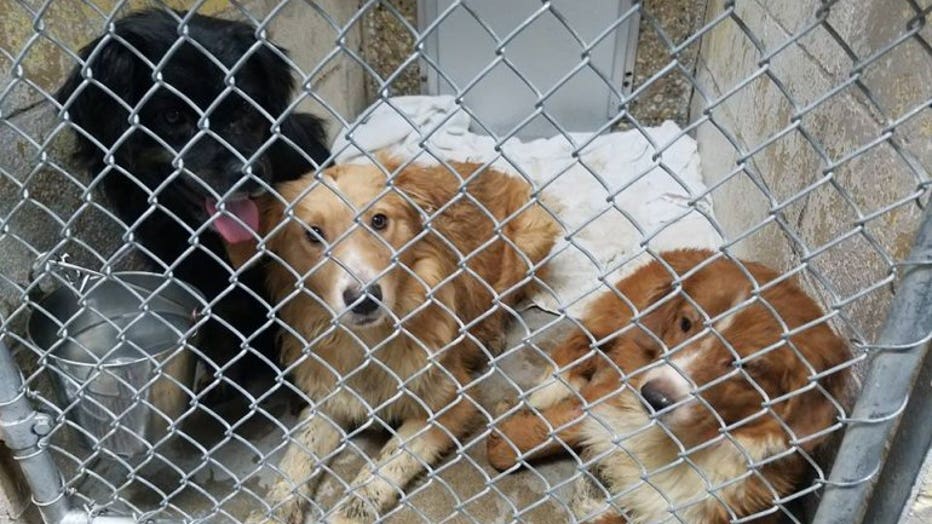 52 dogs seized from Pleasant Prairie home


A search warrant was served at the residence. Once inside the home, officers observed deplorable living conditions due to a large amount of animal feces from numerous dogs living in the home with the property owner.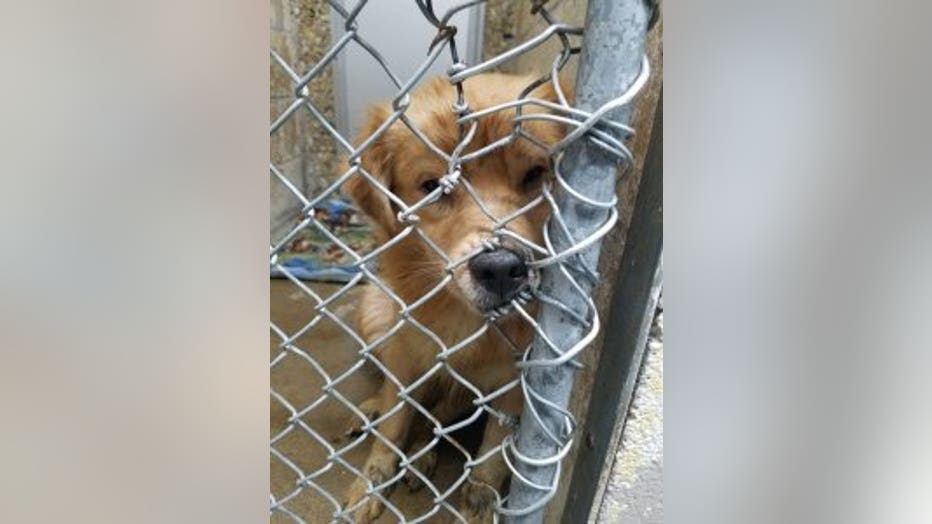 52 dogs seized from Pleasant Prairie home


Due to the condition of the interior of the home, police personnel needed protective suits to conduct the search. The home was deemed uninhabitable by Village authorities.

Police say 52 dogs from inside the residence were seized and relocated to Safe Harbor Humane Society for care, evaluations and safe keeping.

The 66-year-old occupant of the residence was taken into custody and is currently being held at the Kenosha County Jail on numerous charges stemming from animal mistreatment.

Pleasant Prairie Police were assisted by the Pleasant Prairie Fire & Rescue, Pleasant Prairie Public Works, and Clawz and Pawz.

Anyone with any information about this incident is encouraged to contact the Pleasant Prairie Police Department at 262-694-7353 or Kenosha Area Crime Stoppers at 262-656-7333.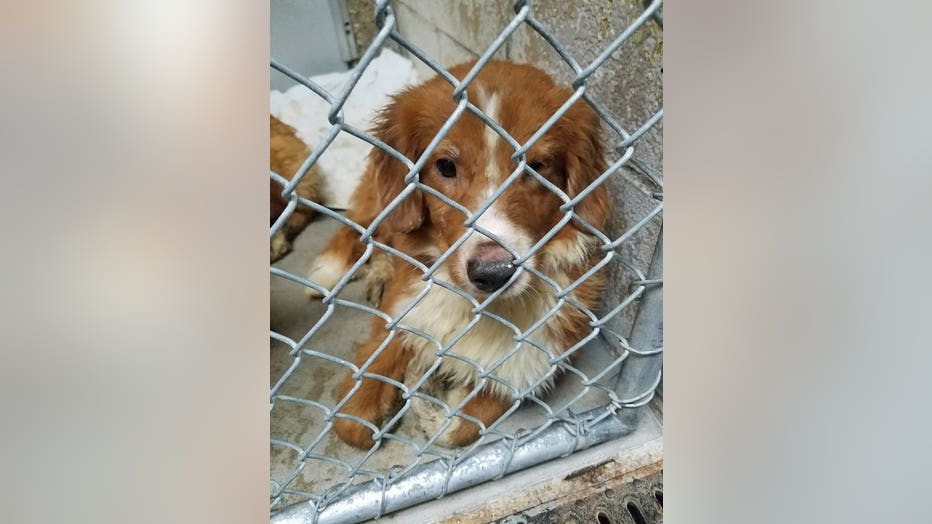 52 dogs seized from Pleasant Prairie home