Demonstrators rally outside NRA Carry Guard Expo: "We're here peacefully"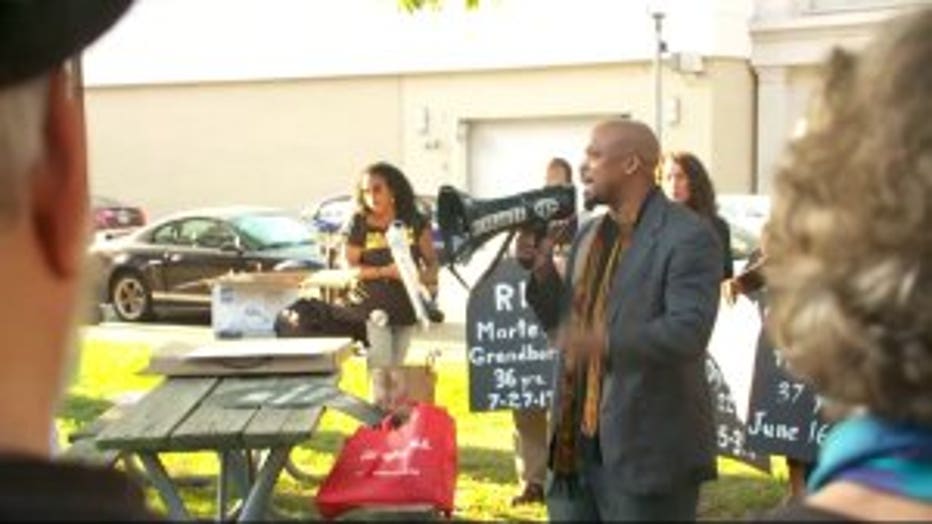 MILWAUKEE -- "You're not welcomed!" That was the message from protesters in downtown Milwaukee Friday, August 26th. They are upset the National Rifle Association (NRA) Carry Guard Expo is being held at the Wisconsin Center.

In Ziedler Park, about 100 gathered holding signs, and rallied the crowd. They were just blocks from the NRA expo.




"We're here to speak out on behalf of everyone who thinks the NRA's vision is just too extreme," said Anneliese Dickman, Wisconsin Anti-Violence Effort.

The group marched through the streets, chanting loudly outside the Wisconsin Center.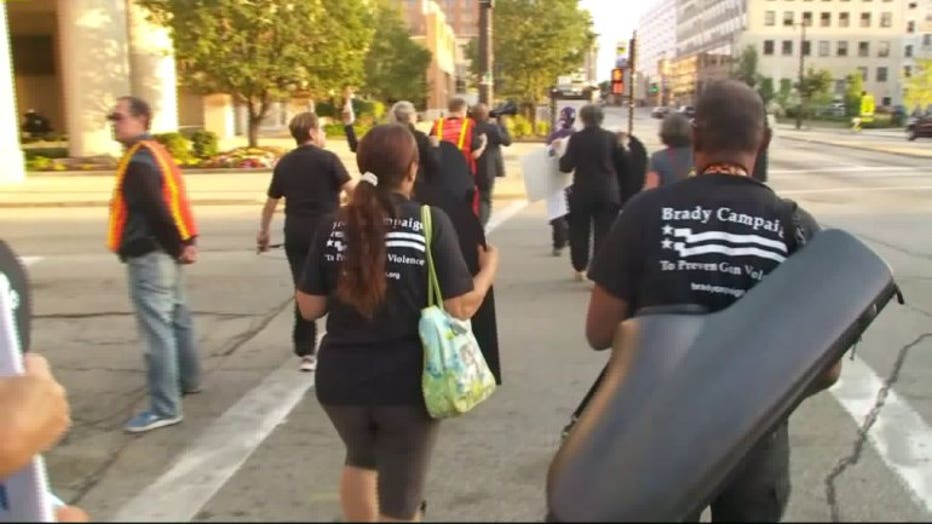 "They're just a bunch of misguided people. I'll put it nicely," said a protester.

Those inside say they won't be bothered.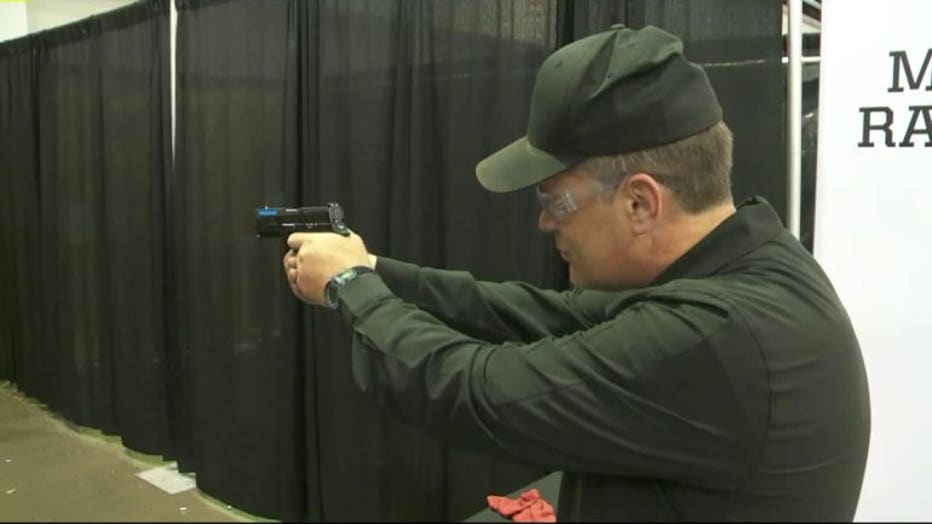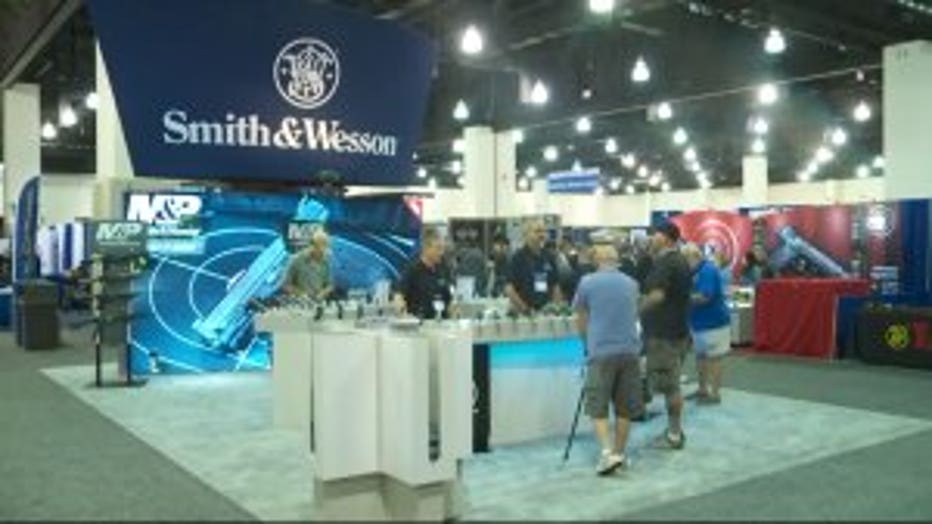 "It's not going to affect me one way or another, at all," said Amber Eberly, NRA expo visitor.

"They've got a right to their opinion just like we do and that's what brought us here to enjoy our sport, our hobby and keeping our families and country safe," said Steve New, NRA expo visitor.

The event will draw thousands to test weapons and learn about new products. It's focus is on concealed-carry.

"We love the NRA and we love these expos," said Eberly.

While those outside disagree, both remained peaceful exercising their constitutional rights in different ways.

The NRA Carry Guard Expo continues through the weekend. Another protest is being planned for Saturday.