Democrats focus on 2020 convention: 'Window to Wisconsin for the entire world'



MILWAUKEE -- The world will focus on Milwaukee in just six months -- when the Democratic National Convention comes to the city. On Tuesday, Jan. 7, members of the local and national media toured key convention sites.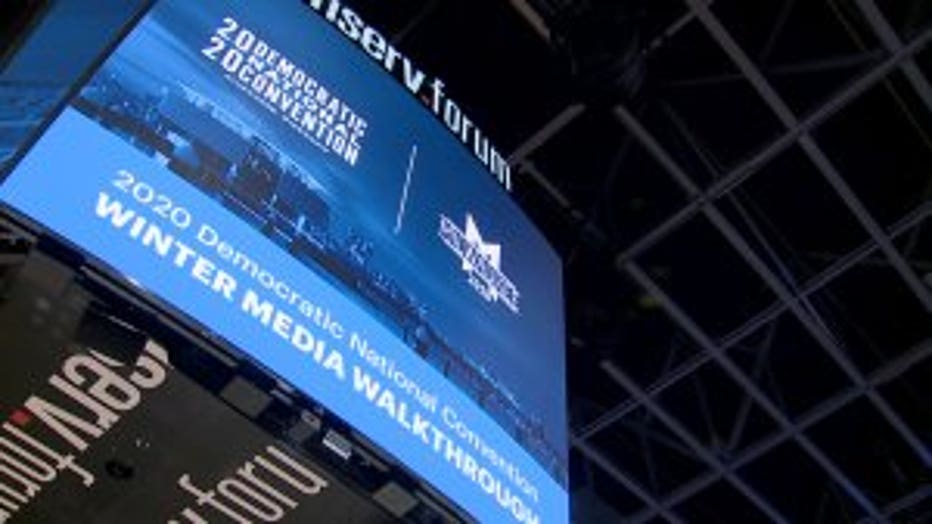 Democrats say they are upping their game -- like the Milwaukee Bucks -- hoping the home team crowd will get on board. After losing Wisconsin and the White House in 2016, Democrats are rewriting their playbook -- taking notes from Wisconsin.

"It's a window to Wisconsin for the entire world -- and we are to make sure the world sees the great things going on here," said Governor Tony Evers.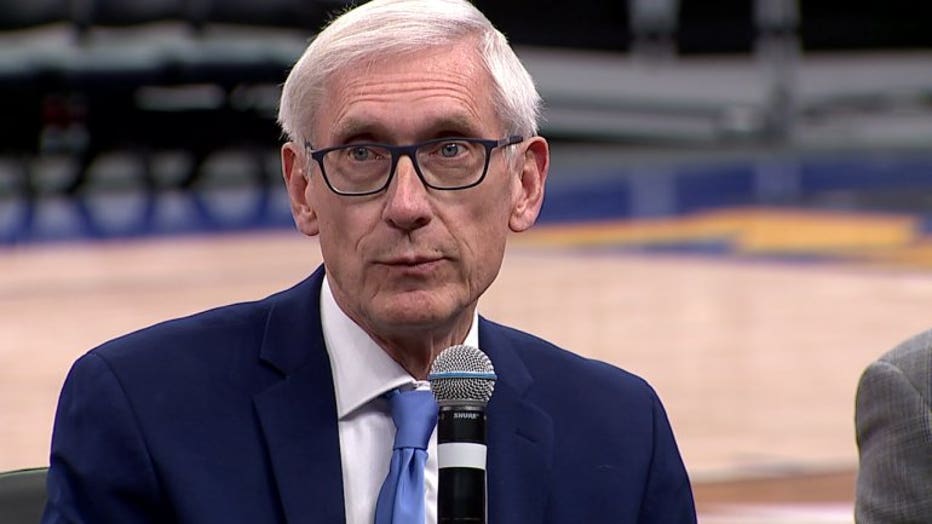 "We are the center of the political universe right now," said Wisconsin Lt. Gov. Mandela Barnes, a Milwaukee native.

In 2018, Wisconsin Democrats rallied their base -- and swept all statewide offices.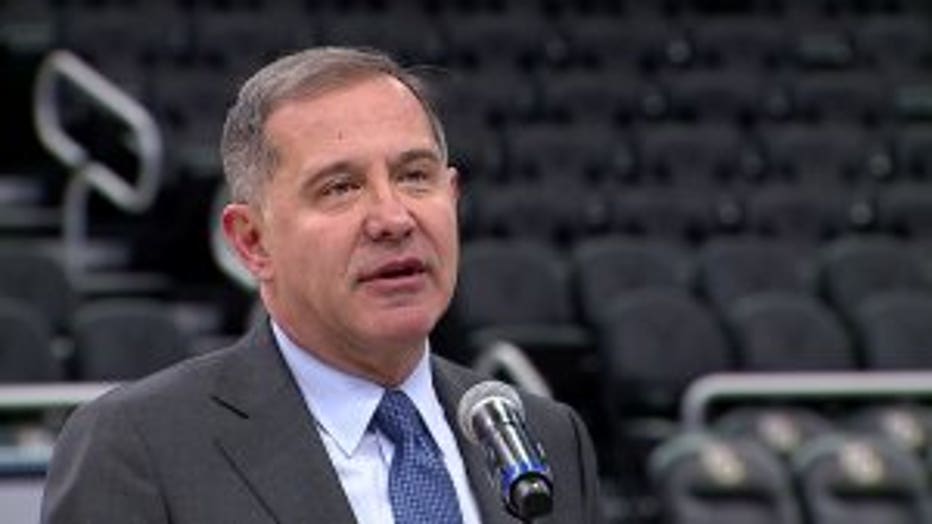 "They have managed to inspire a massive mid-term turnout with more voters -- casting their ballots in 2018 than any previous Wisconsin midterm," said Joe Solmonese, CEO of the Democratic National Convention Committee (DNCC).

The DNC is planning a full-court press to keep the momentum going -- putting more boots on the ground across Wisconsin and in every other battleground state.

"When we bring the eyes of world to Wisconsin, we are going to remind them of what Democrats stand for," Solmonese said.




Republicans say Democratic policies are bad for Wisconsin. A statement from President Trump's reelection team reads in part:

"This summer's convention will only remind Wisconsin voters why they delivered their 10 electoral votes to President Trump in 2016 and why they will do so again in November."

Both parties agree -- Wisconsin is key to winning enough votes to win the White House.

The Democratic National Convention and more than 1,000-related events will bring an estimated 50,000 people to Milwaukee, bringing added emphasis to the importance of Wisconsin in the presidential race.

To show off the city, convention organizers on Tuesday provided tours of Milwaukee landmarks and neighborhoods to hundreds of members of the media from around the world who will be covering the event July 13-16. The tours promised stops at "iconic landmarks" and "exciting and important sites and communities that make up the vibrant fabric of Milwaukee."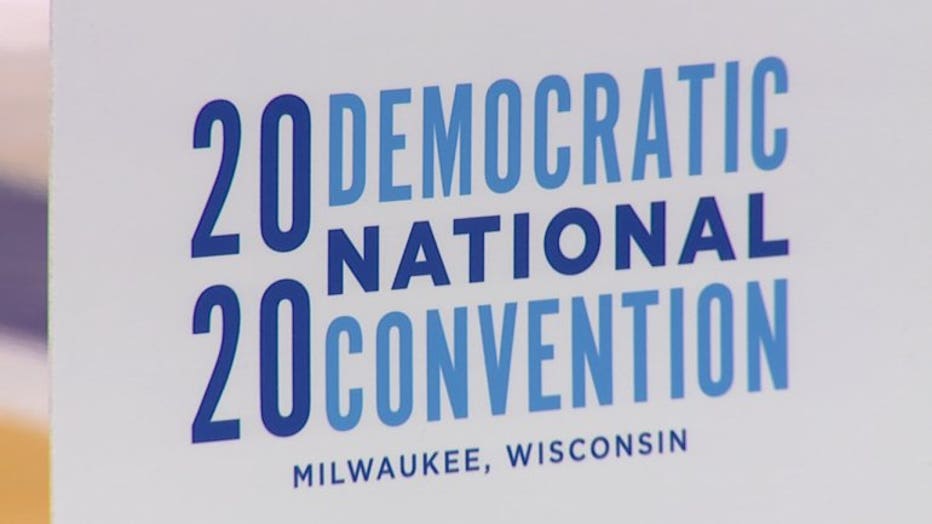 It will be the first time in more than a century that Democrats will nominate their presidential candidate in a Midwestern city other than Chicago. Instead, the spotlight will shine for a week on a metro area of about 1.6 million people.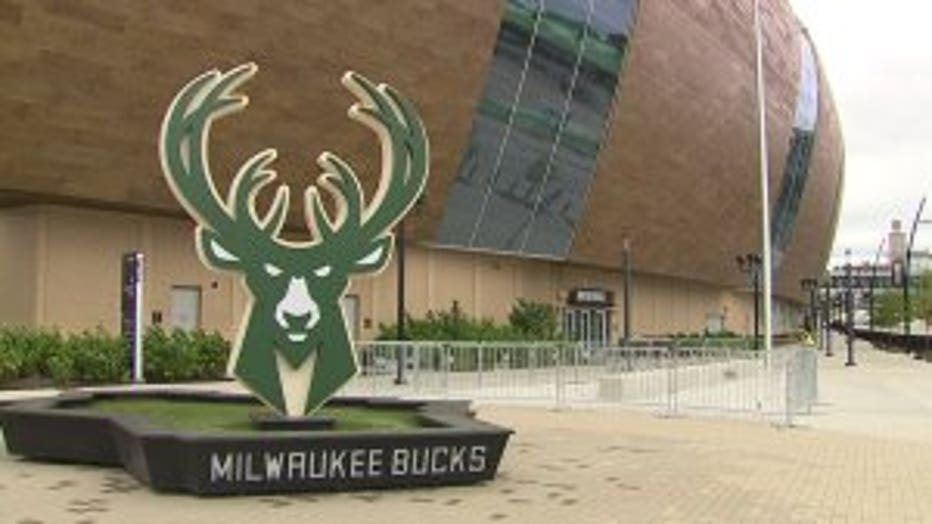 The main site for the convention is the Fiserv Forum, which opened in 2018 and is home to the NBA's Milwaukee Bucks.

The presidential campaigns have been relatively quiet in Wisconsin in recent months, but that's going to change quickly. President Trump has scheduled a Jan. 14 rally in Milwaukee, the same night as a Democratic presidential candidate debate in neighboring Iowa. Presidential voting kicks off in Iowa with its caucuses on Feb. 3. The Wisconsin primary is April 7.

Democrats will nominate their presidential nominee in Milwaukee. Republicans are set to gather in Charlotte, the largest city in battleground North Carolina, on Aug. 24-27.