Democratic debate in Milwaukee: UWM senior one of 25 students selected to be there in person


MILWAUKEE -- Hillary Clinton and Bernie Sanders are in New Hampshire for the first-in-the-nation primary on Tuesday, February 9th. On Thursday, February 11th, their sights will be set on Wisconsin, as they'll go head-to-head on UW-Milwaukee's campus. Some lucky UWM students will see the debate in person.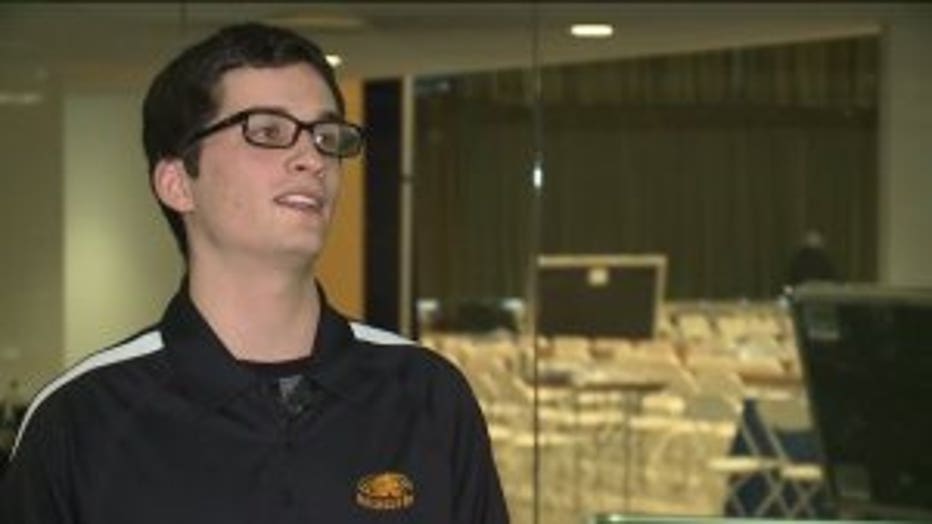 "This is an opportunity that not a lot of people are ever going to have," Jack Fitzgerald, UWM senior said.

It's an opportunity Fitzgerald didn't expect.

"When I put my name in, I didn`t think there was really any chance, and I didn`t take it seriously at all," Fitzgerald said.

The Democratic National Committee (DNC)-sanctioned debate will be held in the Helen Bader Concert Hall in the Helene Zelazo Center for Performing Arts.

NewsHour co-anchors and managing editors Gwen Ifill and Judy Woodruff will moderate the PBS NewsHour Democratic Primary Debate, to be broadcast nationwide by PBS and WETA Washington, D.C., the flagship public television station in the nation's capital.

In addition to the national live broadcast on PBS, the debate — produced in cooperation with Milwaukee Public Television and WUWM 89.7 FM — will be streamed online at pbs.org/newshour .

The debate will begin at 8:00 p.m.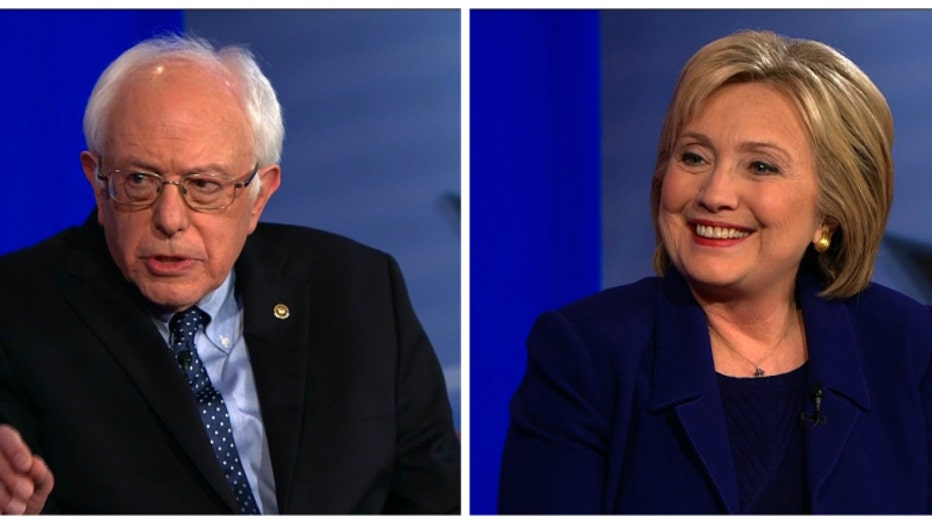 Bernie Sanders and Hillary Clinton


The Hillary Clinton/Bernie Sanders campaigns and the Democratic Party will use many of the 581 seats available on the night of the debate.

Twenty-five tickets went to UWM, which held a lottery for its students.

"I don`t think I`ve talked to a single person who did not apply. I wouldn`t be surprised if the majority of campus did," Fitzgerald said.

Fitzgerald found out this past weekend that he was one of the winners.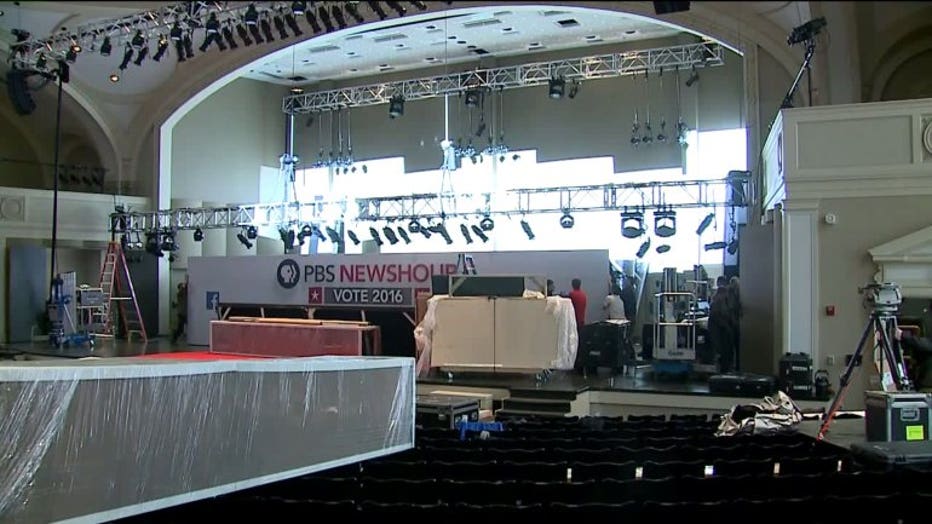 Democratic debate set-up at UWM


"I was able to print off my ticket. They told us to expect security to be high. They told us to get there early if we want to get in, but they haven`t told us much other than that," Fitzgerald said.

As crews continue to prepare for Thursday's Democratic presidential debate at UWM, staff members have begun to arrive in Milwaukee.

Fitzgerald hopes Hillary Clinton and Bernie Sanders know their audience on Thursday night.

"As this small group of students, we probably are some of the few people that the candidates are going to have a chance to sway, one way or the other," Fitzgerald said.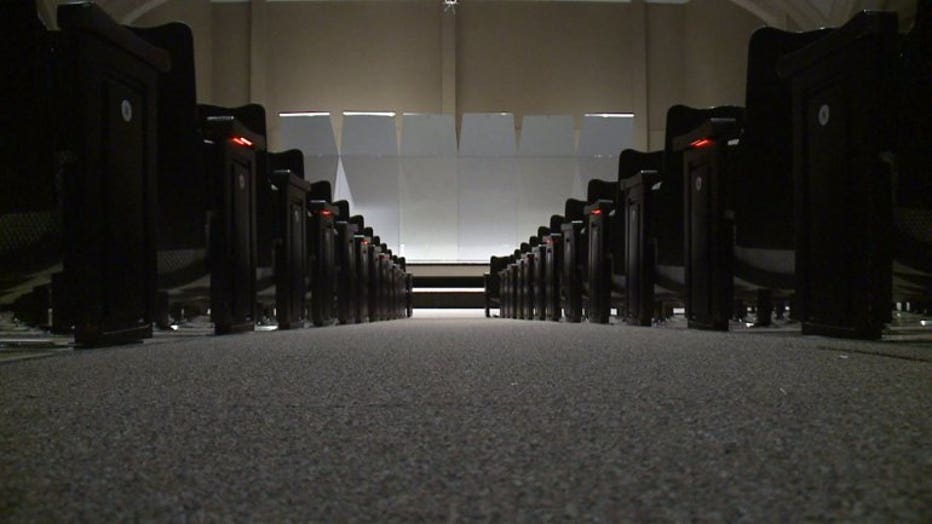 Helen Bader Concert Hall in the Helene Zelazo Center for Performing Arts


The debate is an opportunity for Fitzgerald, and also, for the candidates.

"A few months ago, at least in the summer, I was pretty predisposed to vote for Hillary. But some of Bernie`s momentum has made me re-think it," Fitzgerald said.

Most of the tickets for the debate were invitation-only.

There are no more tickets available.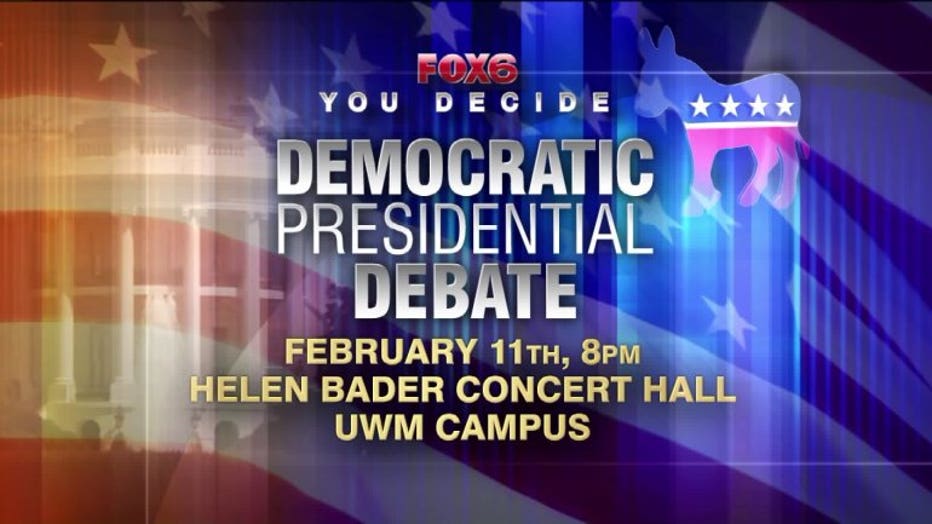 UW-Milwaukee to host Democratic presidential debate on February 11th