Democrat Randy Bryce's mother jumps to his defense in family feud over political ad


MILWAUKEE -- Attack ads and political campaigns go together like Wisconsin and the Green Bay Packers, but rarely are the attacks as personal as a new one against Democratic congressional candidate Randy Bryce.

Bryce's mother, Nancy, is jumping to his defense in a family feud over an ad that features Bryce's brother.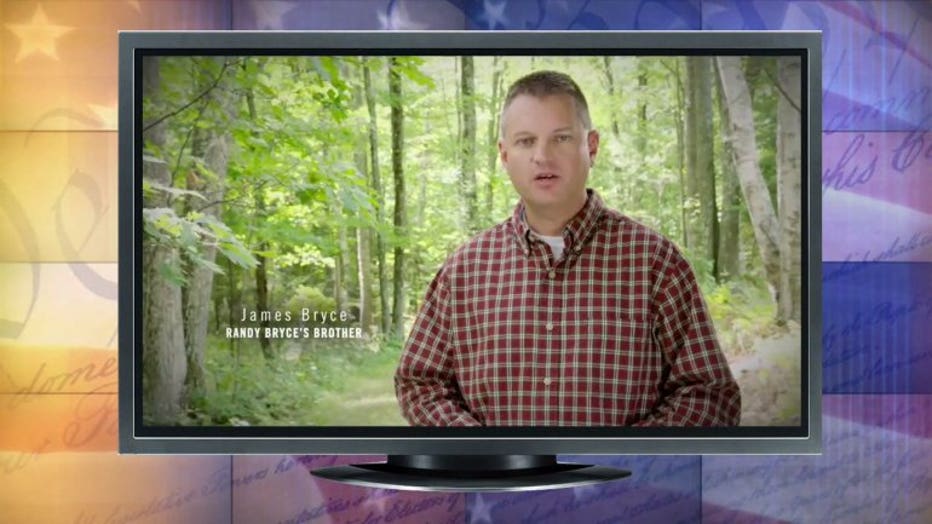 James Bryce, a police officer, says in the ad that he's been to three cops' funerals in two years, blaming the violence on "cop-hating rhetoric." James Bryce never mentions his brother's name, but the ad flashes up Randy Bryce's arrest record and his 2012 tweet that includes the phrase "when police become the terrorists."

"When people refer to police officers as terrorists, that hits a little close to home," James Bryce says in the ad. "I don't think people want to be represented by someone who's shown contempt for those in law enforcement. That's one of the many reasons why I'm voting for Bryan Steil for Congress."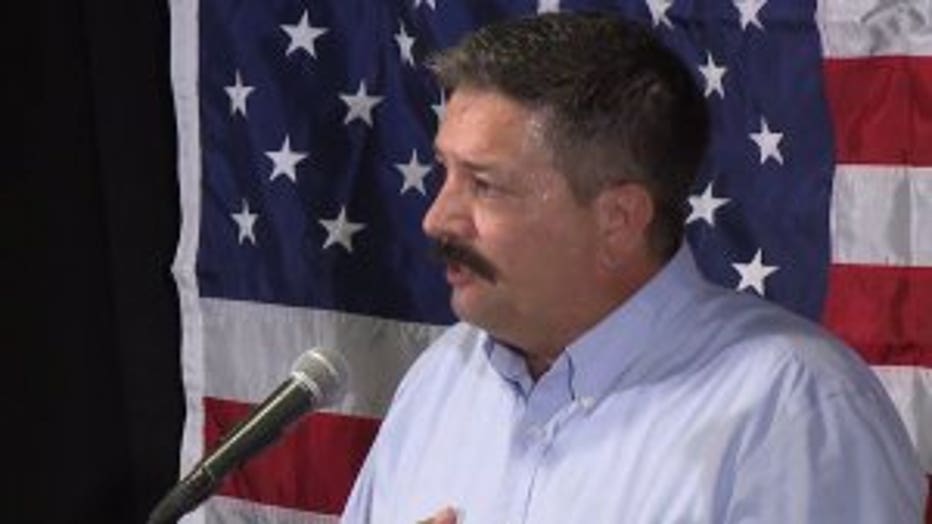 Randy Bryce is running against Republican Bryan Steil for House Speaker Paul Ryan's seat in Congress. A Ryan-affiliated group, the Congressional Leadership Fund, paid to put the ad on TV in Milwaukee.

Nancy Bryce wrote a letter responding to the ad Tuesday in which she called on Steil to demand the ad be taken off the air. The Bryce campaign provided the letter to FOX6 News.

"There is now a group of people from Washington who consider it a good idea to pit my boys against each other for their own political gain," Nancy Bryce wrote. "But they didn't consider a mother's pain at seeing her children used as tools in a political fight."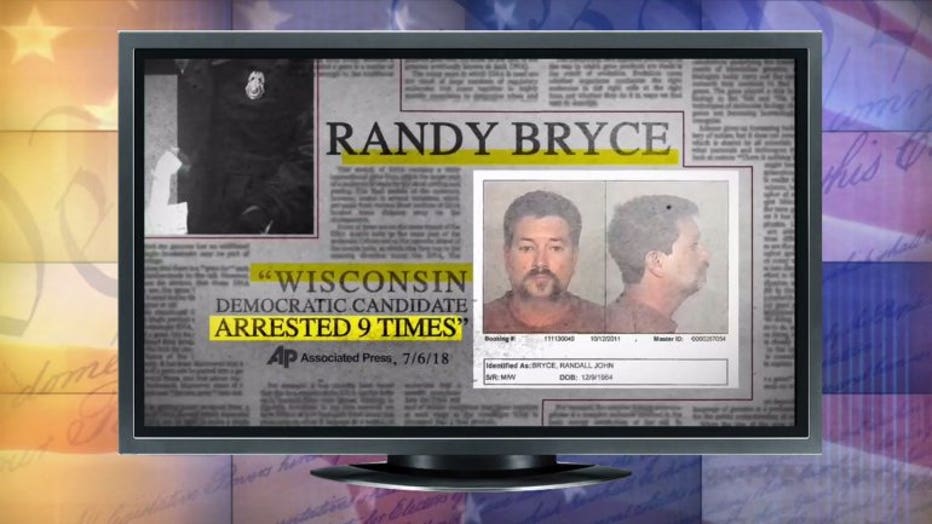 Nancy Bryce was distraught when she came to the campaign about the ad, said David Keith, Bryce's campaign manager. Keith said the brothers have different political views but were recently on a family vacation together in the Wisconsin Dells.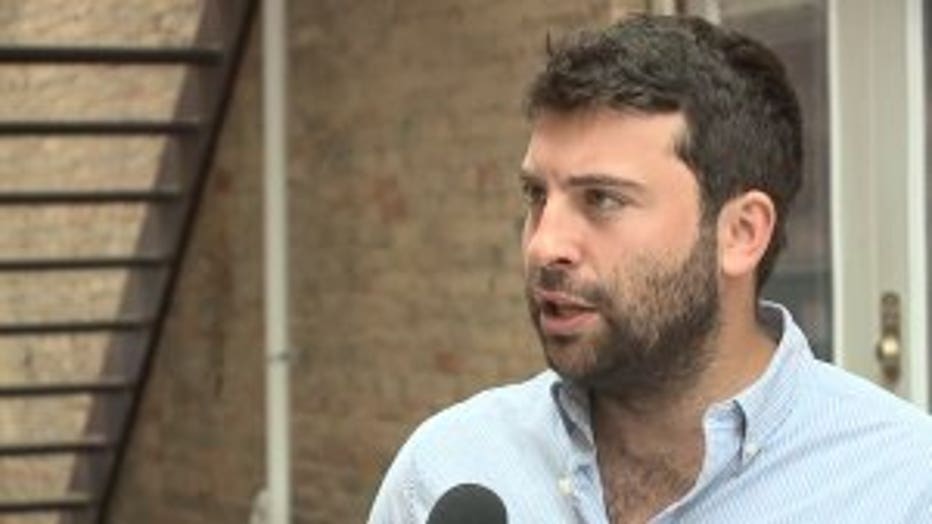 "We're waiting for Bryan Steil to see if he agrees with destroying someone's family or not," said Keith.

Steil sidestepped a question when FOX6 News asked him whether the Congressional Leadership Fund should take down the ad.

"I'm not focused on third-party groups. I'm focused on my campaign, what I can offer and discussing the issues," Steil said, adding that he's run a positive race.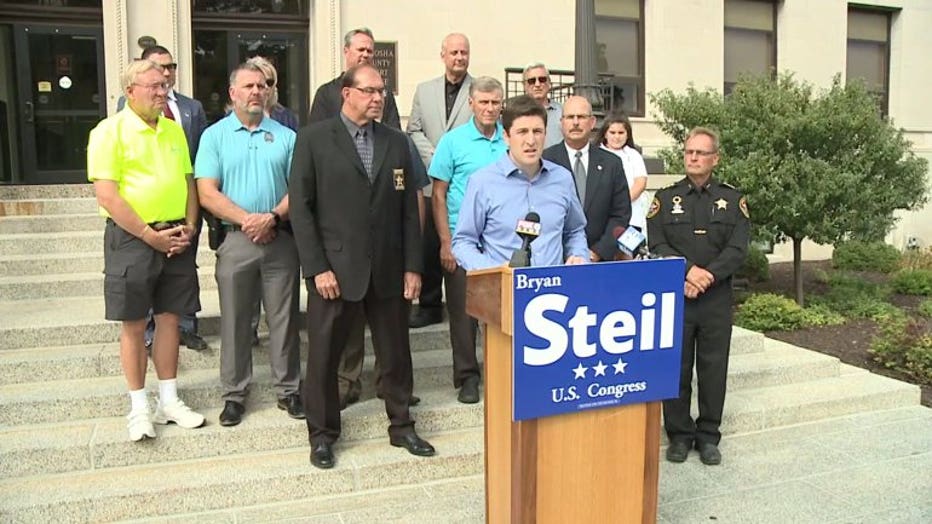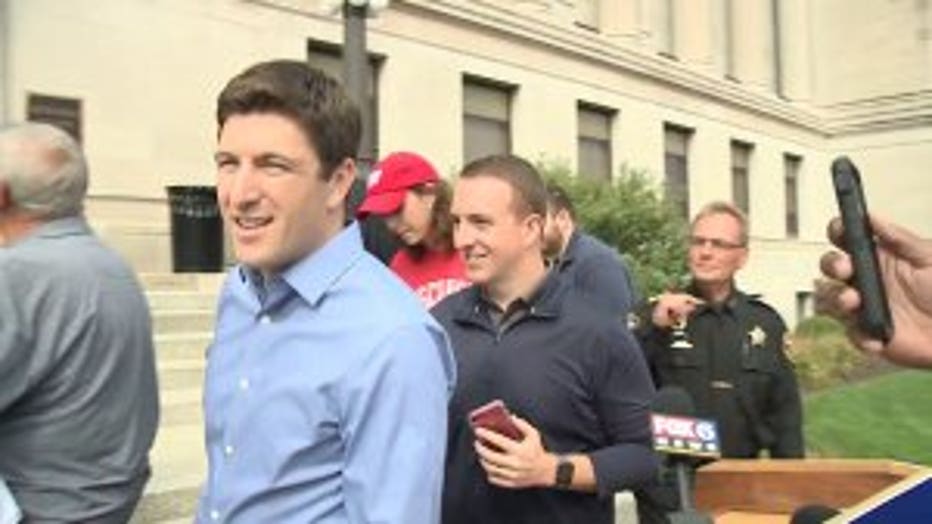 After his news conference ended, a couple protesters shouted questions at Steil about the controversy. One person asked whether he thought "tearing apart families is a positive campaign." Steil did not answer.

Randy Bryce has faced numerous controversies during the campaign, and received scrutiny just before the August primary election over his nine previous arrests.

Steil sought to draw a contrast on Wednesday, promoting endorsements from the six county sheriffs in the First Congressional District. He said Bryce's policies would be "dangerous."

The race appears to be close. A New York Times/Siena College poll in mid-September showed Steil leading Bryce, 50-44.