Democrat Mahlon Mitchell catches himself on camera nearly saying something he should not
MILWAUKEE — One of the people vying to be Wisconsin's next governor caught himself on camera nearly saying something he should not. That is, at least according to the candidate. That comment is from a video taken by Mahlon Mitchell's campaign as part of his Badger State beer tour back on July 6.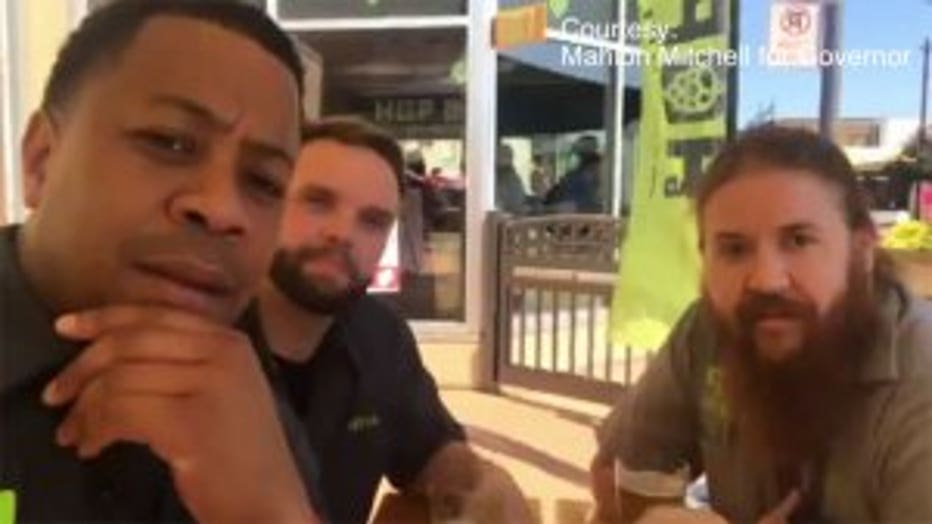 In the video, the Democratic candidate for governor jokes with the owners of Hop and Barrel Brewing Co. in Hudson, Wisconsin -- when he stopped his train of thought mid-sentence.

"You have no competitors. You're the cumma sum laude, I'd say. You're the head..." -- and then Mitchell stopped himself. The videotaped visit was posted to Mitchell's Facebook page.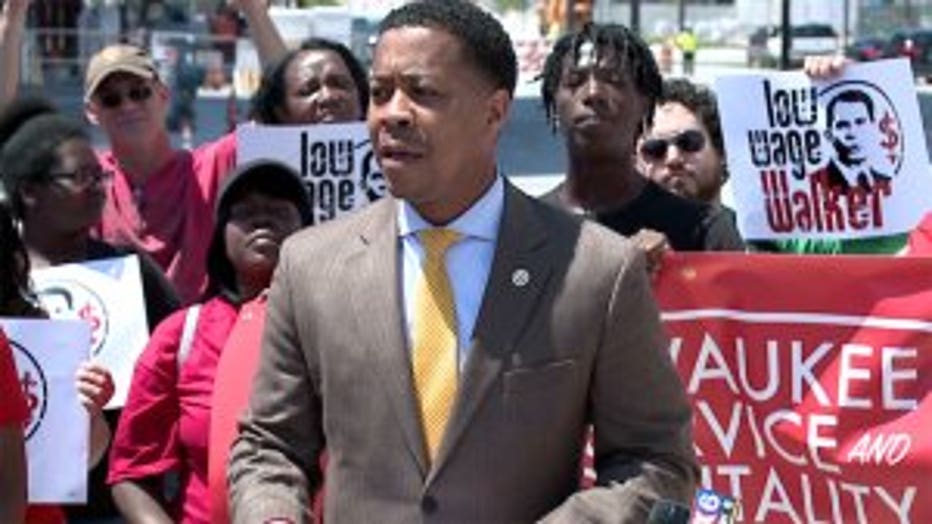 During a campaign event in downtown Milwaukee on Wednesday, July 18, FOX6 News asked Mitchell why he censored himself.

"What were you going to say?" asked FOX6's Madeline Anderson.

"I don't know what I was gonna say. I don't know what I'm going to say now. So how are you gonna say what I was gonna say back then. I'll have to look at the video again, but I couldn't tell you what I was going to say two weeks ago," Mitchell answered.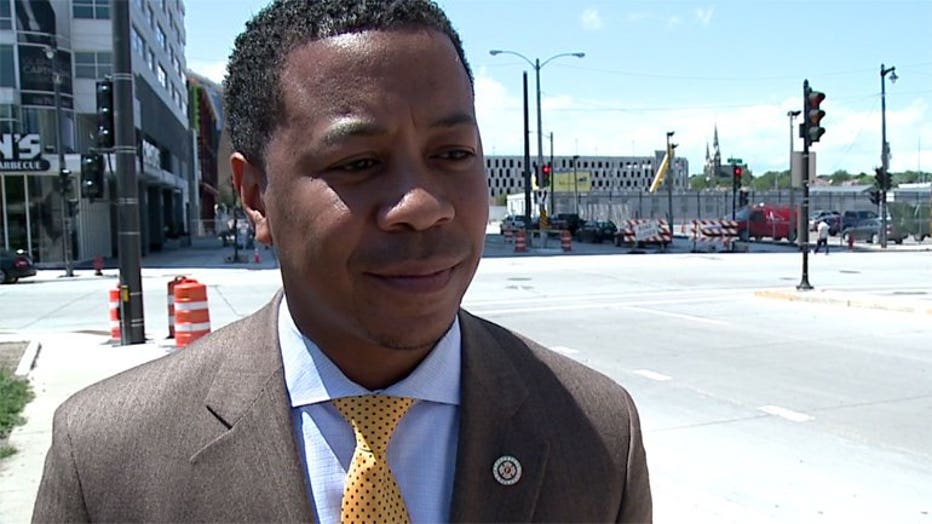 Mitchell is the first black president of the state's firefighters union. While he said he does not remember what he was thinking at the time, Mitchell said he knows what he was not thinking.

"Did you almost use a racial slur?" asked Anderson.

"No," answered Mitchell. "I don't use that term. I don't allow my kids to use it, so I wouldn't use it."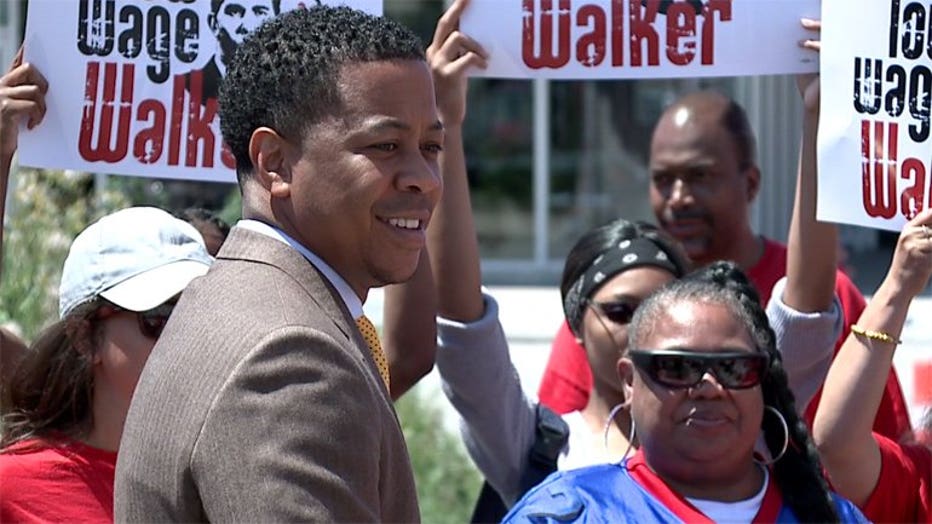 FOX6 News spoke with one of the owners of the brewery in Hudson about Mitchell's comment. He declined to weigh in.