Delta Defense seeks West Bend officials' approval for new $13 million headquarters
WEST BEND -- Delta Defense officials are seeking West Bend officials' approval for a new headquarters office.

City and Delta Defense officials are negotiating a public incentive for the proposed $13 million project.

The company runs the U.S. Concealed Carry Association and media outlets for gun owners.

Delta officials are proposing the two-story building on Corporate Center Drive.

Company officials have indicated they want to start construction this year.

If this is approved, more than 130 new jobs could be created within five years.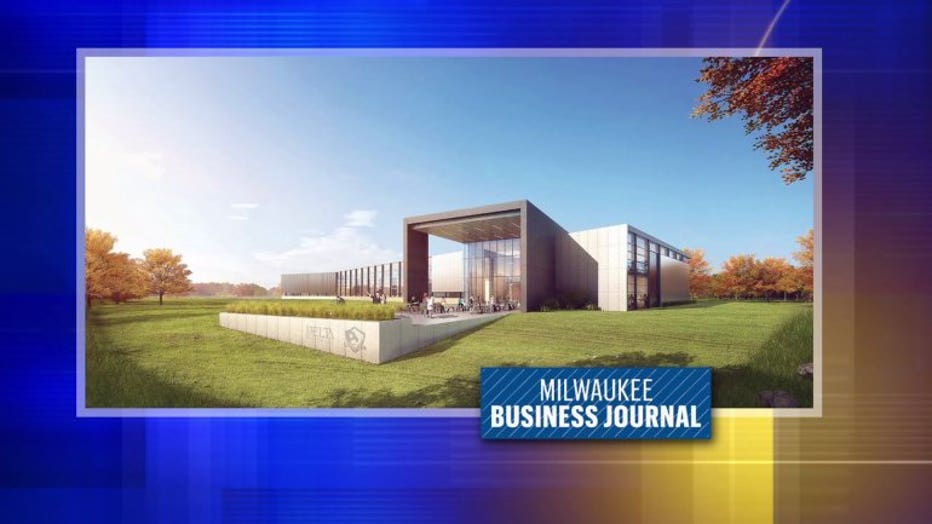 CLICK HERE to learn more about Delta Defense.

CLICK HERE for more on this story via the Milwaukee Business Journal.