Delayed for months due to lack of jurors, trial begins for man accused in ex's brutal murder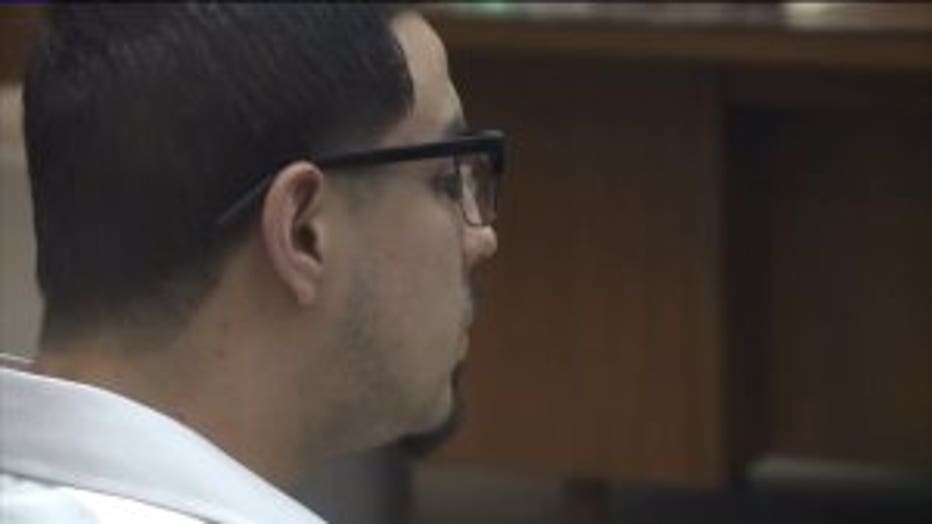 MILWAUKEE -- A homicide trial delayed for months due to a lack of jurors finally got underway on Tuesday, Nov. 27, and prosecutors wasted no time displaying what they said was the murder weapon.

Emmanuel Sanchez, 28, faces one count of first degree intentional homicide, use of a dangerous weapon, and one count of knowingly violating a domestic abuse order/injunction, domestic abuse assessments. He is accused of killing his ex-girlfriend, Crystal Leopold.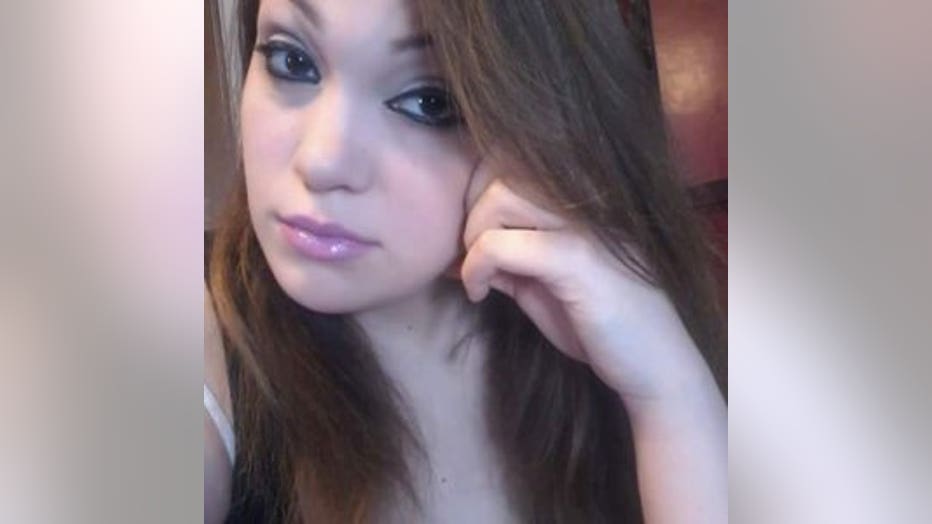 In court on Tuesday, a Milwaukee police detective held up a blood-stained butcher knife prosecutors said was used to kill the 24-year-old woman in August of 2017. Leopold's family was more than ready to get the trial underway after a rare setback delayed proceedings for roughly five months.

"I know that everybody gets a fair trial, and how the justice system works, but at the same time, it's frustrating," said Natasha Leopold, Crystal Leopold's sister, back in July.

That's when the family learned not enough jurors met the criteria needed to fill a jury panel for the trial, so it was delayed until November.

According to prosecutors, just days after Leopold took out a restraining order against her ex, Sanchez broke into her apartment. Roommates who were home at the time heard screams for help, and told police they saw Sanchez fleeing before they found Leopold with a butcher knife sticking out of her chest. She was pronounced dead at the scene.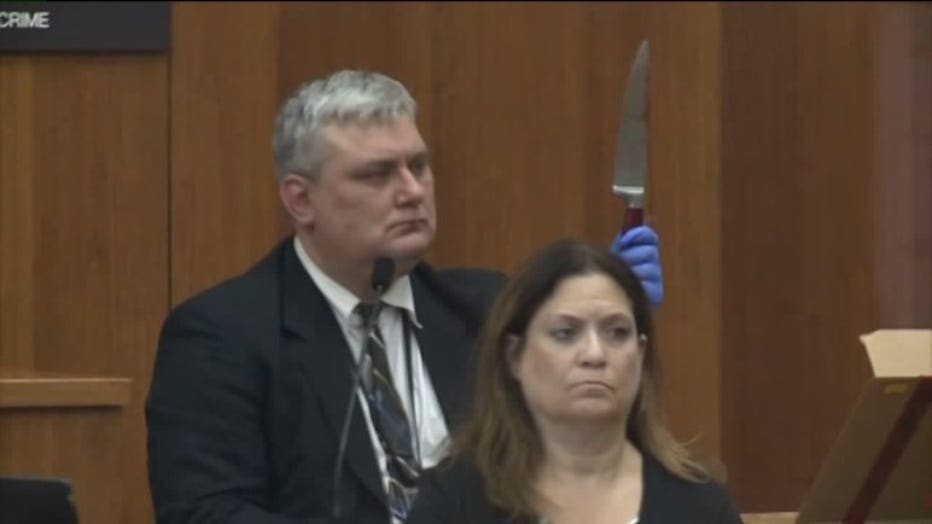 Sanchez's lawyer said there's no evidence his client wanted his ex dead. He said Sanchez's DNA is missing from the bloody knife's handle, and several questions remain about the events that led to Leopold's death.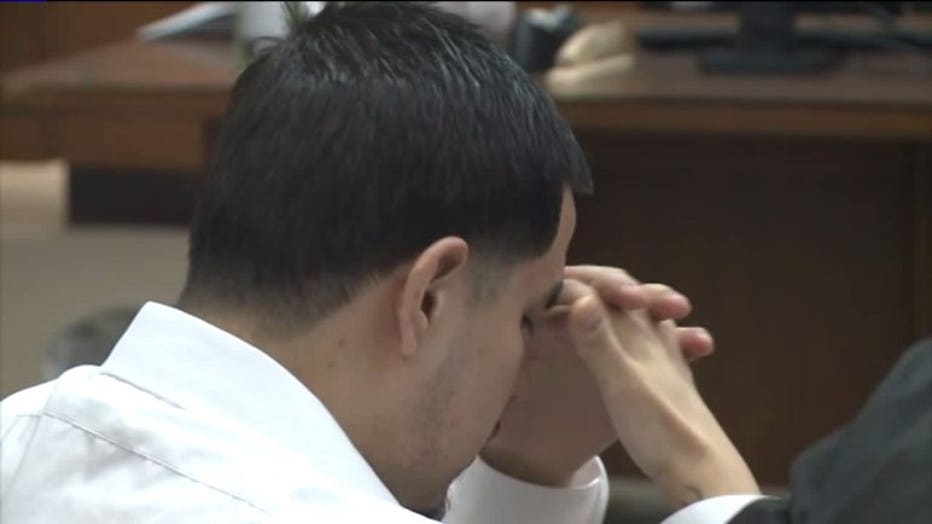 "He does deserve a fair trial. We do agree on that, and I do want to see the right outcome," said Natasha Leopold in July.

In addition to officers who worked the case, a man who was waiting for Leopold in his vehicle outside to go on a date the night she was killed also took the stand on Tuesday.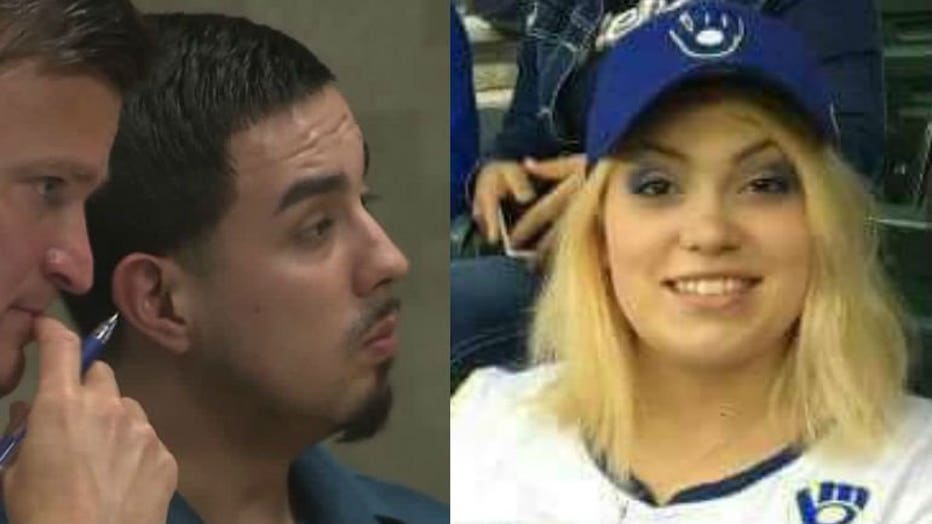 The jury trial is expected to last until Thursday, Nov. 29.