Delafield man accused of downloading child pornography "out of curiosity"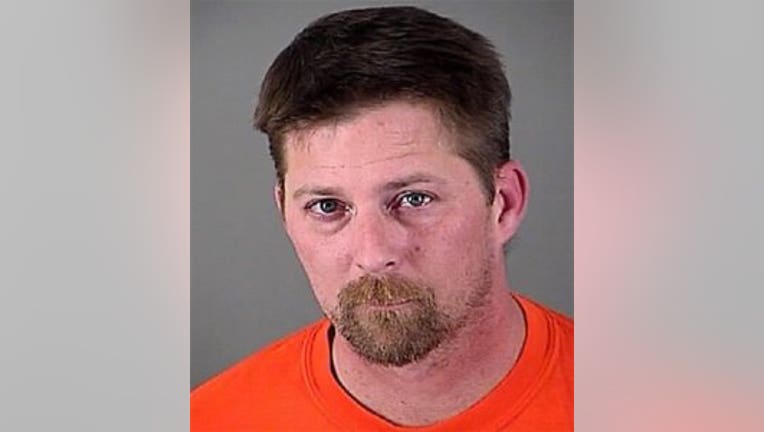 article


WAUKESHA COUNTY -- 42-year-old Kristopher Gaffny of Delafield faces ten criminal counts of possession of child pornography.

A criminal complaint indicates that a detective was conducting an online investigation for offenders sharing child pornography on Tuesday, October 11th. The complaint indicates "a direct connection was made to a device" registered to a home on E. Wabash Ave. The detective was able to "download 40 files from that device." The detective noted the files contained child pornography.

On Friday, October 14th, the detective obtained a search warrant for the Wabash address. Gaffny was apparently "located in the office area of that residence near the computers."

The complaint indicates when Gaffny "saw the police coming to the residence, he threw an external hard drive behind the desk and attempted to remove the (network) software." Officials located that hard drive and "located a large amount of child pornography, including the original files he had downloaded on October 11, 2016. Officers also found "approximately one pound of marijuana in two plastic containers found inside of a gun safe."

Gaffny was taken into custody on October 14th. The complaint says he told police "he achieved an associate's degree in IT" -- and "searched out the images which he knew contained child pornography out of curiosity." Gaffny told police he "denies ever having the urge to physically have contact with underage girls."

Each count against Gaffny comes with a maximum sentence of 25 years in prison and $100,000 in fines.