"Definitely scary:" Kenosha police warn public after men in white van approached, followed children
KENOSHA -- For the second time in two days, Kenosha police said Thursday, July 20th there are reports of men in vehicles following or approaching possible victims at different locations in the city.

"The van was over here like twice (Wednesday)," said Kaylea Degrazio.

Police said a woman on Wednesday reported that her seven-year-old daughter and her six-year-old nephew were walking home from school in the area of 50th Avenue and 58th Street around 1:00 p.m. when they were followed by a white work van with a ladder rack holding a ladder.


"It just repetitively drove around the block. That's it. Like maybe three times," Degrazio said.

Officials said the van approached the children and the occupants said they would follow them home -- and they followed the children until the children went into the house. The van then left the area in an unknown direction.

The occupants were described as Hispanic males. One was bald and the other was wearing a blue shirt.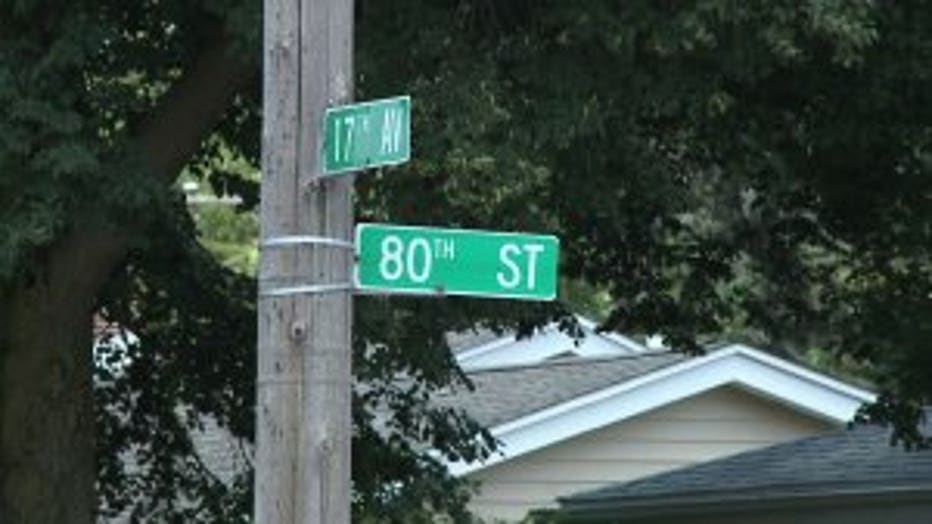 Police said around 3:45 p.m. that same day, two girls were walking in the area of 17th Avenue and 80th Street when a white work van with two Hispanic men inside, one of whom was described as wearing a hat, was driving back and forth, with the occupants looking at the girls.

Police say the van was described as having a ladder rack on the rear with a ladder on it, rust along the tires, and only two front windows besides the windshield.

No conversation was had between the occupants and the girls.

According to police, the van sat near 17th Avenue and 80th Street until a family member came out. The van then fled north from the scene.

On Tuesday, FOX6 News told you about an attempted abduction of a young woman in Kenosha.


The story is frighteningly similar to another attempted abduction that happened near 91st and Good Hope in Milwaukee on July 14th. The women indicated two men in a white pickup truck approached them aggressively and wanted them to get into their truck.

"I turned around and they were slowly following me behind me," said one of the victims.

That woman, who did not want to be identified -- said she was walking in downtown Kenosha around 5:00 p.m on July 12th.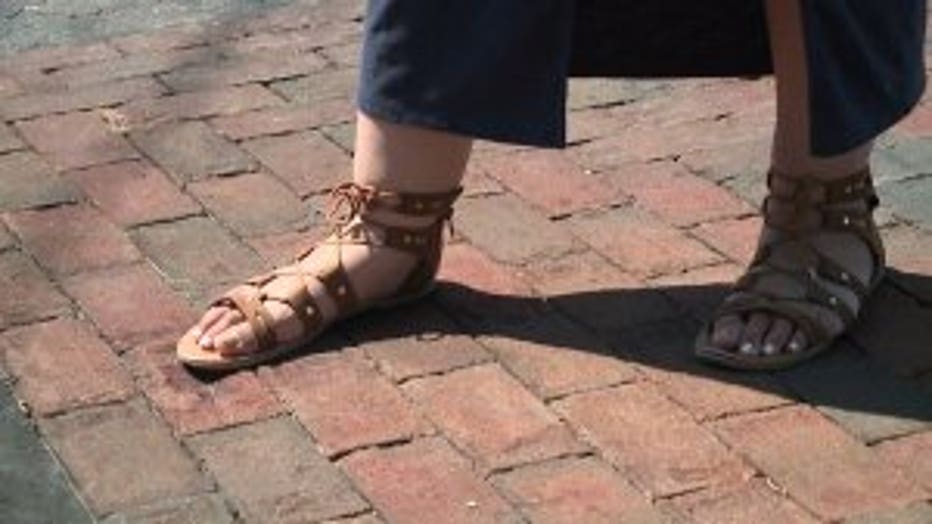 "Then they started asking me more personal questions when they noticed I was in a rush -- where I was going, why I am walking," said the woman.

The white pickup truck followed her for several minutes.

"You could tell the man in the passenger seat who was talking to me was getting very pushy and very, very aggressive. 'I could get you whatever you want. We could get you a car with this job. Anything you want. Anything you need. You're a beautiful girl,'" the woman said.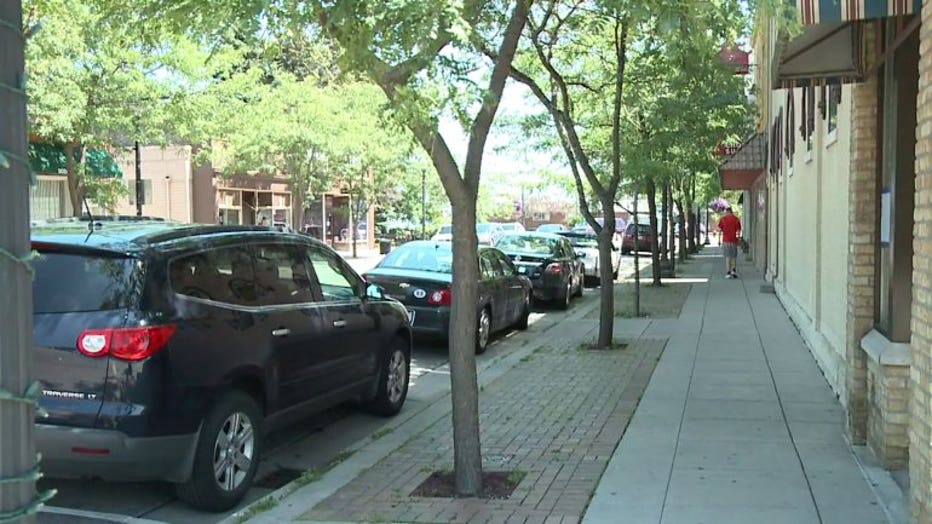 The man told her he would pay her to go to a nearby restaurant.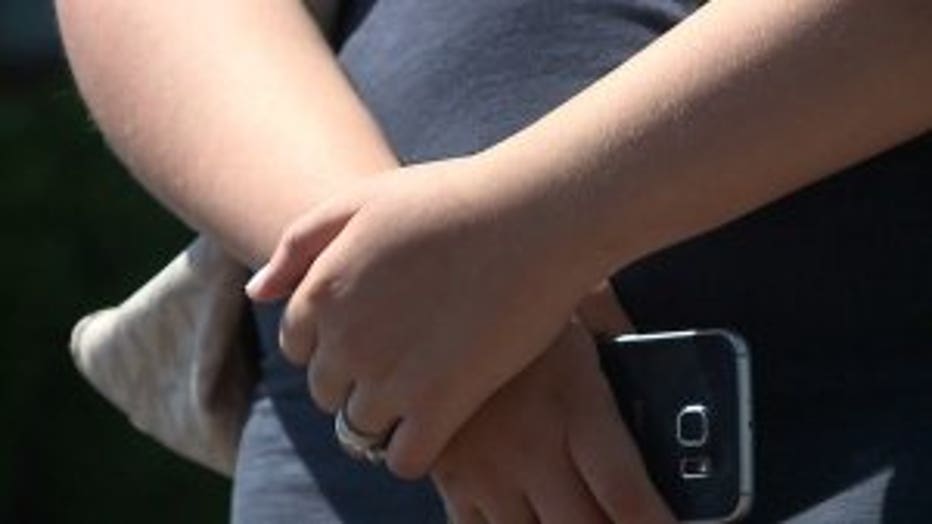 "As soon as he realized I wasn't going to talk to him anymore, he yelled at the man who was driving -- a Mexican man. He told him to park ahead of me so he could block me off, and the man got out of the car and started waving his hands at me and yelling at me," the woman said.

The woman ran into a store and someone inside chased after the men in the truck and drove the victim home. Another woman, who was in Kenosha at a busy intersection, reached out to her on social media saying it happened to her too -- two hours later.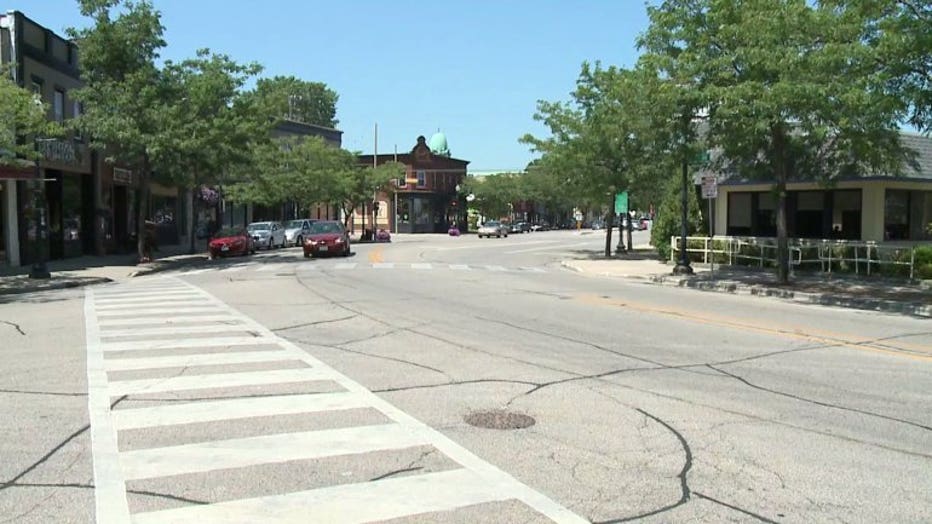 On Friday, July 14th, FOX6 News told you about another victim, who said two men in a white pickup truck tried to abduct her near 91st and Good Hope as she waited for a bus.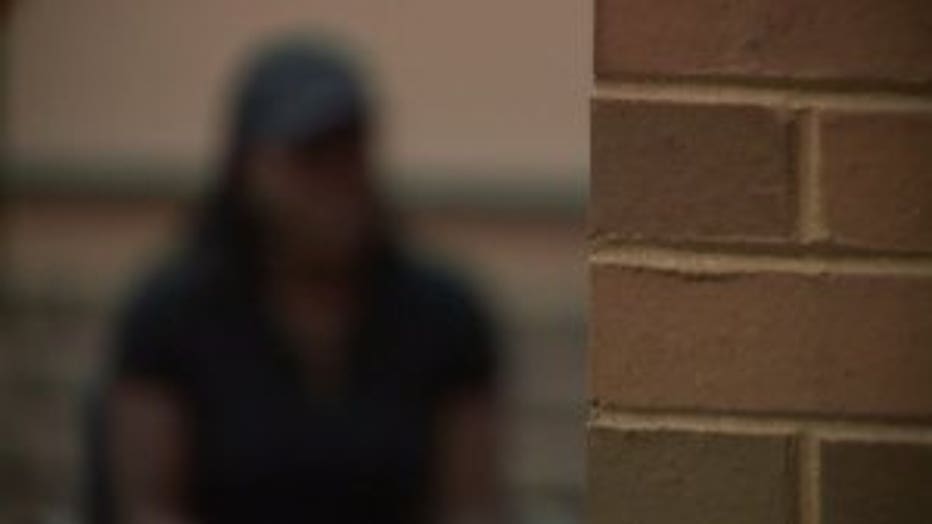 "He told me to get in. He tried to snatch my arm and I yanked back and veered to the left and got on the bus," said the victim, 'Felicia.'

Now, this latest victim wants to warn others.

"It's not a joke. It's nothing to play around with," said the woman.

The victim who was in downtown Kenosha said the men told her they were from Waukegan, Illinois.

Kenosha police on Wednesday issued a warning for women to be aware and vigilant and report anything concerning to police.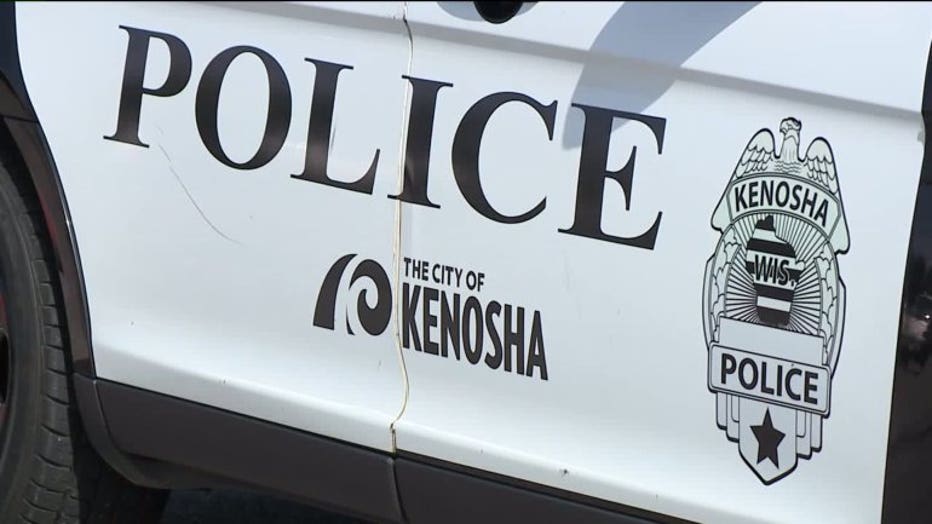 "I'm glad I didn't let the kids, let them play outside," said Degrazio.

Police said the witnesses so far sometimes report the men are in different vehicles.

"That's definitely scary. I trust this neighborhood because of how quiet it is. I would never, ever imagining anything like that happening here. It's crazy," Degrazio said.

Anyone with additional details should call the Kenosha Police Department at 262-656-1234.