Defense rests in trial of Dominique Heaggan-Brown, closing arguments expected Tuesday


MILWAUKEE — The defense rested Monday, June 19th in the trial of Dominique Heaggan-Brown, the former Milwaukee police officer involved in the shooting that sparked two nights of violent protests in August. He's charged with first degree reckless homicide for the shooting death of Sylville Smith.

The judge, Jeffrey A. Conen had said the plan was for both sides to make closing arguments Monday afternoon. However, the testimony of the defense's main witness took up the entire day. Closing arguments will now happen Tuesday morning.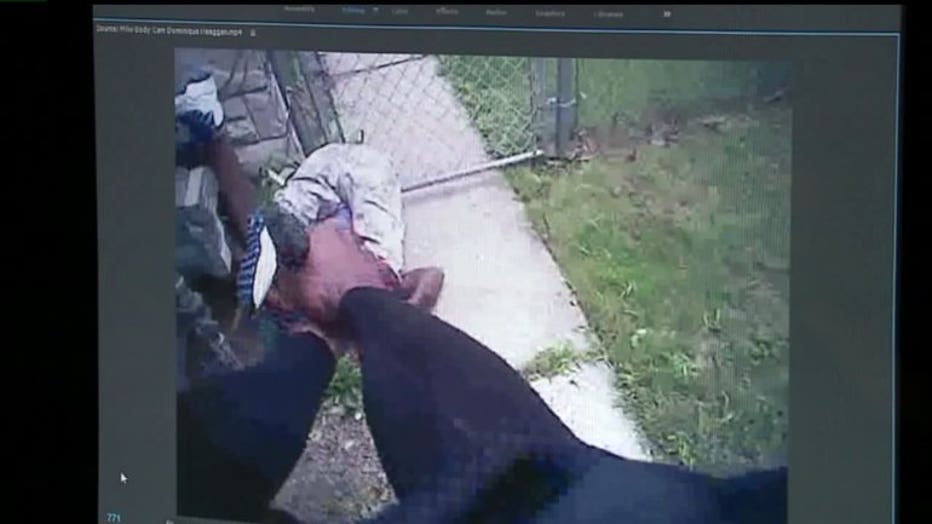 The main witness is a Milwaukee-based use-of-force expert who said Heaggan-Brown was justified.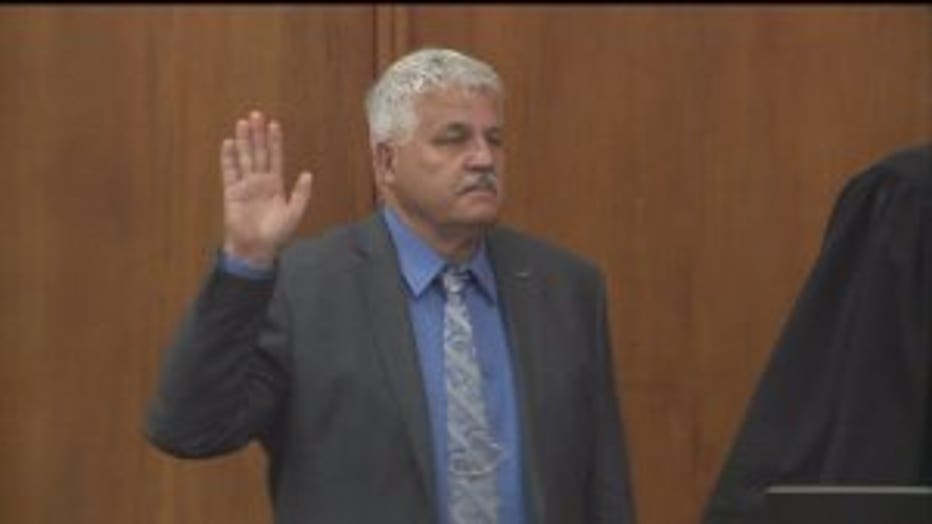 Robert Willis testified Monday that Heaggan-Brown "acted in accordance with his training." He said even though Sylville Smith was on his back at the time of the second fatal shot, he still potentially posed a threat.

"There are at least three officers who have died since 2010 killed by assailants who had more than one weapon," Willis said.

The defense argues in this trial Heaggan-Brown worried Smith had a second weapon, prompting him to shoot Smith a second time. The first shot went through Smith's right bicep and the gun he'd been holding went over the fence.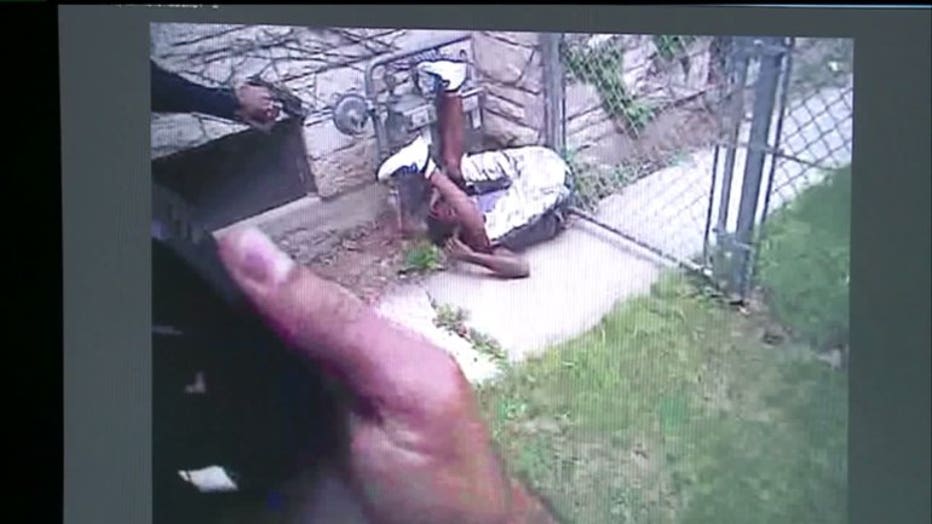 Willis said three-tenths of a second before that second shot, Smith's left hand went out of the officer's sight.

"The left hand is out. The palm is up. This is good, and there are no shots taken. From here, the left hand begins to move in again. This is bad," Willis said.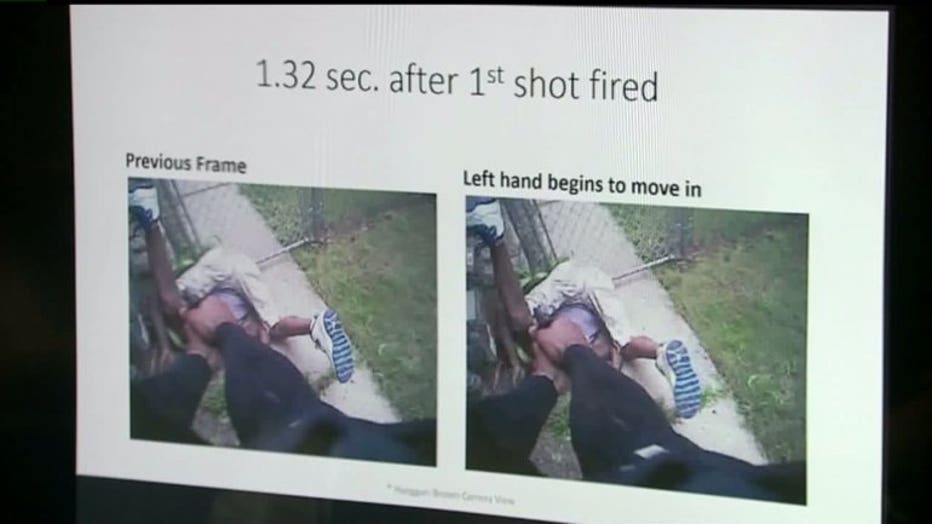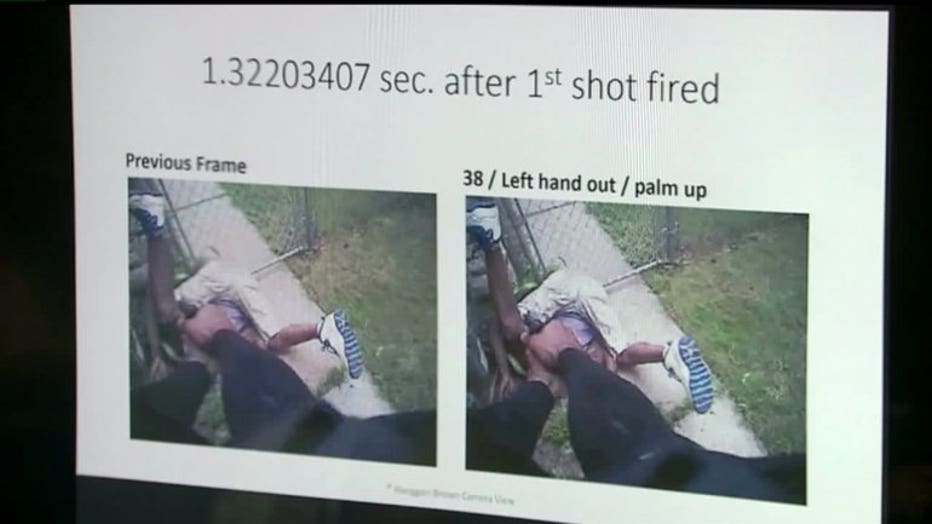 On cross examination, Milwaukee County District Attorney John Chisholm questioned Willis as to how the officer could establish Smith was an imminent threat while on his back, already wounded, and without proof there was another weapon.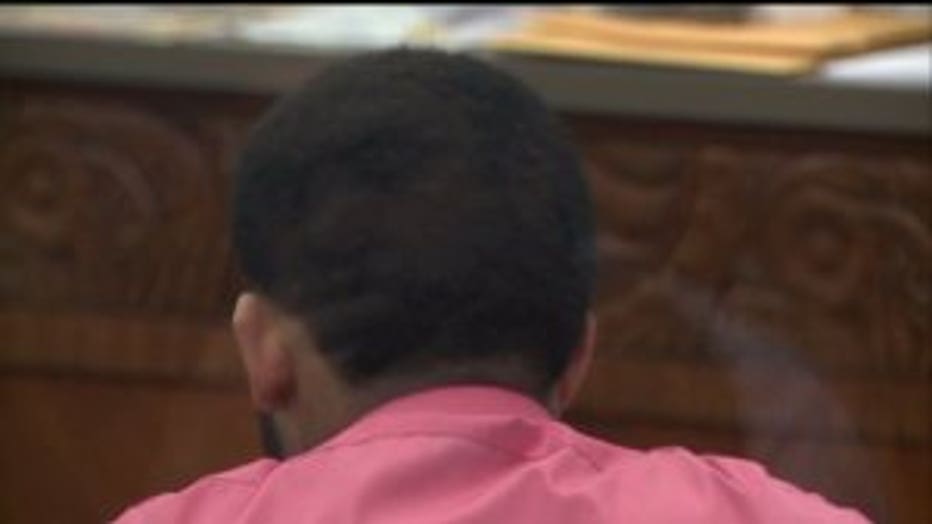 "At any point in time through this investigation, have you found another weapon in that area that doesn't belong to a police officer?" Chisholm asked.

"No," Willis said.

"Again, what`s the delivery system?" Chisholm asked, referring to a term used in police training.

"The delivery system would be his hands should he have a concealed weapon," Willis said.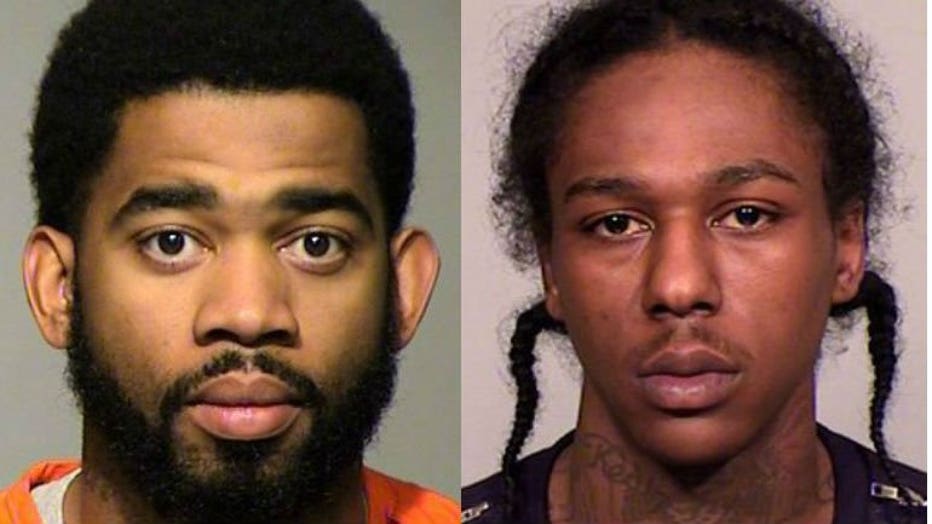 Dominique Heaggan-Brown, Sylville Smith


The jury will have to decide whether Heaggan-Brown's fears of a second weapon were reasonable. Before the jury decides anything, they'll hear closing arguments. Deliberations could begin Tuesday. The jury is sequestered, so jurors are not going home until there's a verdict. It is the first Milwaukee County trial with a sequestered jury in more than 20 years.

Heaggan-Brown is scheduled to on trial in August on sexual assault charges. He is accused of getting a man drunk and raping him just hours after shooting Smith.