'Deepest condolences:' 3 dead in fire at Fond du Lac group home for people with disabilities


FOND DU LAC -- Officials say three people have died in a fire at a group home for people with disabilities in eastern Wisconsin.

"The fire was not survivable. If you didn't get out right away, the chances for having a positive outcome for that were really small," said Fond du Lac Fire Chief Peter O'Leary.

O'Leary said it took several hours to find those victims because of the extreme flames. At least 50 firefighters battled the blaze that kept flaring up.

"When they would shut the hoses off, it would instantly flame right back up. So it was definitely a hot fire," said Nick Reifsnider, who works nearby.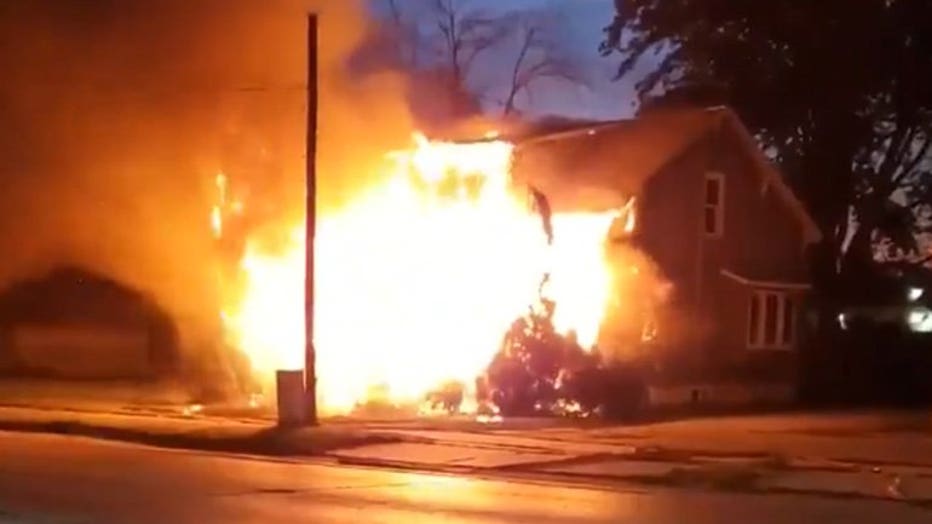 Reifsnider called 911. He said he could feel the heat from several feet away -- and felt helpless he could not do more.

"It makes me sick to my stomach, you know. You're literally right there where you feel like you can helping hand, but at the same time you can't," Reifsnider said.

Two people did get out safely. Officials say they believe five people lived in the home. O'Leary said the three adults who died were found in their beds.

"We're going to try to figure out again why they weren't alerted to the fire -- if their smoke alarms weren't working and if they were if they just didn't hear it," O'Leary said.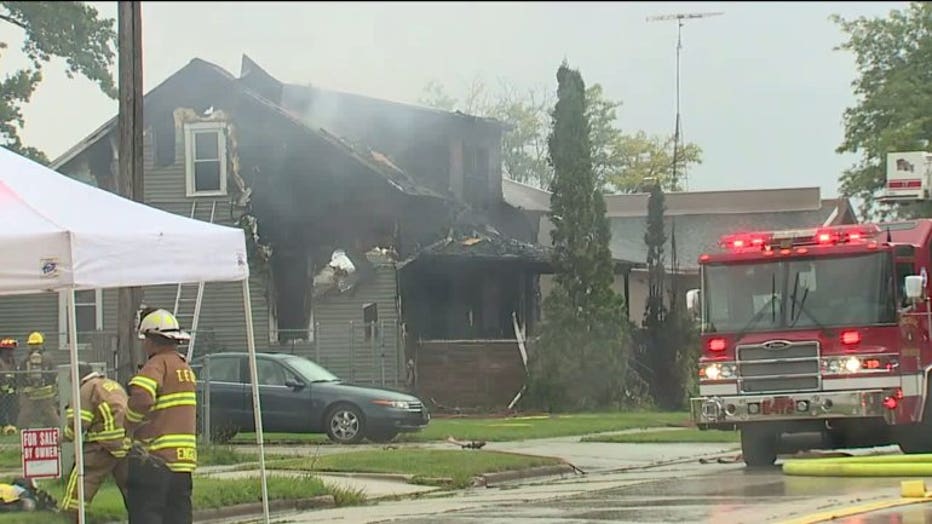 O'Leary later said the following in a written statement:

"Our members are saddened by the outcome of this morning's deadly fire. We offer our deepest condolences to the family and friends of those who lost their lives this morning."

The American Red Cross was on the scene to provide assistance to the fire crews.