Decline in neighborhoods? Budget provision means home sales no longer require inspections


SHOREWOOD -- Home sales can be completed a little more easily in Wisconsin. Home sales no longer require inspections. But leaders in some communities in southeastern Wisconsin feel this could be detrimental -- with one village manager saying it could mean a decline in neighborhoods.

"It shouldn`t be up to the government to tell me how to sell my private property," Jeff Joseph, associate sales director of Shorewest's North Shore office said.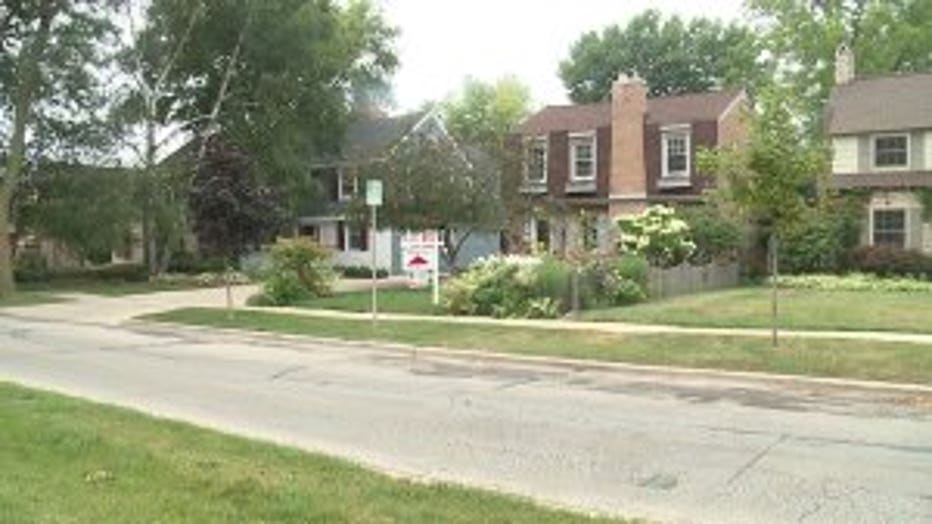 As part of the state budget, signed by Governor Scott Walker last month, Wisconsin now bans local municipalities from enforcing code requirements at the time a home is sold.  Many North Shore communities required a comprehensive code compliance inspection before a home is sold.  The reasoning was to make sure that the older homes in the community didn't fall into disrepair.

The Wisconsin Realtors Association requested the change.

"It just made the process a little bit easier for clients," Joseph said.

Joseph says the prior need for compliance was cumbersome.

"We`ve seen situations where clients have had to spend hundreds if not thousands of dollars on repairs that the buyer didn`t ask for, the home inspector didn`t think was a problem. (Repairs that) mostly, to them, were minor or cosmetic," Joseph said.

Shorewood Village Manager Chris Swartz believes the budget provision could have an adverse affect.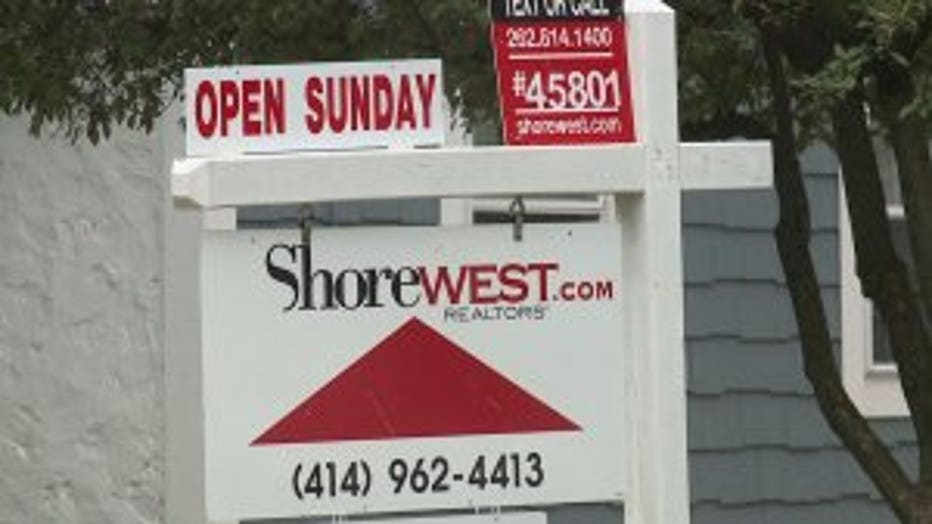 "This new provision will not allow us to do our due diligence comprehensively," Swartz said.

Swartz says over the years, these code requirements and inspections helped to maintain property values, maintenance and safety.

"Each time we do a code compliance, a new carbon monoxide detector is in, a new smoke detector is in. We make sure all the electrical stuff is safe -- make sure there is no cross connection problems with water getting into the sewer system and vice versa. If you don`t upgrade from sale to sale, they will generally go downhill. If there is no code compliance, you will see fires go up, life safety issues go up," Swartz said.

Swartz says the change could mean we see a decline in neighborhoods. He says village officials will look into several alternatives -- including rental inspection programs and other code compliance methods that are not done during the sale.