Death investigation underway in Kenosha, police asking residents for home surveillance footage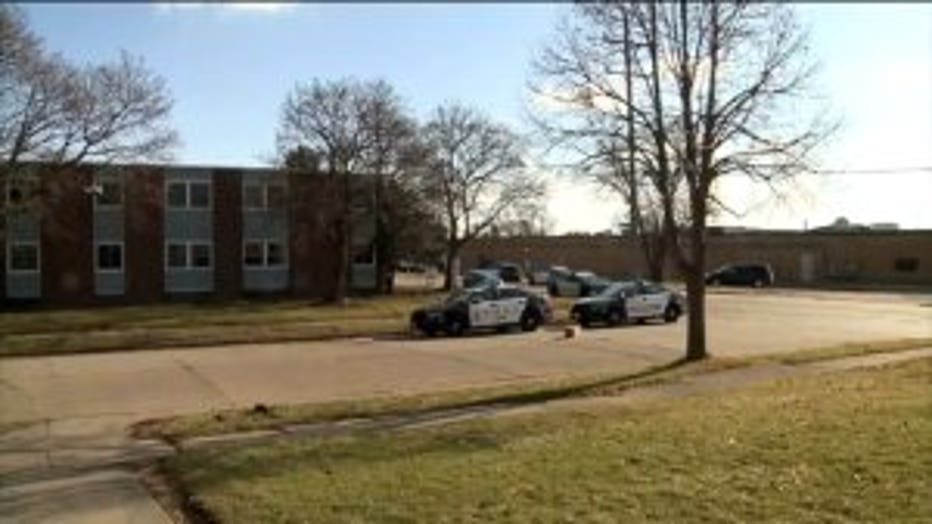 KENOSHA -- A death investigation is underway at a residence near 35th Avenue and 50th Street in Kenosha. Police were called to the scene around 4:20 a.m. Wednesday, Dec. 4.

Police say the deceased is an adult male. However, the cause of death had not been stated.

Just before noon on Dec. 4, Kenosha Police could be seen carrying evidence bags out of the apartment complex near 35th Avenue and 50th Street.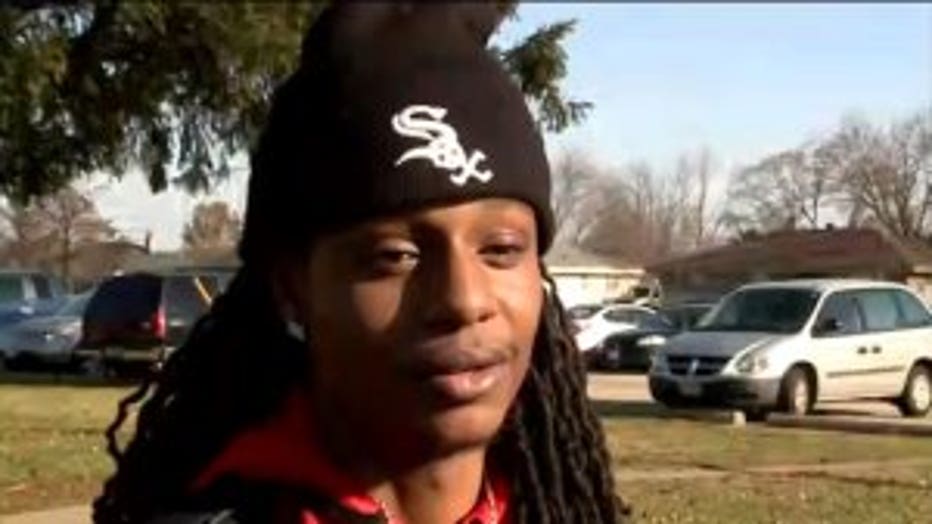 "When I got off (work) I just saw a lot of police and I was like 'Wow, what happened?,'" said nearby resident Marquel Kinder. "I just saw people crying in the middle of the street, like they was hugging each other walking down the street."

Kinder was greeted at home by police, a sight of sadness that told him: "I know, it was like a death."

FOX6 News spoke with residents who live inside the apartment complex. Those residents said they were awoken around 4:30 a.m. to sounds of arguing, screaming and gunshots.

For now, while police investigate, neighbors, say they'll keep their head down.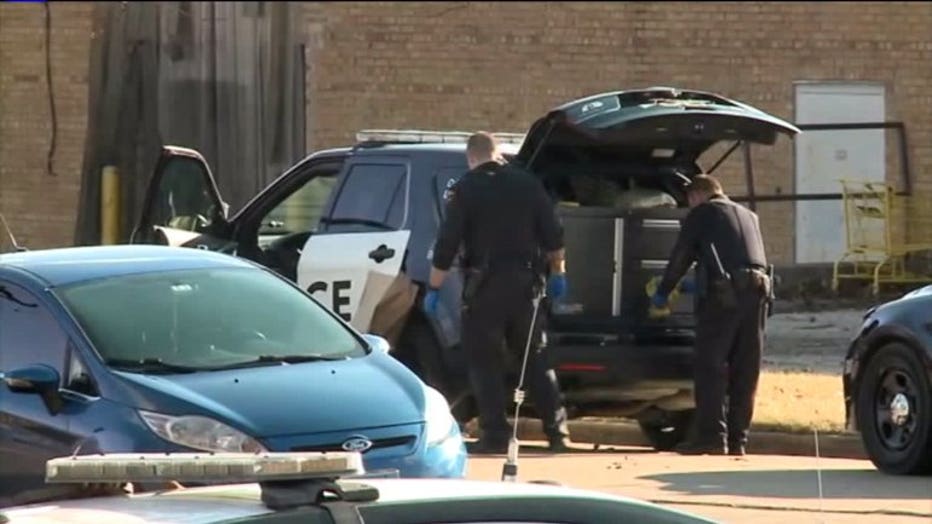 "Unsafe, I got two boys and I cannot even come outside and get in our car," Kinder said. "All you have to do is pray, this world is getting wicked."

Police are asking that anyone with information or video footage to contact the Kenosha Police Department Detective Bureau at 262-605-5203. Callers that wish to remain anonymous can call Kenosha Area Crime Stoppers at 262-656-7333. Please refer to case number 2019-11558.