Deadlocked jury forces MISTRIAL for man charged in October 2016 murder in Milwaukee
MILWAUKEE -- A MISTRIAL was declared Thursday, April 6th during the trial for James Atterberry, accused in the murder of Ronnie McMillon Jr. of Milwaukee, which happened on October 15th, 2016.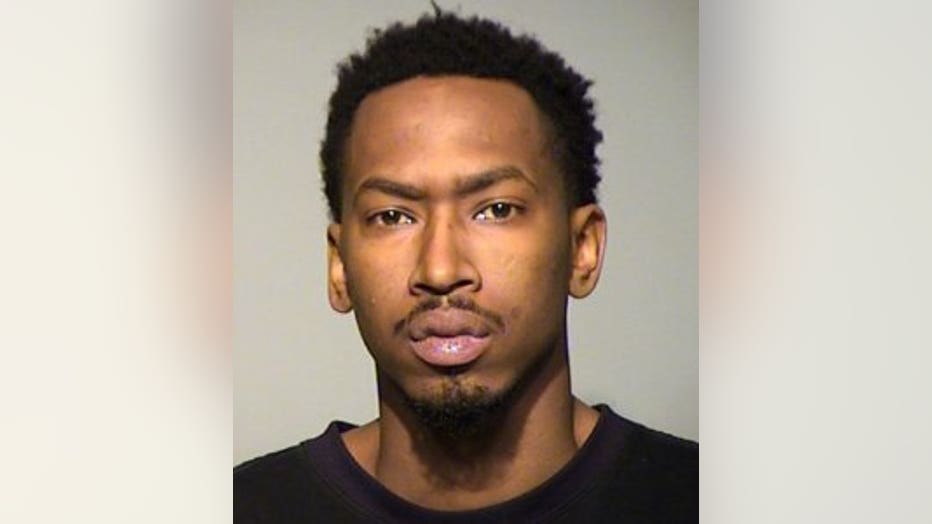 26-year-old Atterberry faces one count of first degree reckless homicide in the case. His jury trial began on Monday, April 3rd.

Court records show the jury was deadlocked, and could not reach a verdict. Therefore, a mistrial was declared. A status conference was set for April 12th.

McMillon, also 26, was shot and killed near 38th and Meinecke on October 15th, 2016. Later that day, a man who identified himself as a cousin to McMillon went to the Milwaukee Police Department Administration Building and asked to speak with detectives -- because he was at the scene when the shooting happened.

According to the cousin's statement in the criminal complaint, Atterberry and McMillon had been staying with the cousin in Kenosha where he got the two of them jobs. At some point on October 15th, the two "were arguing about Atterberry having a gun. Atterberry is a CCW holder who had recently purchased a 9mm Glock."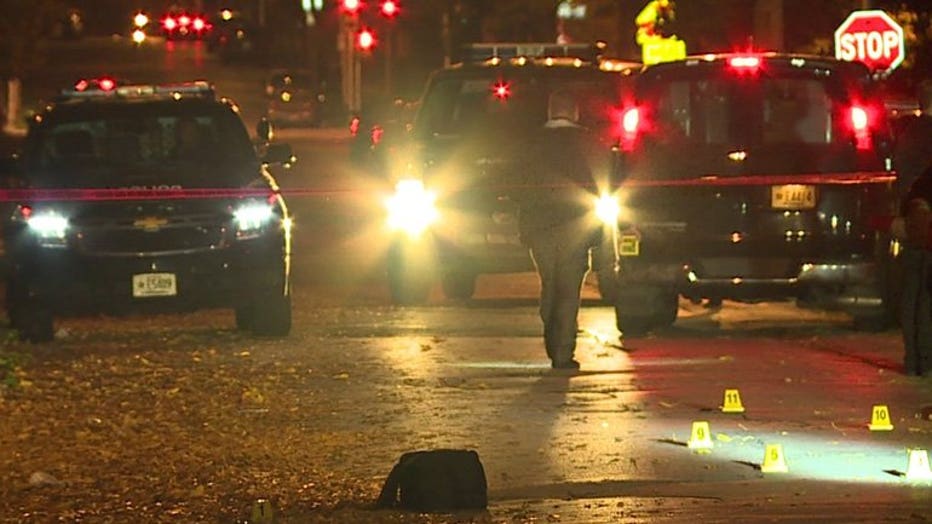 Shooting near 38th & Meinecke in Milwaukee


The complaint says McMillon was "telling Atterberry that he (McMillon) was going to take his gun and kill his (Atterberry's) mom and dad." At that point, Atterberry "pulled out his gun, pointed it at the ground, and told McMillon to get back."

Atterberry then walked around the back of a car and into the street, the complaint says. The two continued to exchange words. That's when McMillon began walking toward Atterberry and "Atterberry fired five to six shots at McMillon."

The complaint says "Atterberry then jumped into a truck and left the scene."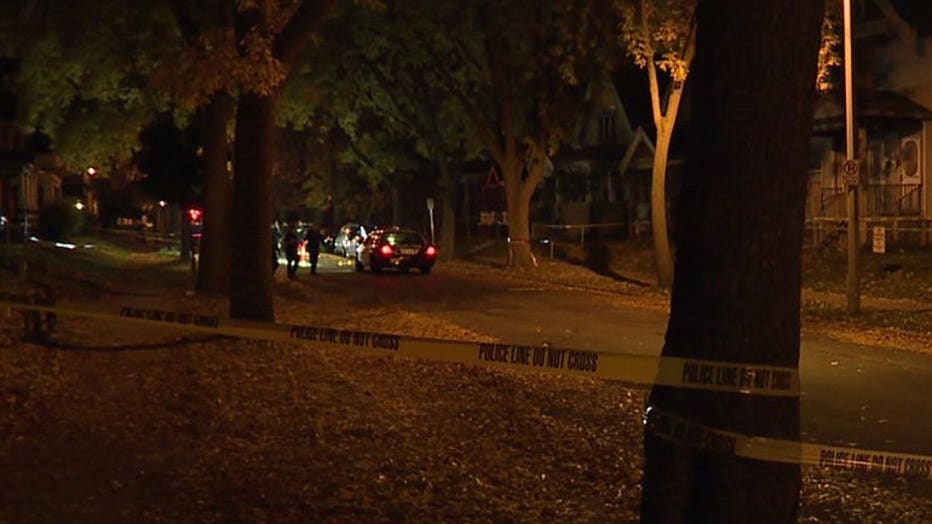 Shooting near 38th & Meinecke in Milwaukee