Deadline extended for industrial hemp licensing, registration
MADISON – The deadline to apply for industrial hemp grower and processor licenses and registrations has been extended through March 1, 2019.

The deadline was extended from the original Dec. 31 by the state's Bureau of Plant Industry. The bureau houses the industrial hemp research pilot program within the Wisconsin Department of Agriculture, Trade and Consumer Protection.

Brian Kuhn, director of the Bureau of Plant Industry, issued the following statement in a news release:

"We were hearing from growers that they needed more time to find land and seed sources, and that processors and growers needed time to make arrangements – for growers to find a market for their crop, and processors to have growers to supply them. We still urge applicants to get their completed paperwork in early to avoid a crunch at the end that will slow down the process."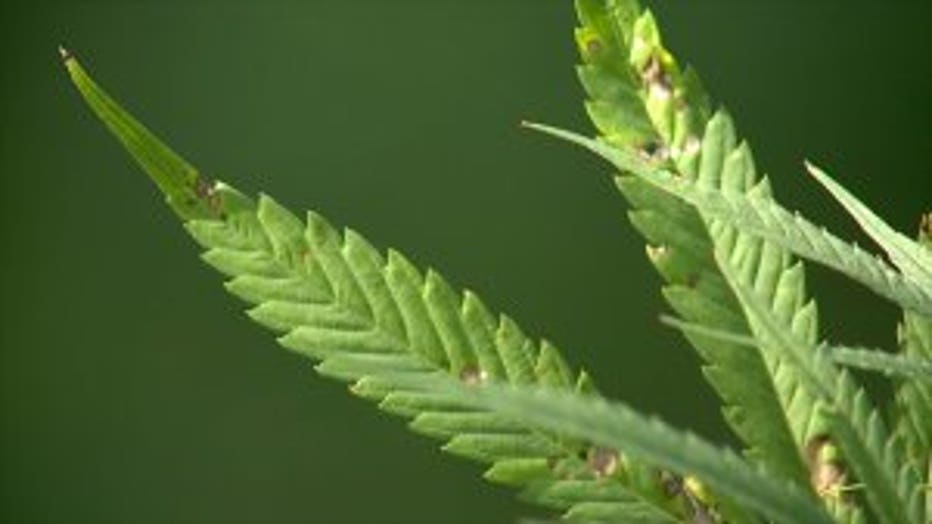 The new deadline is for both new applicants and those renewing their registrations for the 2019 growing season. Kuhn emphasized  the Dec. 15 deadline remains for 2018 growers and processors to file their final reports. The department will not renew registrations until 2018 final reports are filed and all 2018 sampling fees are paid.

Applications and other information about the industrial hemp program are available at http://datcp.wi.gov.