DEA announces "360 Degree Strategy" to address prescription drugs, heroin, crime in Milwaukee


MILWAUKEE -- The United States Drug Enforcement Administration on Wednesday, February 10th announced that Milwaukee will be the second city in the Midwest to initiate a comprehensive Diversion Control, Law Enforcement and Prevention "360 Degree Strategy" to help cities dealing with the prescription painkiller and heroin abuse epidemic, and the associated violent crime.


DEA announces "360 Degree Strategy" to address prescription drugs, heroin, crime in Milwaukee


DEA Chicago Field Division Special Agent in Charge Dennis Wichern announced this strategy to the public Wednesday, along with Milwaukee political and community leaders, local and federal law enforcement, and medical professionals, substance abuse prevention and treatment experts.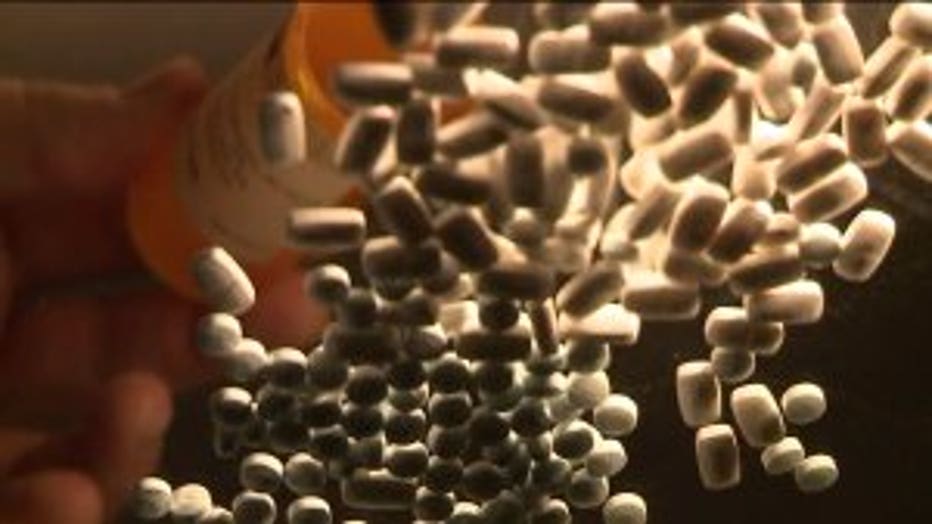 "The DEA 360 Degree Strategy will be a force multiplier by bringing together a coalition of resources that are dedicated to finding new and innovative ways to make our communities safe from the addiction of prescription drugs and heroin, and from the violence stemming from the illicit drug trade," Wichern said.

There were more than 200 drug overdose deaths in Milwaukee in 2015.

"Right now there is a rising tide of increasing supply, increasing demand, increasing purity and toxicity and falling prices," Gregory Haanstad, acting United States attorney for the Eastern District of Wisconsin said.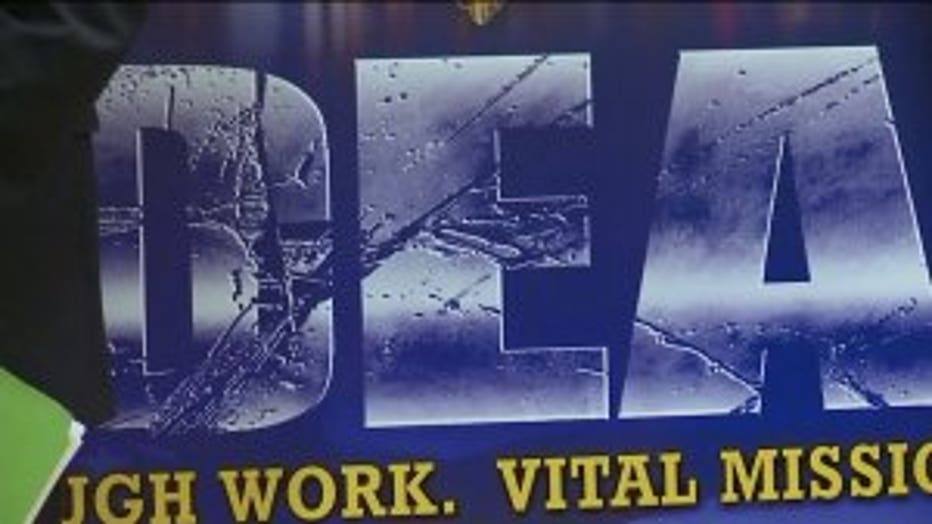 In November, the 360 Degree Strategy was launched by DEA in Pittsburg, PA, followed by St. Louis, MO, in January.  Milwaukee represents the second pilot city in the Midwest and the third city nationally to launch the initiative.

The DEA 360 Degree Strategy is comprised of a three-pillared approach to fighting drug trafficking and stemming abuse:

"The first component of the strategy is built around DEA`s enforcement initiative which targets the link between cartels and violent gangs," Wichern said.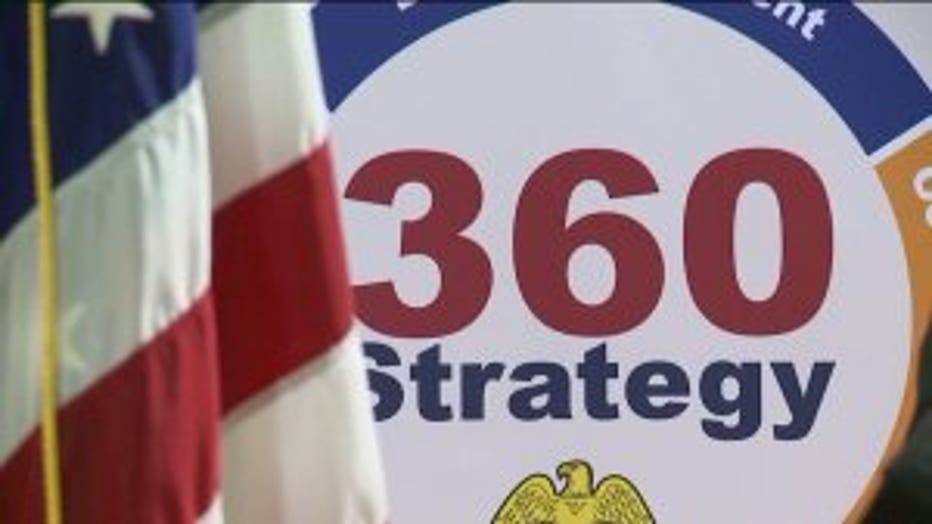 DEA "360 Degree Strategy" to address prescription drugs, heroin, crime in Milwaukee

The 360 Degree Strategy brings together many experts in substance abuse and prevention to address four key groups of citizens by engaging in dialogue, providing information and resources to educate young people about the consequences of misuse of prescription painkillers and abuse of heroin:


"This is a great opportunity for us to work together," Wisconsin Attorney General Brad Schimel said.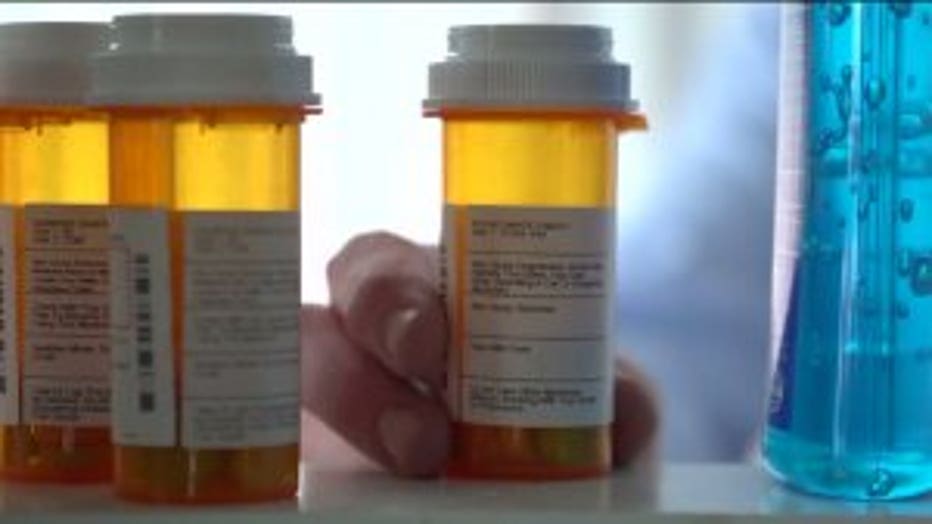 The state of Wisconsin has already made fighting drug addiction a priority with its "Dose of Reality" campaign.

In the future, DEA and its partners also plan to host multi-day summits to bring community leaders together to look for sustainable, impactful efforts to address drug misuse and abuse, addiction, trafficking and the violence that accompanies it.

Other partners will include the Department of Justice Violence Reduction Network (VRN), U.S. Attorney's Office (Eastern District of Wisconsin), Milwaukee Police Department, Milwaukee County Sheriff's Office,  Wisconsin Department of Justice, County of Milwaukee, City of Milwaukee, Boys & Girls Clubs of Greater Milwaukee, Safe and Sound, Community Anti-Drug Coalitions of America (CADCA), DEA Youth Dance Program, Benevolent & Protective Order of Elks, US Department of Health & Humans Services Substance Abuse and Mental Health Services Administration, White House Office of National Drug Control Policy, the Partnership for Drug-Free Kids, Centers for Disease Control and many others.

"There is no community that is safe from the epidemic of prescription drug misuse and heroin abuse. This is a national health and safety threat.  DEA's 360 Degree Strategy is a comprehensive approach to address the threat of drug misuse and abuse, that has too often caused death and addiction in our communities," Wichern said.