Days before election, FBI director says Clinton email investigation is over


Just two days before the election, the FBI came out with another shocker Sunday, November 6th. The agency's director said the investigation into Hillary Clinton's private email server is once again over, setting off a wave of responses.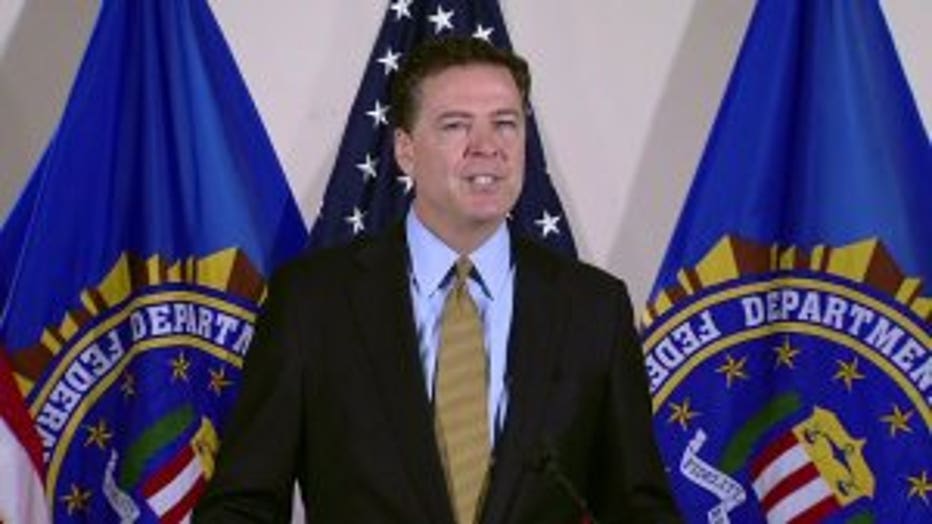 On Sunday, Democratic vice presidential nominee Tim Kaine made three stops in Wisconsin. Hillary Clinton's running mate said he's excited by early voting numbers, including a record high in Wisconsin, but he's not taking anything for granted.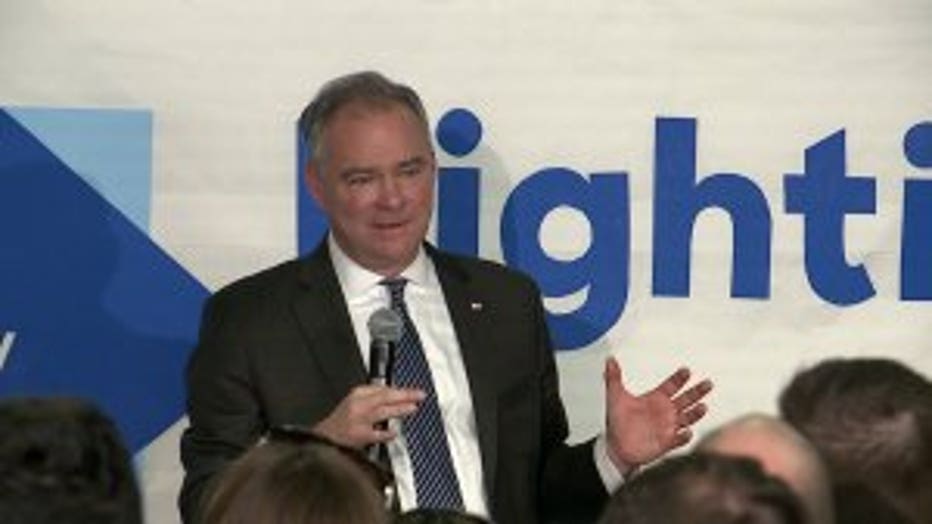 "The stakes are too high and polls can be wrong and it's been a season of surprises," said Kaine.

The latest surprise came Sunday when FBI Director James Comey confirmed that the investigation into Clinton's emails was over.

In a letter to Congress he said: "We have not changed out conclusions that we expressed in July."

Nine days before, Comey shook up the race by saying agents had found new emails while investigating the sexting scandal of former Congressman Anthony Weiner, whose estranged wife is top Clinton aide, Huma Abedin.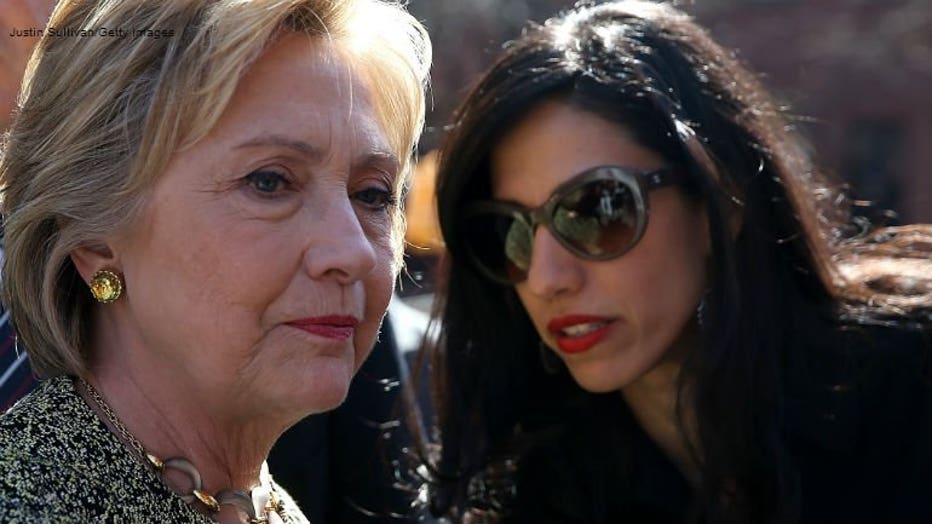 In Green Bay, Kaine reacted.

"I'm just hearing of it too, but it sounds like the FBI director's conclusion is as we thought it would be," said Kaine.

In Michigan, Donald Trump questioned whether the FBI did a real investigation of the new emails.

"You can't review 650,000 new emails in eight days. You can't do it folks," said Trump.

Earlier the same day, Trump rallied in Minnesota after scrapping plans for an event around the same time in West Allis.

Trump mocked critics who questioned why he'd go to a state where the latest poll showed him trailing by eight points.

"If I don't win Minnesota, I'm going to look real bad to those pundits that I do not respect very much," said Trump.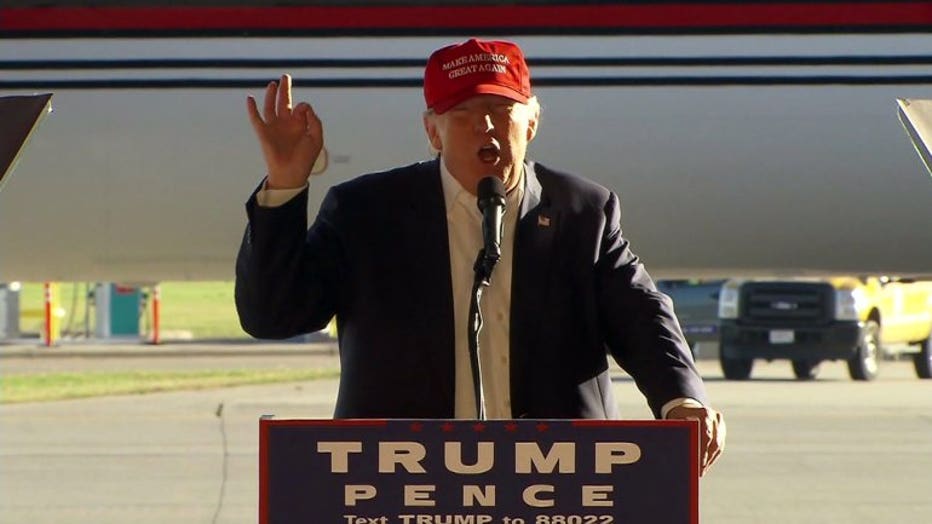 House Speaker Paul Ryan also reacted to the FBI's decision.

Fortunately, he said, the American people can ensure Secretary Clinton never gets her hands on classified information ever again.

He urged a vote for Trump.

Despite their strained relationship, Ryan told FOX6  that he wants to unify the party around Trump and planned to campaign with him in West Allis before the rally was cancelled.