"Day to celebrate:" Groundbreaking morning for La Casa de Esperanza charter school


WAUKESHA -- To quote the movie Field of Dreams, "If you build it, they will come." And in a field of dirt in Waukesha County, the building has already started and the students have already come.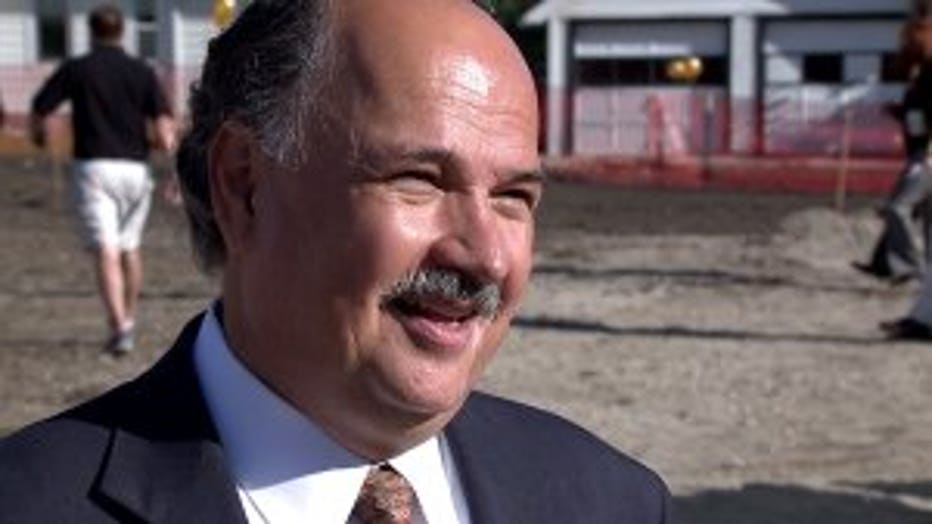 "It's the official groundbreaking ceremony," Anselmo Villarreal, president and CEO of La Casa de Esperanza said Thursday, September 1st. "With the construction of a brand new, state-of-the-art charter school."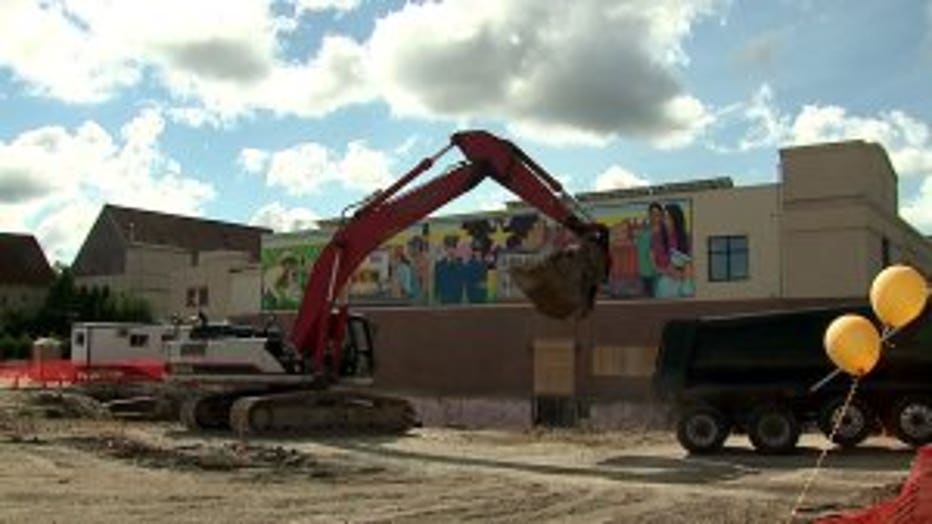 With construction continuing behind them Thursday, representatives of La Casa de Esperanza made a ceremonial dent in a much larger project -- a building for the elementary charter school that expands off of the existing community center.

"It's a day to celebrate," Villarreal said. "La Casa de Esperanza is doing everything they can to reduce, eradicate the education gap that exists between low-income children and more affluent children."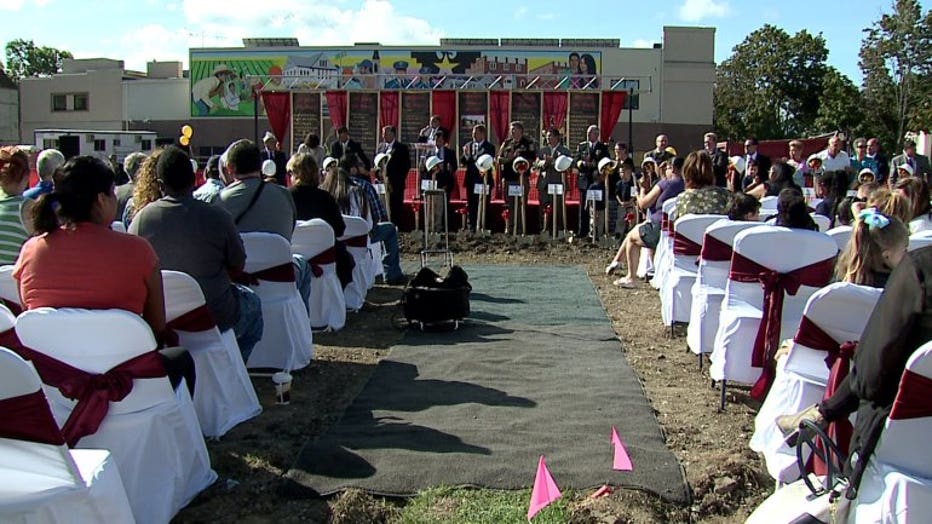 La Casa de Esperanza is celebrating 50 years of community service. But the charter school is a much more recent development. They started with kindergarten classes in 2015. They're adding first grade this fall and plan to move into their new building next year.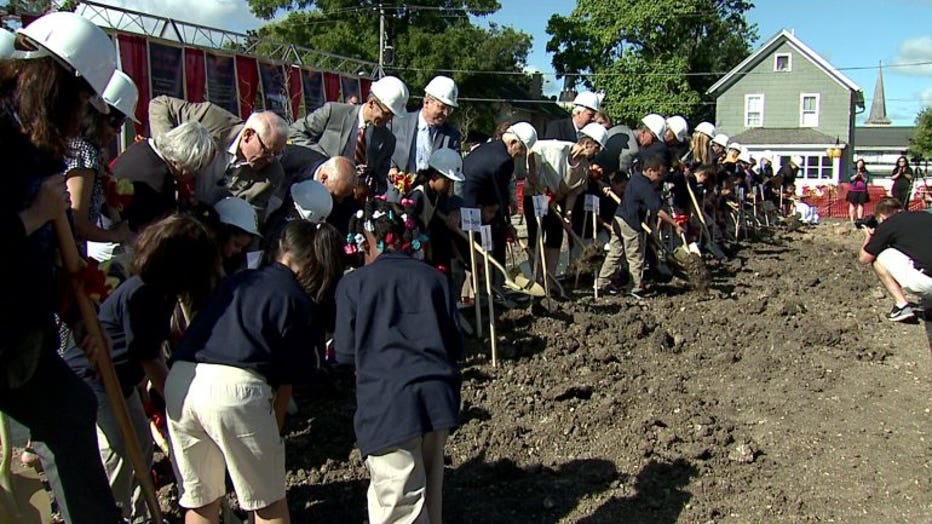 "We have hired the best teachers," Villarreal said. " are here because they believe in the lives of low-income children."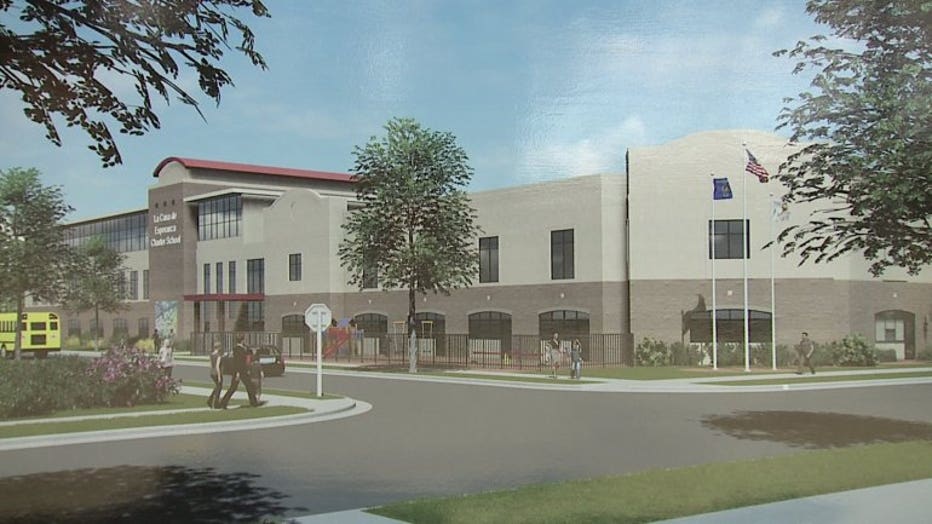 La Casa de Esperanza was the first independent charter school outside of Milwaukee County in the entire state. And like the students that will soon roam the halls, it represents potential for the future.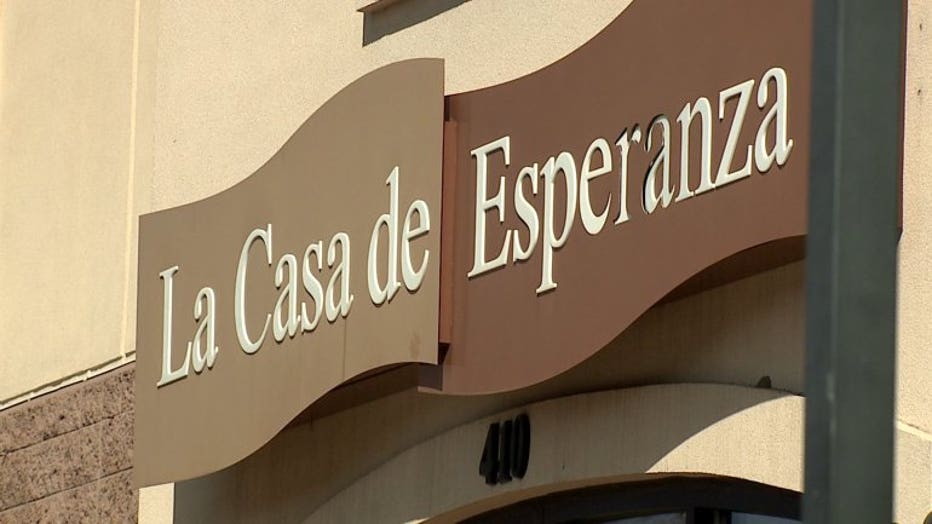 "If Waukesha County, La Casa de Esperanza, is the shining light, the beacon for out-of-the-box education for the country," Lt. Governor Rebecca Kleefisch, who gave remarks at the groundbreaking said. "I'll take that."