Daughter of Wisconsin lawmaker faces new criminal charges, accused of possessing narcotics
GREEN BAY (AP) — The daughter of a Wisconsin lawmaker faces new criminal charges accusing her of possessing narcotics.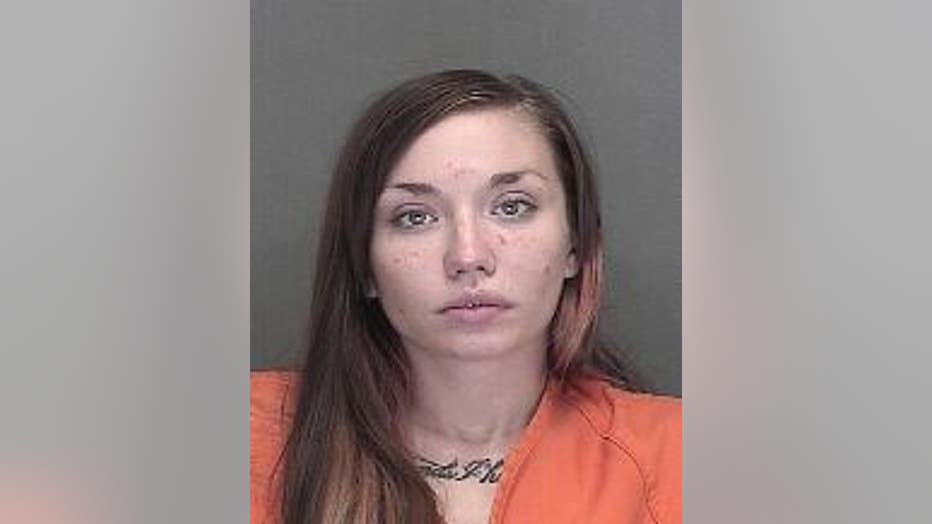 Twenty-five-year-old Cassie Nygren of Marinette appeared in Brown County court on Monday, September 29th after being arrested Friday morning. A report by Press-Gazette Media said Nygren faces two counts of possession of narcotic drugs and one count of possessing an illegally obtained prescription.

Nygren's struggle with heroin has made her a face of recovery and prompted her father, Republican state Rep. John Nygren, to draft legislation aimed at helping addicts.

Rep. Nygren told WBAY-TV that he's "disappointed, saddened, a little angry" but not surprised by his daughter's arrest. He did not appear at her hearing.

Bail was set at $5,000 cash bond. Defense attorney Shannon Viel said it was too early to comment.