Dashcam video: West Allis police chase ends with suspect sprinting across freeway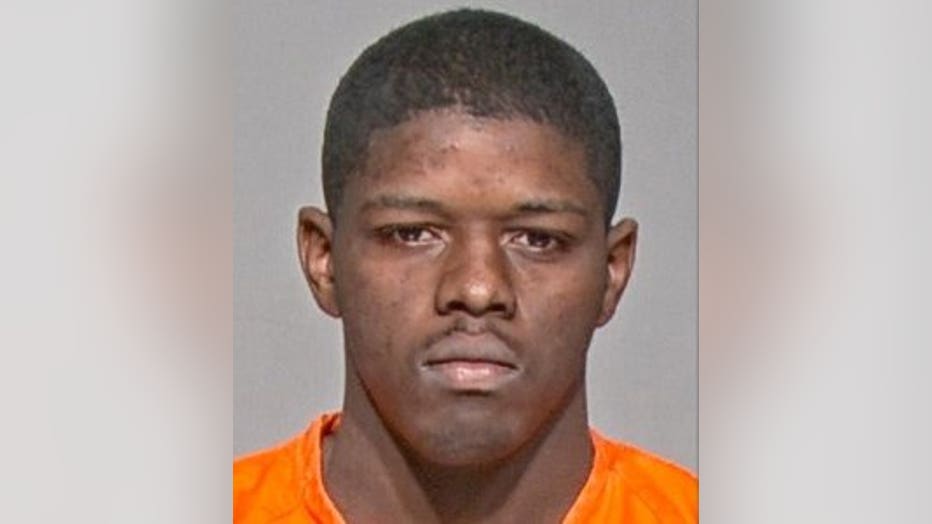 WEST ALLIS -- A traffic stop turned police chase in West Allis ended with the driver sprinting across the freeway. It was all caught on camera.

Police say a man, 23, was driving without proper plates on March 13. He was stopped and asked to turn off his car, but he sped off.

With officers in tow, he sped and swerved through lanes -- even crossing the center line.

Authorities deployed stop sticks.

"Both front tires gone. Both front tires gone," an officer can be heard saying in the dashcam video.

With his tires starting to shred, he decided to keep moving, eventually veering onto I-94. In the video, his wheels can be seen smoking -- and then sparks started to fly. The driver bumped a curb, opened the door, ditched the car and dashed across the freeway.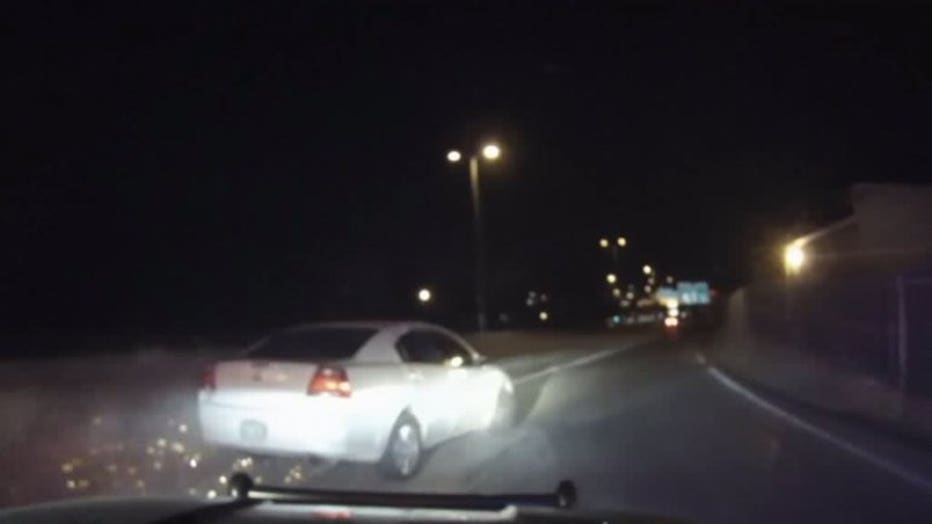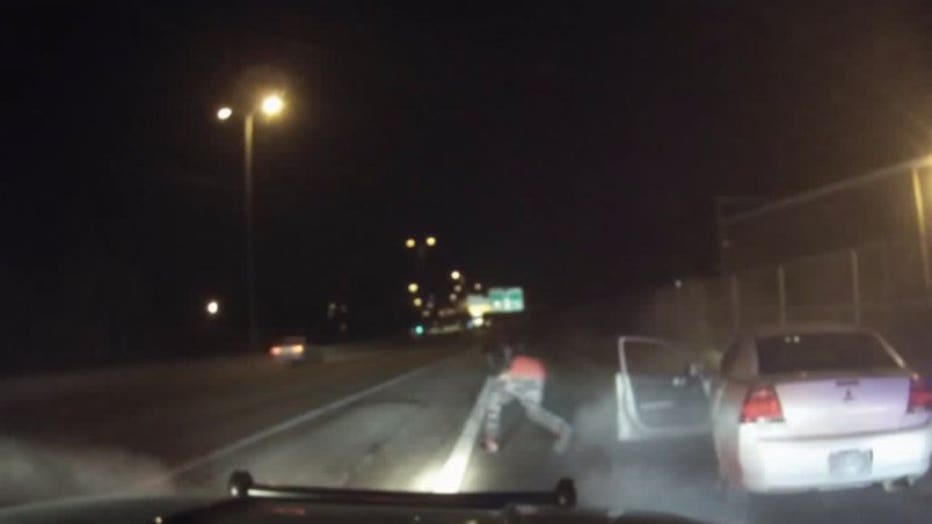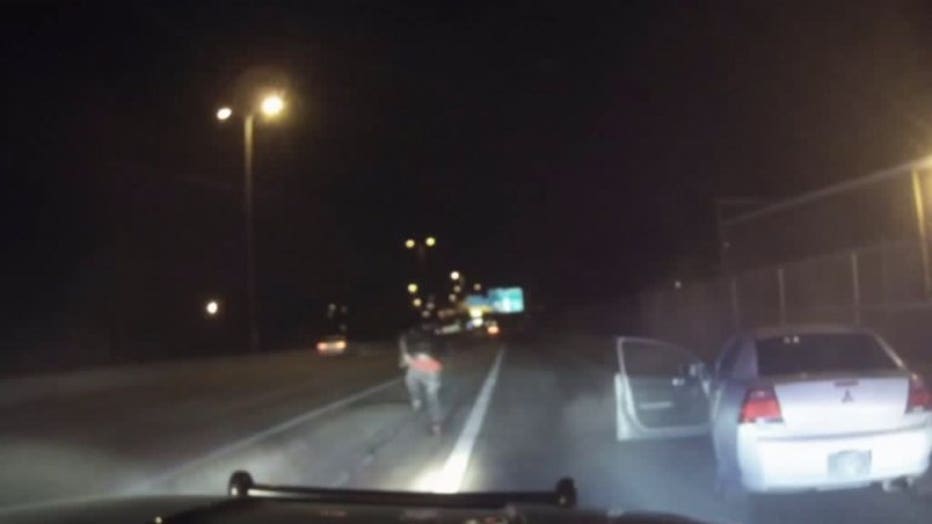 Authorities eventually caught up with the driver, Donte Miller. Officers searched Miller and his car, finding seven baggies of marijuana totaling more than six-and-a-half grams. Prosecutors say he apologized for running and told police he was scared to stop.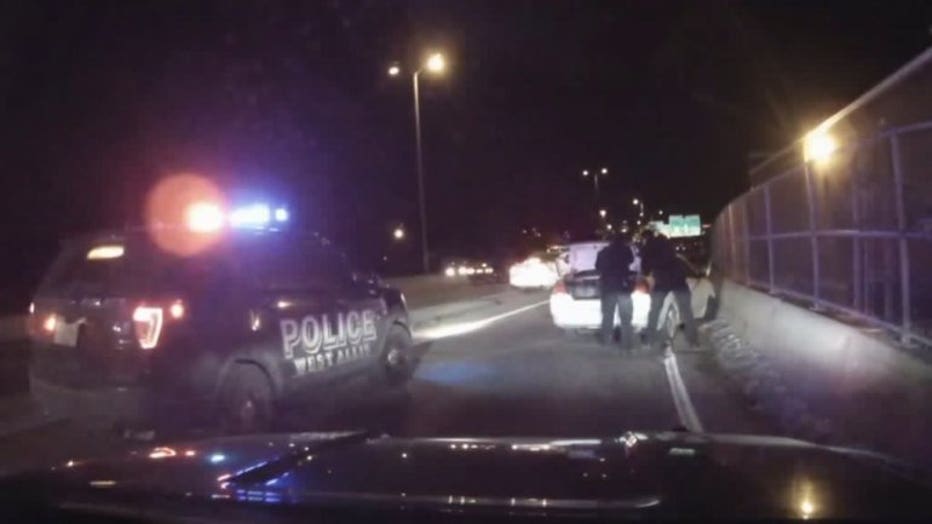 Miller is charged with the following:


He has pleaded not guilty in this case. He's due in court for a plea hearing on May 8. Cash bond was set at $2,000.

Online court records show he has four other open cases filed against him:


Battery, domestic abuse assessments
Criminal trespass to dwelling
Criminal damage to property
Disorderly conduct, domestic abuse assessments

Status conference set for April 16


Battery, domestic abuse assessments
Disorderly conduct, domestic abuse assessments
Misdemeanor bail jumping

Status conference set for April 16


Misdemanor bail jumping

Bench warrant issued in June of 2017 after he failed to appear in court


Resisting or obstructing an officer - misdemeanor

Bench warrant issued in June of 2017 after he failed to appear in court