Dashcam video released in Wauwatosa wrong-way driving incident


WAUWATOSA (WITI) -- The Milwaukee County Sheriff's Office has released dashcam video of a wrong-way driving incident that occurred over the weekend.

On Saturday, March 22nd, at 10:30 p.m., a deputy stopped a vehicle that was driving northbound in the southbound lanes of Swan Boulevard in Wauwatosa.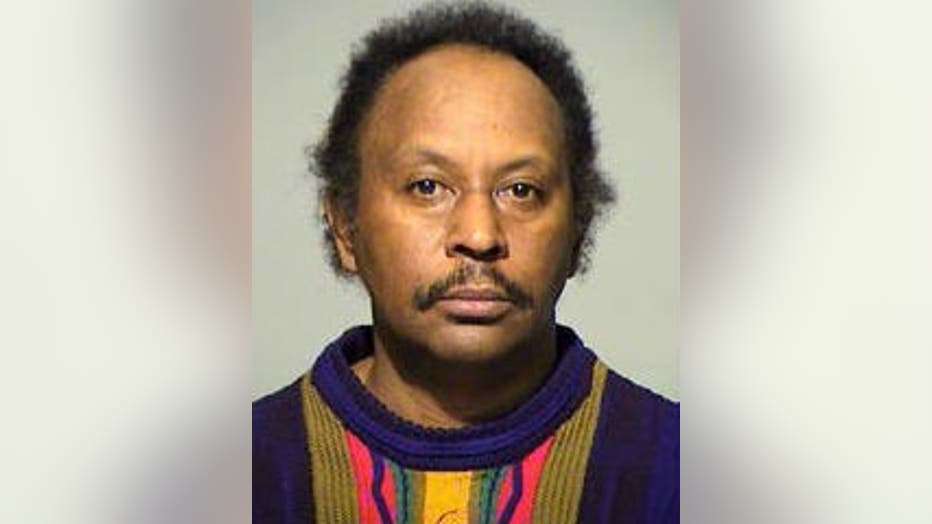 Sheriff's officials say 56-year-old Sherman Russell of Milwaukee had a PBT result of .19.

Russell was arrested for 3rd OWI and second degree recklessly endangering safety.

His prior convictions were in October 2001, and November 2003.

If convicted of his third DUI and recklessly endangering safety, he faces up to 11 years in prison.