Daryl Holloway sentenced to 5 years in prison in 2017 burglary case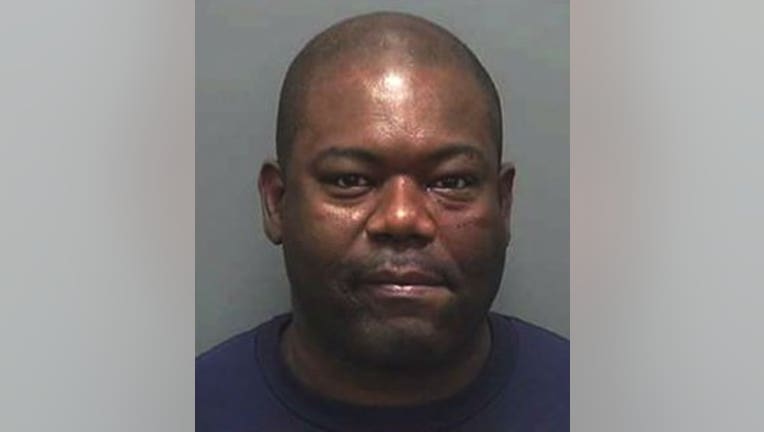 MILWAUKEE -- A Milwaukee County judge sentenced Daryl Holloway on Monday, June 4 to five years in prison and another three years of extended supervision in a burglary case.

Holloway pleaded no contest in April to two charges: burglary of a building or dwelling, and possession of a firearm by a person convicted of a felony. A third charge was dismissed as a result of the plea deal.

Holloway was charged in a case in which he was accused of burglarizing a home near 70th and Hampton and stealing a gun.

You may recall, Holloway was released from prison in October 2016 after DNA tests proved he did not commit two sexual assaults.

The burglary case was filed in August 2017. The public helped identify Holloway as the suspect after he was captured by surveillance cameras.