Darryl Roberts charged in fatal shooting of Shawn Alford; the two had a "beef" over a parking space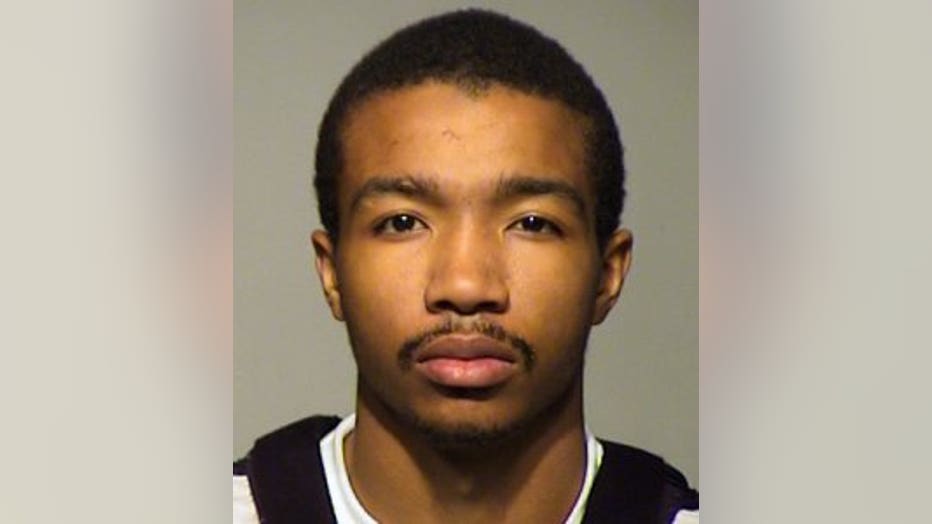 MILWAUKEE -- A murder suspect remains on the run after Milwaukee police say he fatally shot a man in his car earlier this month. 24-year-old Darryl Roberts of Milwaukee is now charged in connection with the fatal shooting of Shawn Alford near 25th and Meinecke on Monday, September 11th.

A memorial of balloons, candles and heartfelt messages mark the spot where Alford was fatally shot while sitting in his vehicle.

"It's all I can see at night. When I go to sleep, it's pictures of his face slumped over in his truck," said a longtime friend of the victim.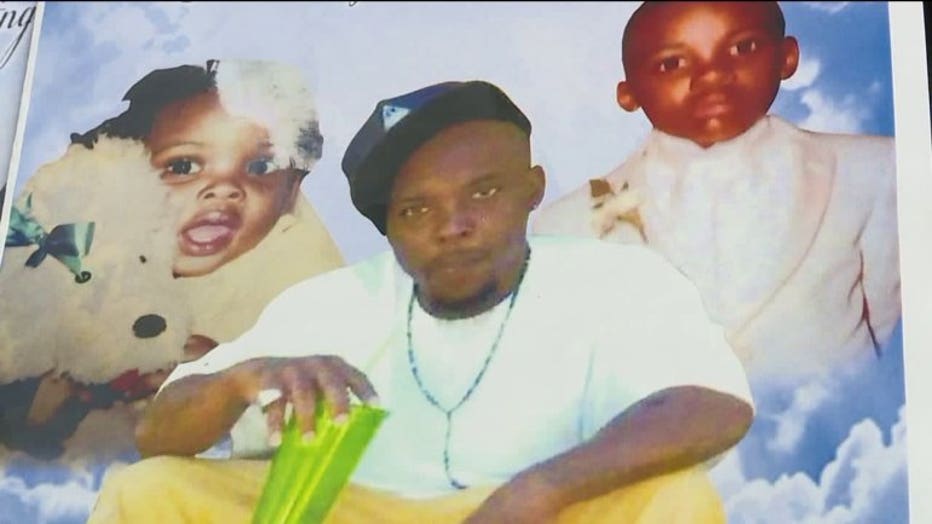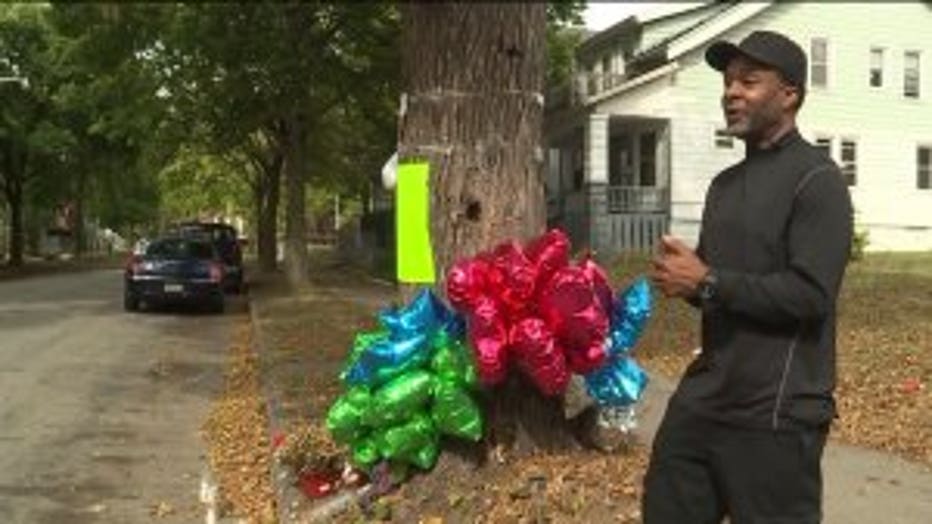 Alford's longtime friend -- who wishes to remain anonymous -- says he was with the 41-year-old near 25th and Meinecke moments before he was fired at.

"We was all hanging out here, we was playing chess with the guys that live here," said the longtime friend of the victim. "I walked away for about 20 minutes until I heard the gunshots."

A witness told police he saw Roberts, also known as Lil'D, "pull a handgun out of the pouch of his sweatshirt, walked up to the driver's side of the victim's vehicle, and raise the gun. The witness said that he began to try to take cover and he immediately heard three gunshots."

Witnesses told detectives Alford and Roberts had "beef" over a parking space the week leading up to the incident.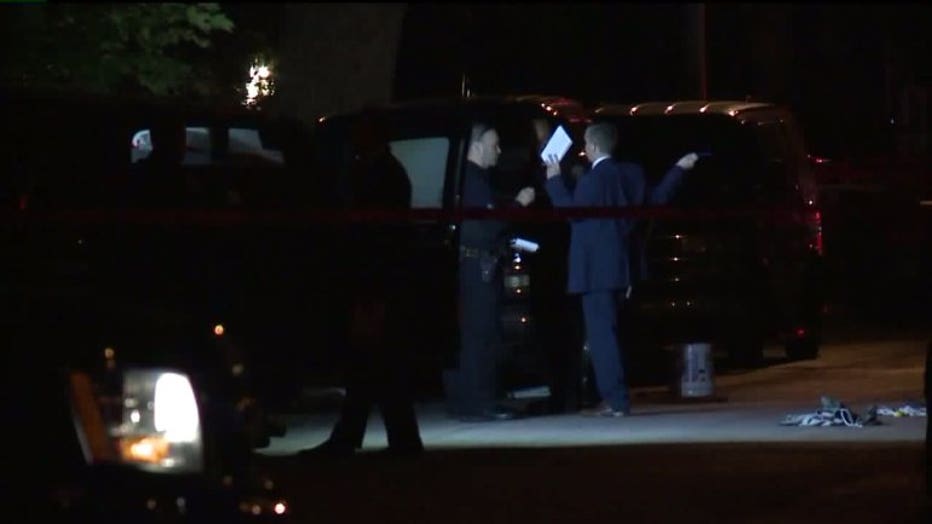 "What I heard is he just came in the neighborhood and done this and walked away like nothing happened in broad daylight," said the victim's longtime friend.

As detectives search for Roberts, those who live near the scene are also searching for a way to cope with the loss. They say Alford had become a welcome visitor in the neighborhood.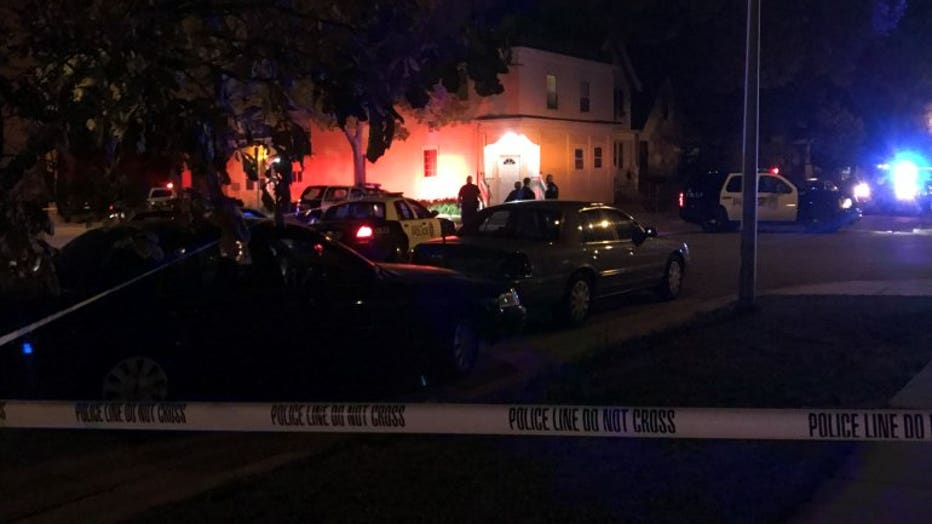 Shooting near 25th and Meinecke


"It's just terrible. Terrible," said the victim's longtime friend.

Roberts has also been charged with possession of a firearm by a felon.

Again, Roberts is not in police custody. If he is convicted on the more serious reckless homicide charge, he faces up to 60 years in prison.

Monitor FOX6 News and FOX6Now.com for updates on this developing story.