Darrell Brooks October trial locked in; motion for delay denied
WAUKESHA, Wis. - The trial for the man accused in the Waukesha Christmas Parade attack is set for October – after the defense fought for a delay. 
Judge Jennifer Dorow made the decision on Monday afternoon, April 4 in a hearing where survivors and family members of victims spoke out.
"As victims and the city itself, we're continuing to be effected as this case continues to be lingered on our pushed out which is something that does not need to happen," said one person who spoke to the court.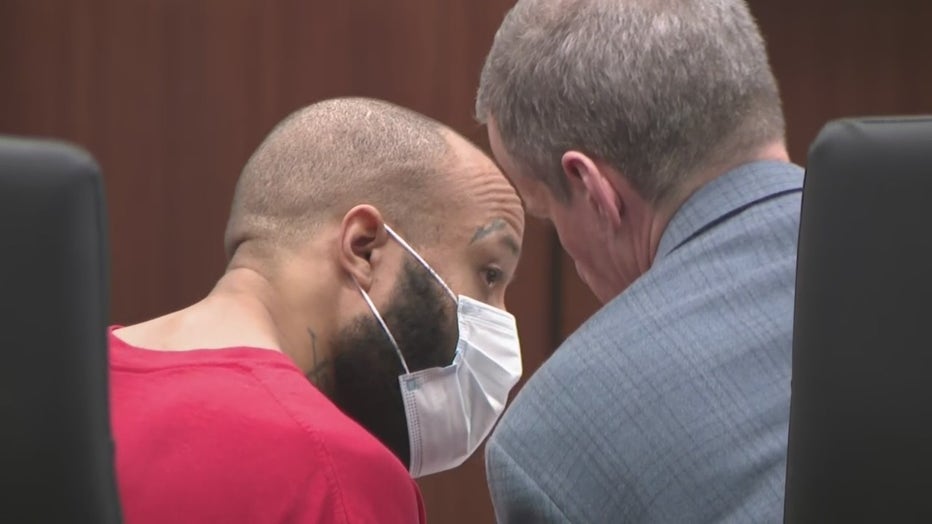 Darrell Brooks in Waukesha County court
One person after another spoke out Monday.
"In order for my family and the other victims families to heal, the trial needs to be set in October. We need to see the justice on the day the trial was originally set for….we cannot find a sliver of piece until the trial is done," said the granddaughter of a victim.
SIGN UP TODAY: Get daily headlines, breaking news emails from FOX6 News
Darrell Brooks listened to the victims and survivors of the Waukesha Christmas Parade attack. His defense team requested to push back the original October trial date – calling the timeline unrealistic. The team also said there is immense evidence to sort through, it is working to find expert witnesses, there was a potential scheduling conflict, and more.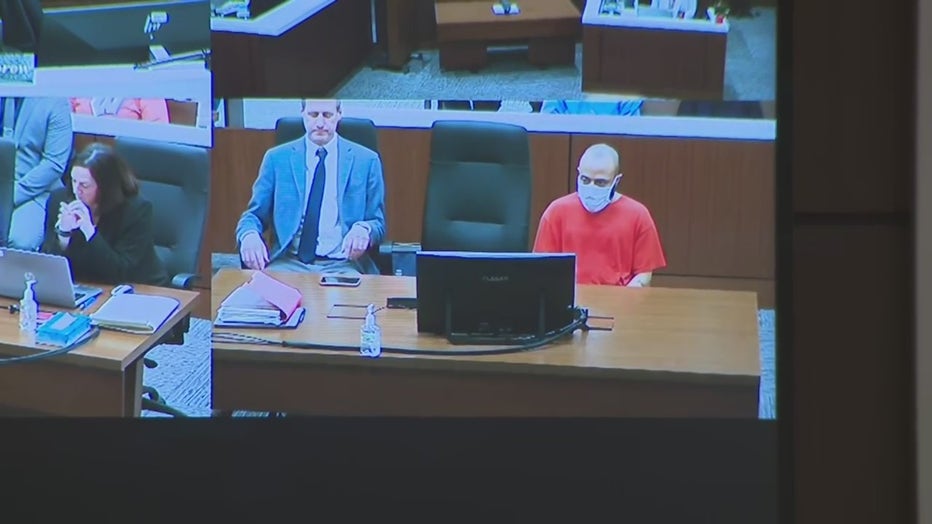 Darrell Brooks in Waukesha County court
"What we are doing is trying, at this early stage, to avoid an issue where we are at trial and we are not prepared to offer Mr. Brooks his thorough defense he's entitled to," the defense stated. 
The state pushed back against the idea of a 2023 trial.
"It's hard in my opinion to gauge the reason of the request from the defense because I still don't know what they're asking for," prosecutors said. "We want something solid, something complete that we could explain to the victims as to why this delay is necessary."
After a thorough review in her chambers, Judge Dorow made her decision.
"I am going to deny the request for a continuance," the judge said.
FREE DOWNLOAD: Get breaking news alerts in the FOX6 News app for iOS or Android
Brooks Jr. faces more than 80 charges in connection with the incident in Waukesha in November 2021, including six homicide counts. His trial is scheduled to start Oct. 3 and last all month.
If Brooks is found guilty of just one of the intentional homicide charges, he'll face a mandatory life sentence.