Dark store theory: The move big box retailers are making that could cost you big bucks


WAUWATOSA -- Local municipalities are losing millions each year, and thousands of dollars are being spent on legal fees. It's an issue that's been steadily creeping into Wisconsin -- big box stores appealing their assessed values to pay lower property taxes.

Big box stores are places you can find almost anything, and in Wauwatosa, there are dozens of options.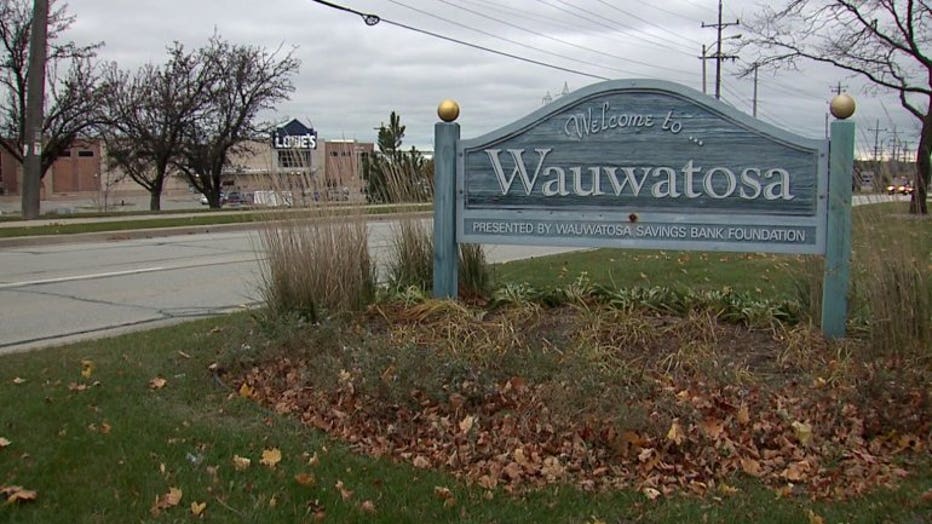 "They`re choosing this location because it`s desirable and it`s going to be beneficial to their company," Kathleen Ehley, Wauwatosa mayor said.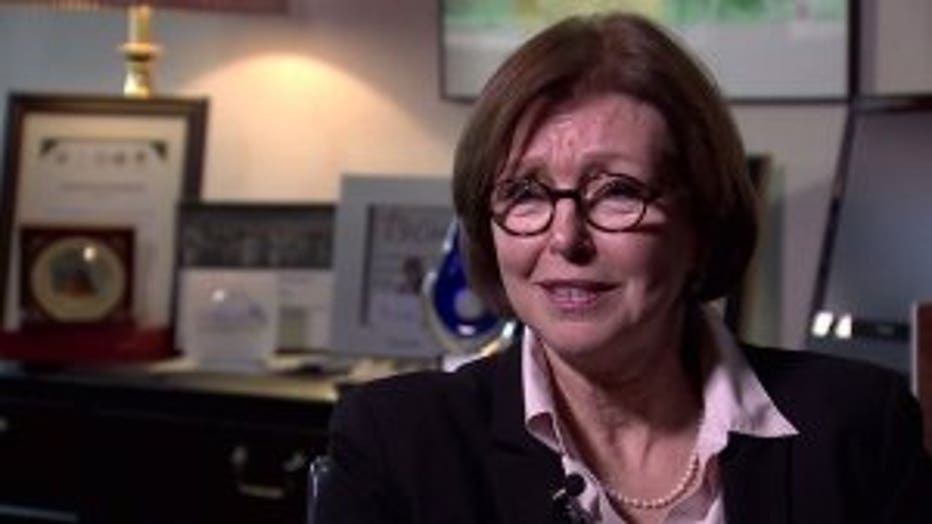 Wauwatosa Mayor Kathleen Ehley


But Mayor Ehley said big box stores are becoming bad business for local government.

"It would make me very hesitant to support a big box coming in," Ehley said.

Over the past four years, stores like Target, Lowe's and Firestone have sued the City of Wauwatosa -- claiming their assessed values are too high -- using a tax strategy called "the dark store theory."

"It`s a store that`s dark. It`s a store that has no lights on," Rocca Vita, Pleasant Prairie assessor said.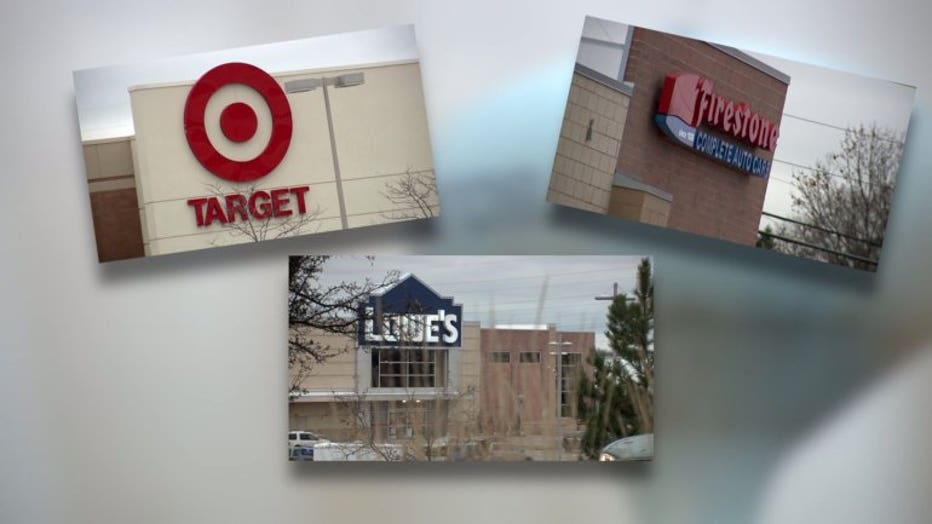 Vita said stores want assessors, like himself, to value their businesses the same as a closed or dark store.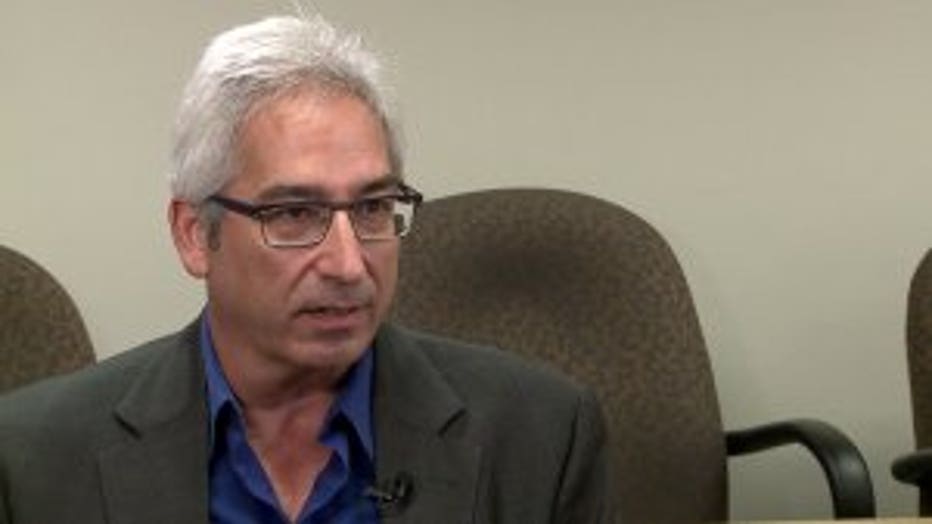 "Now all of a sudden, just for property tax purposes, we have to consider using sales of vacant or abandoned locations as evidence of value for good-thriving locations," Vita said.

A Target store in Pleasant Prairie was constructed in 2006 for $15 million. The Village of Pleasant Prairie assessed it at around $12 million, but Target officials claimed it's only worth $6.5 million.

"If municipalities begin lowering values because of this dark store strategy, there will be a shift in taxes," Vita said.

Pleasant Prairie officials estimate homeowners would see an increase of nearly $900 in annual property taxes.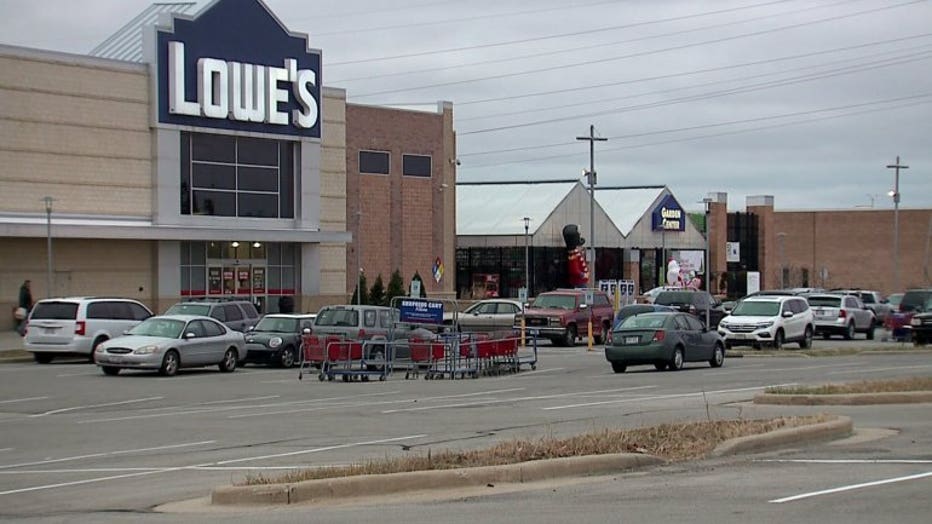 In Wauwatosa, taxpayers would see a jump of nearly $400.

"People do need to be aware of this," Mayor Ehley said.

Wauwatosa is currently facing 12 appeals from big box stores like:


The fight has cost Wauwatosa $275,000 in legal fees each year for the past four years.

"Think of what we could do in our community with $275,000 dollars," Mayor Ehley said.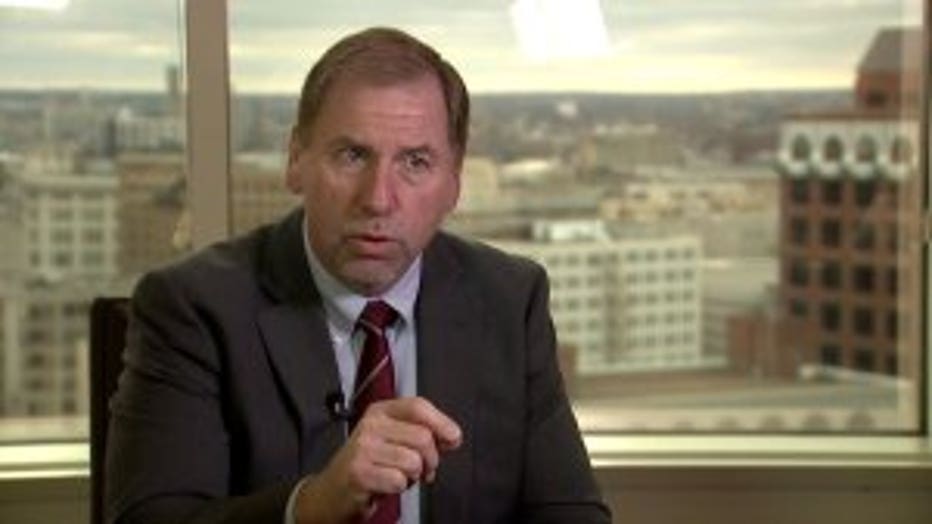 Don Millis, a tax attorney, represents about 60 stores across the state including Wauwatosa's Target and Nordstrom.

He said big box store properties are specifically branded, making resale difficult.

"The issue is what is it worth to the market, and we know when the Lowe`s store goes on the market, or a Walmart goes on the market, it`s going to sell for a lot less than what Walmart put into it and that`s just life," Millis said.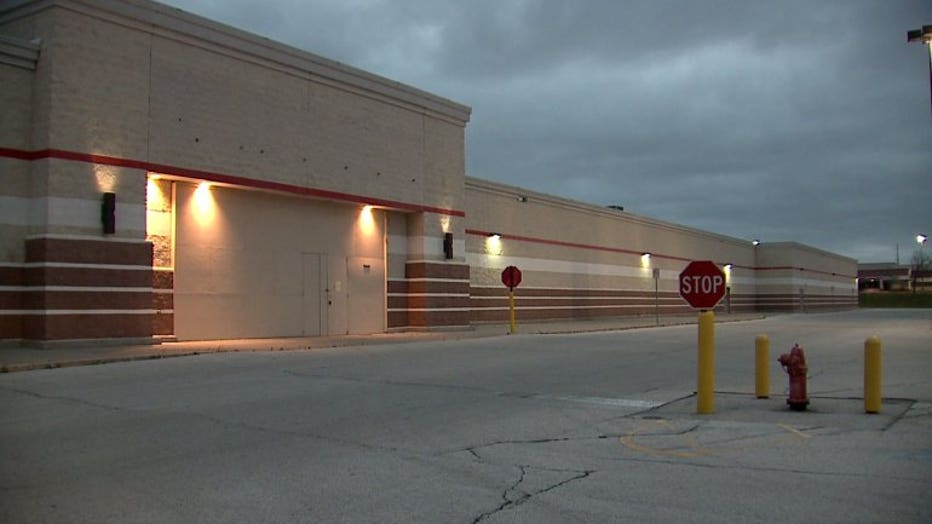 A Target store on Brown Deer Road closed earlier in 2016. Its listed price is $2.5 million.

The dark store theory argues properties like that former Target store should be comparable to similar-sized stores still operating.

"What I object to is what assessors are saying -- that the mere fact that a property is vacant makes it non-comparable and I don`t think that`s what the law and I don`t think that`s what appraisers would argue," Millis said.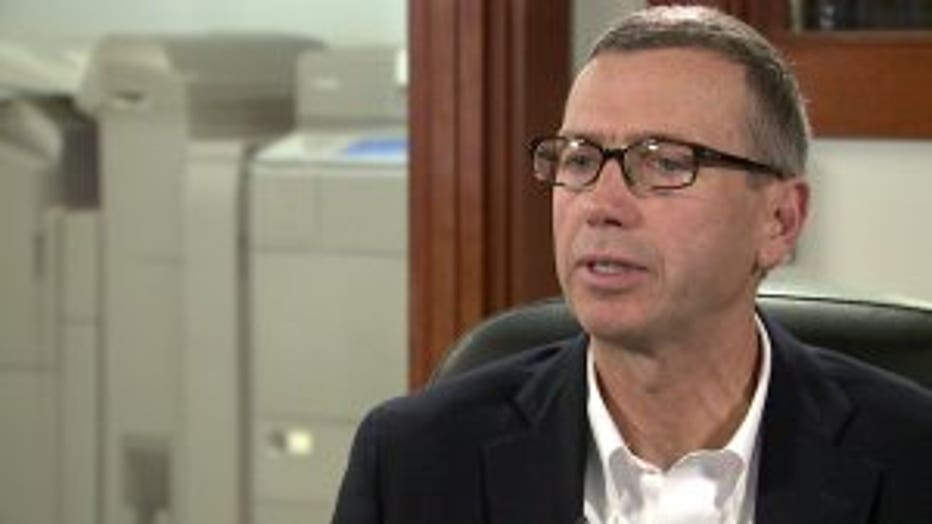 "Doesn`t sound fair. Intuitively it doesn't make any sense," Curt Witynski with the League of Wisconsin Municipalities said.

For that reason, Witynski is working closely with legislators, drafting a bill to close the tax loophole.

"Unless this legislation passes, there would be some noticeable effects over the next couple of years where this tax shift would happen," Witynski said.

That's why local governments have also passed resolutions asking for help.

"We need legislation to set the boundaries and parameters and to provide clarity for our assessors because that`s really what`s being questioned," Mayor Ehley said.