Daniel Hess of Racine charged in fatal April crash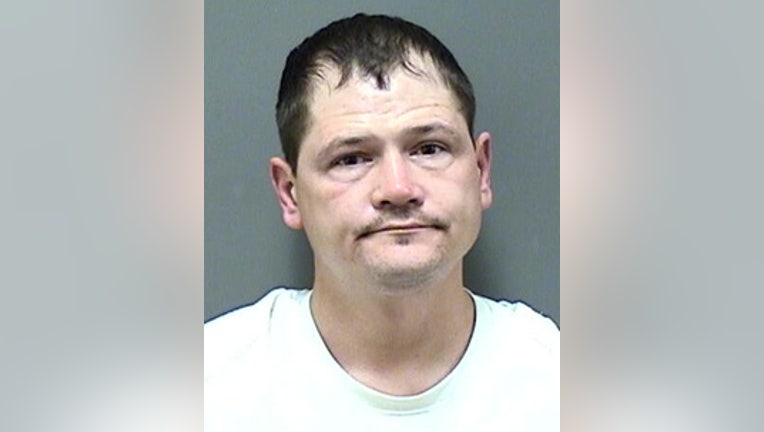 article
RACINE CO. -- 38-year-old Daniel Hess was charged in Racine County on Thursday, October 18th with homicide by intoxicated use of a vehicle. This, for his alleged role in a fatal car crash involving three vehicles in April.
The criminal complaint against Hess indicates he was travelling eastbound on Six Mile Road near Foley Road in Caledonia on April 2nd when he crossed the center line. Hess' vehicle sideswiped a car going the other way and then slammed head-on into a van. Michelle Schluechtermann was driving that van. She was not wearing a safety belt and was thrown from her seat.
The criminal complaint says Hess told officers on the scene that he had been headed home from his third-shift job. "Hess stated that he takes a Percocet by prescription." Hess told the officers on the scene he had taken one Percocet tablet about five-and-a-half hours prior to the accident. He later submitted to an evidentiary chemical test of his blood. 
If convicted, Hess faces up to 25 years in prison and $100,000 in fines.