Dangerous grounds? Safety experts push for mandatory labels on flooring


MILWAUKEE — It's a danger you're exposed to everyday and it's hidden in plain sight. In fact, taking one step can land you in the hospital.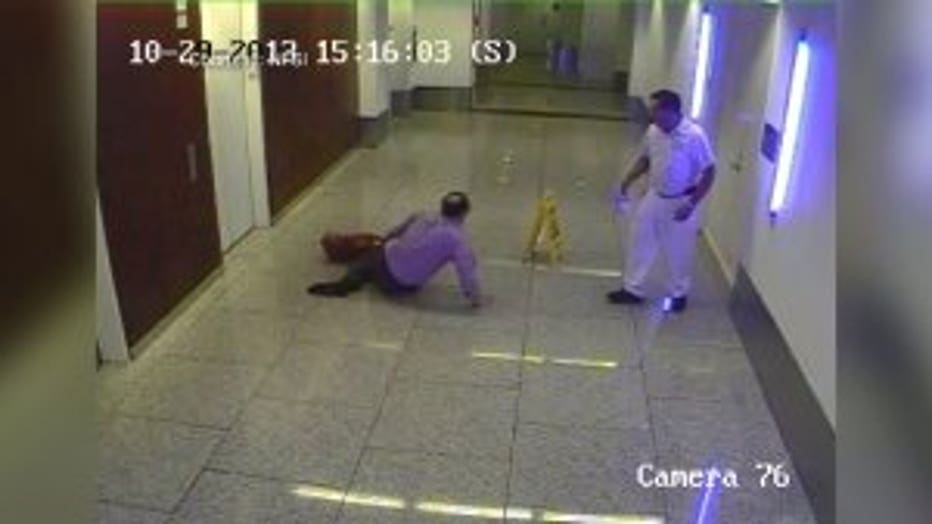 Surveillance footage of a fall resulting in a serious injury. (Courtesy: NFSI)


Surveillance footage obtained by FOX6's Contact 6 from the National Floor Safety Institute (NFSI) shows various falls where people were seriously injured. In these cases, the flooring was the reason people were hurt.

Floors can be extremely dangerous.

According to the Consumer Product Safety Commission (CPSC), falls are one of the leading causes of accidental injuries and deaths for adults aged 65 and older. Data from the CPSC shows that two-thirds of all emergency rooms visits by older adults involve falls.

"More people will come to an emergency room seeking treatment for an accidental fall than any other form of accident," revealed Russ Kendzior.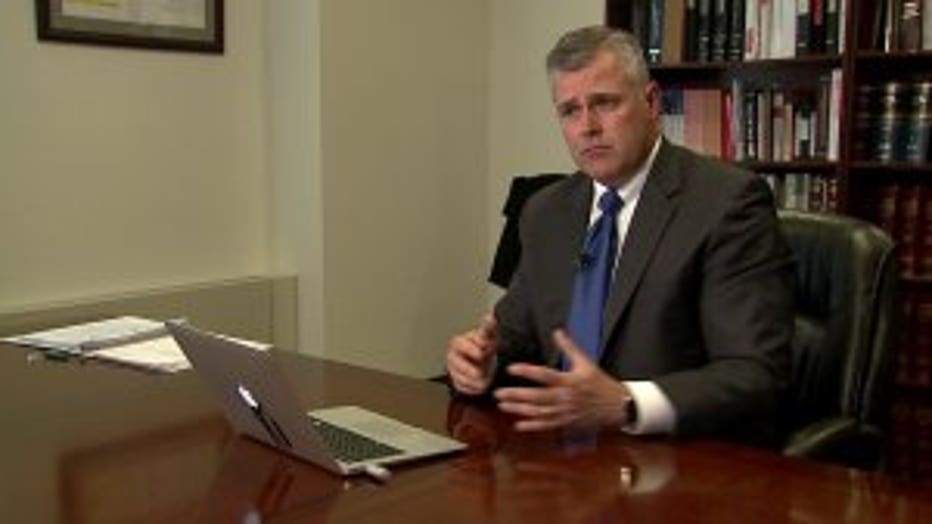 Russ Kendzior, Founder and President of The National Floor Safety Institute


Kendzior is the founder and president of the NFSI. He's an expert of slips, trips and falls. Kendzior wants his knowledge in your hands.

"It's important the consumer know what they're buying," Kendzior said.

The NFSI is petitioning the CPSC to require safety labels on all hard surface floor covering. The label would be on products like tile and laminate you buy at the store.

"It's no different than the food product labeling — the nutrition label on potato chips, candy bars and even bottles of water," Kendzior explained.

The label would show whether a floor is high, moderate or low traction in accordance with the ANSI/NFSI B101.5-2014 Standard Guide.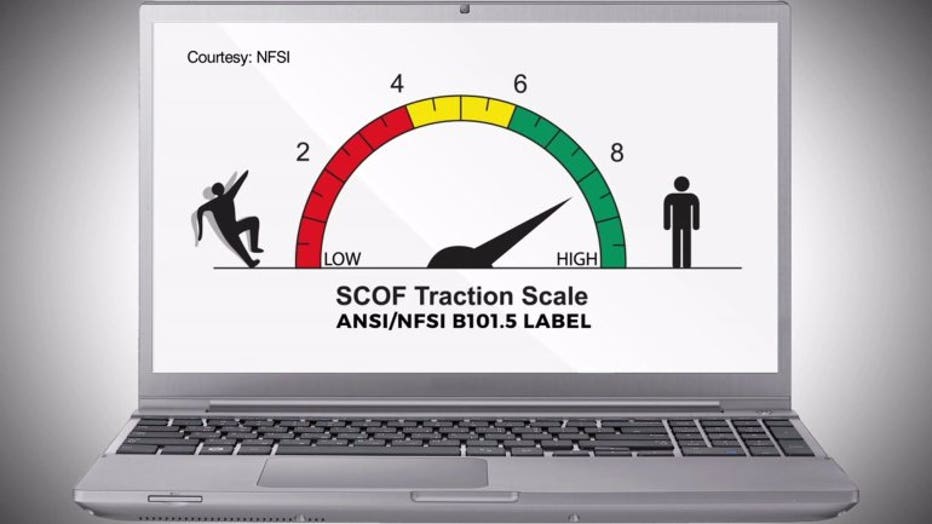 Proposed label for hard cover flooring products


If the petition is approved, it would mean you could walk into a store that sells floors and all the coverings would be labeled. Then, you'd get to decide what safety you want for your family.

Bill Kerns owns Kerns Carpet One. His family's been selling floor coverings for 81 years. Kerns thinks the labels would help inform customers.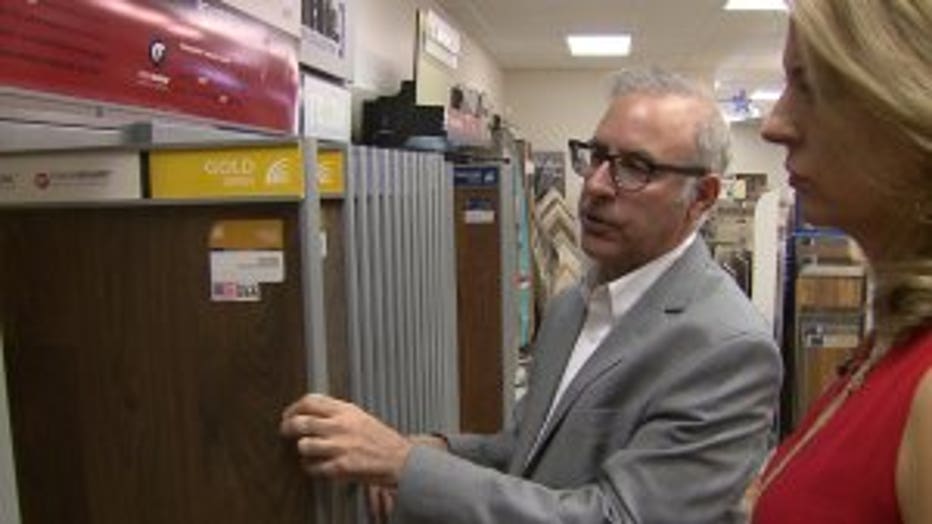 Bills Kerns, owner of Kerns Carpet One, shows Contact 6's Katrina Cravy different flooring options.


"I think people will just look at that information — will kind of file it away and they'll go with something they're comfortable with," Kerns said.

He sees the petition as a step in the right direction.

"I really think that this is a good idea and I hope that…the floor covering industry will embrace these regulations that are out there for comment," said Kerns.

However, not everyone is on board.

The CPSC opened the petition for public comment and more than half disapprove.

While the reasons vary, many opponents disagree with the testing method.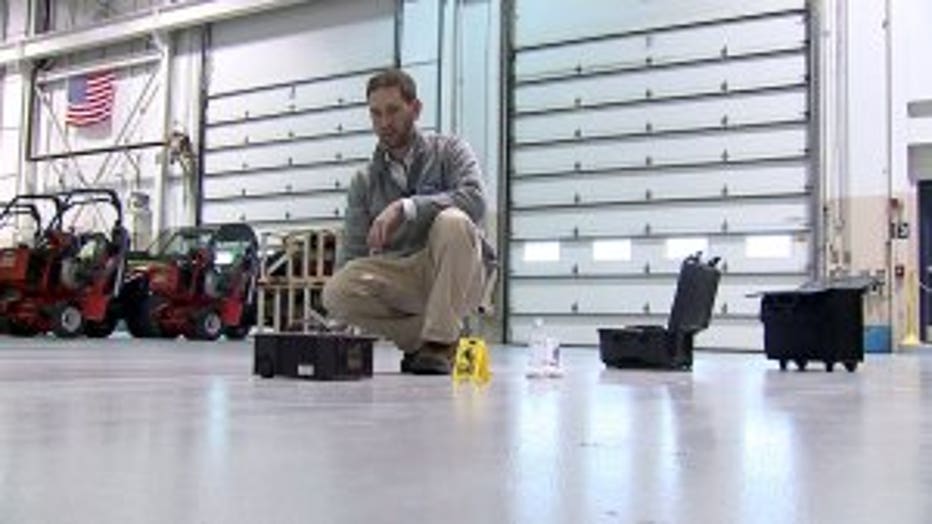 Chris Schmidt from Floorcare USA tests the floor at the Waukesha County Public Works building with a digital tribometer.


Chris Schmidt knows all about that testing. He's a Certified Walkway Auditor and works for Floorcare USA in Waukesha.

Part of Schmidt's job is to help clients test the safety of their floors. Schmidt uses a machine called a tribometer.

"A digital tribometer is, basically, a machine that measures the traction of the floor," Schmidt explained.

The tribometer lets you know just how slippery a floor can get.

After testing floors, Schmidt assesses the area and can offer advice about floor safety.

"Sometimes it's as simple as changing the way they're cleaning the floor," Schmidt said.

In the end, the CPSC has the final word on whether or not the petition moves forward. Right now, the petition is under review.

Kendzior says no matter the outcome, his mission remains the same.

"That's what our motive is — protecting people from accidental injury," Kendzior said.

When you are walking, keep an eye out for flooring dangers.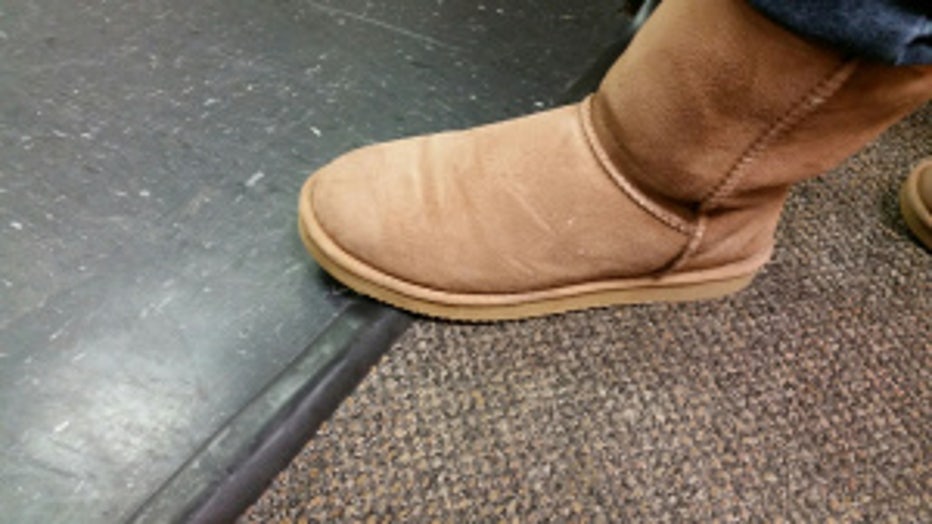 Floor transition areas often trip people up.


Transition areas like going from carpet to tile or hard surface often trip people up. So be cautious of those areas.

In addition, be on the lookout for folded or bunched up mats or level changes in flooring.

If you're concerned about falls in your home, there are steps you can take. The CPSC recommends keeping floors clear and slip-resistant. You can remove  any loose carpets, cords, and other items you could trip over. In addition, check out any rugs, mats and other surfaces and find out if they are non-skid.

You can learn more from the CPSC by clicking HERE.

The NFSI tests products like flooring, mats, cleaners and more for their traction levels. If you're looking for products that are already certified by NFSI as "high-traction" click HERE.