Damage estimated at $5M: Red Cross volunteer calls three-alarm blaze in Milwaukee worst he's seen


MILWAUKEE -- Nearly 100 people were helped by the American Red Cross following a three-alarm fire in an apartment building with 130 units near 57th and Oklahoma in Milwaukee.

It happened on Tuesday evening, March 22nd.

Officials with the Milwaukee Fire Department told FOX6 News Tuesday only one of the apartment complex's buildings was affected, and four units in that building were impacted.

A few people were treated for smoke inhalation.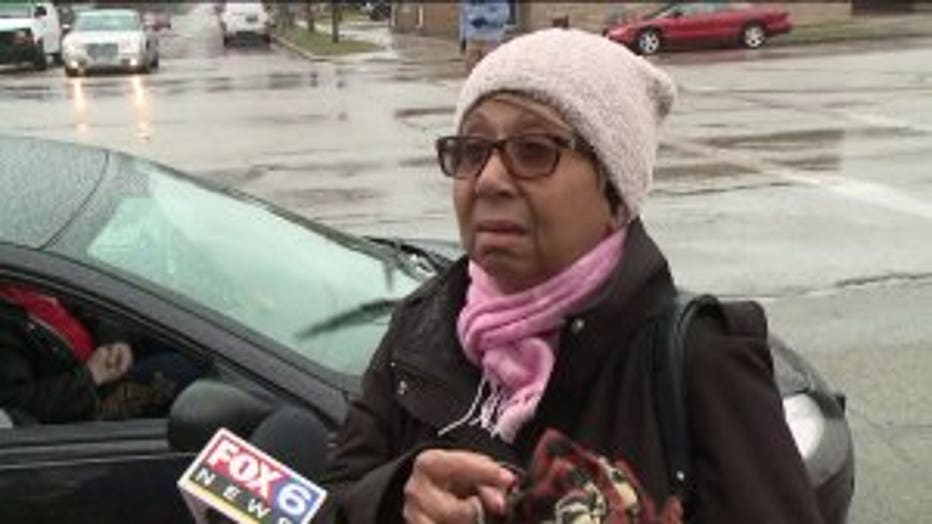 "It was bad. It was really bad," Carmen Zayas said.

Zayas was able to grab a bag full of items out of her apartment on Wednesday.

"We had to leave (Tuesday) night. Nobody could stay in the apartment," Zayas said.

Milwaukee County Transit System buses were at the scene to provide emergency shelter for nearly 100 people forced from the building during the fire.

Some of those who live in the building are senior citizens with medical issues.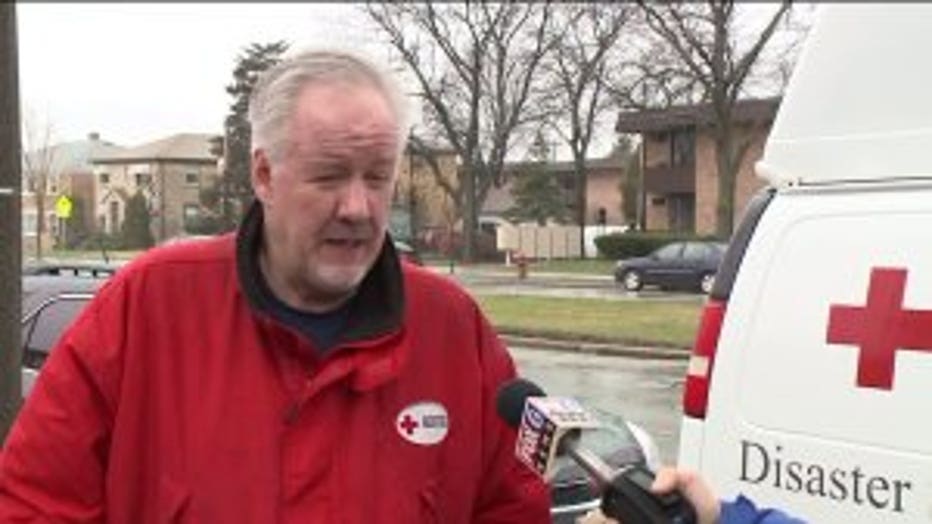 Bob Wade with the American Red Cross


"A lot of people were coming up to us concerned for those with special medical needs. We made sure they were in a place out of the elements and they were warm and we tried to keep special contact with them," Bob Wade with the American Red Cross said.

Wade said in terms of the number of people needing immediate assistance, this was the worst fire he has seen in the 10 years he's been a Red Cross volunteer.

"The fire started right around dinner time. I was getting hungry and I figured everyone else was hungry too. So I sent one of my teammates down to McDonald's and picked up 50 cheeseburgers, 50 hamburgers, 50 orders of fries," Wade said.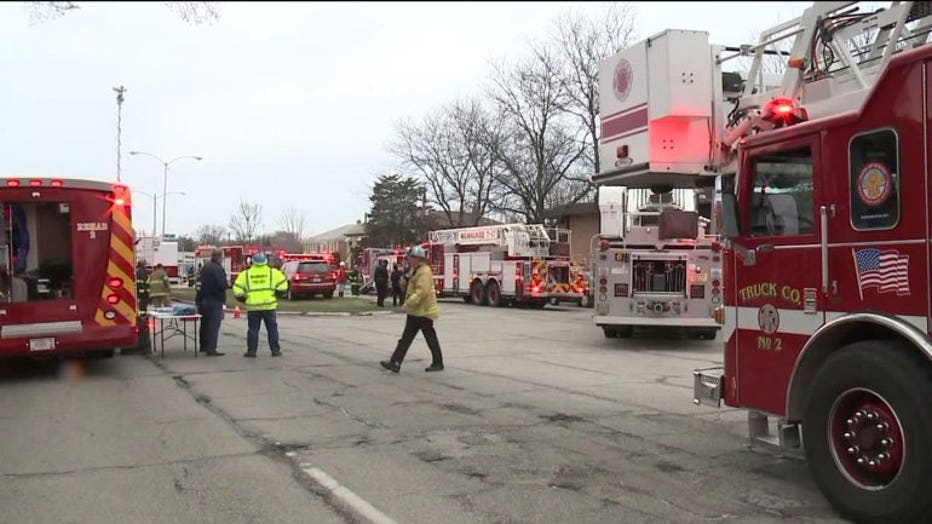 Three-alarm fire at 57th and Oklahoma


Officials with the Milwaukee Fire Department have estimated the damage at close to $5 million.

Restoration crews were already out at the apartment building Wednesday working to repair the damage.

Most of the units are in good shape after the fire, residents said.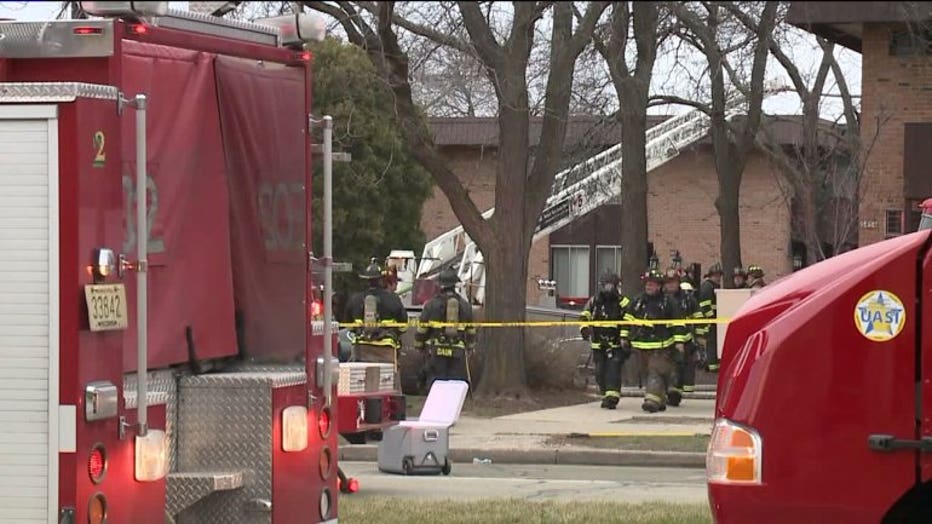 Three-alarm fire at 57th and Oklahoma


The most important thing is that everyone was able to get out safely, some with help from firefighters.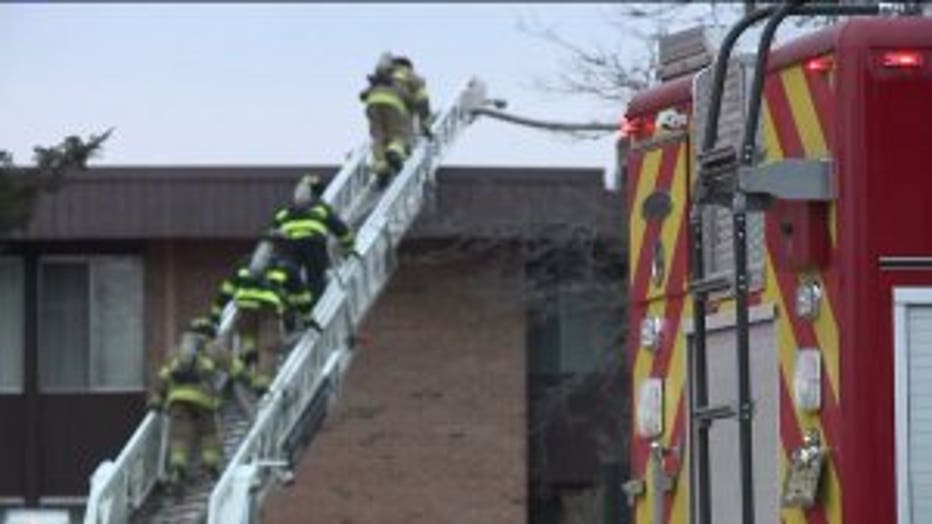 Three-alarm fire at 57th and Oklahoma


"They were the ones who knocked on my door and I was able to bring my mom out. She's 83," Zayas said.

The cause of the fire is under investigation.

One resident said it was expected that power would be restored Wednesday afternoon, and then residents would be able to return to their homes.