Dairyland Greyhound Park in Kenosha back on the market after casino rejected: "This is the place to be!"


KENOSHA -- Transwestern announced Tuesday, August 25th it has been retained as the exclusive listing agent for the former Dairyland Greyhound Park, located at 5522 104th Ave. in Kenosha. It won't be a casino, but there's new hope the property can be re-imagined soon.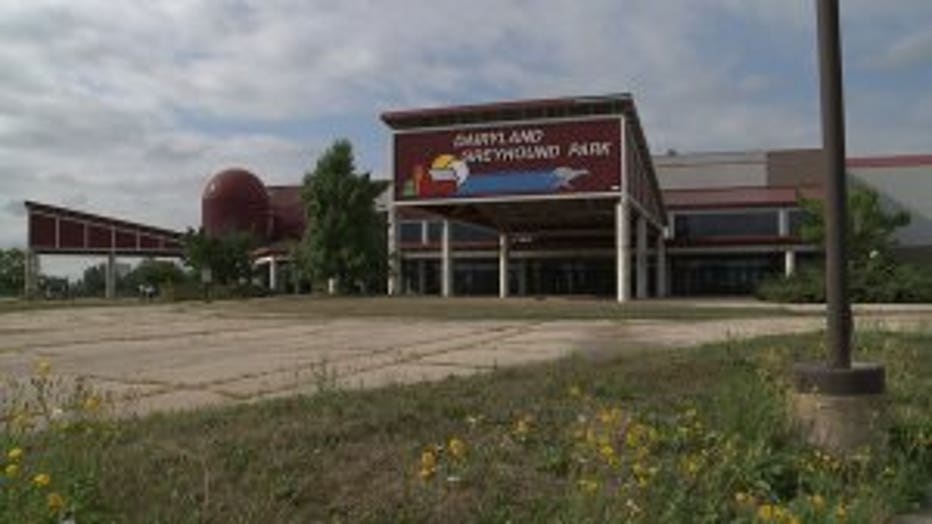 Rebranded as the Midwest Innovation Center, the 228-acre site is only 6.6 miles north of the Illinois border and can accommodate up to 2.3 million square feet, making it ideal for a corporate headquarters campus or business park with space for manufacturing, warehousing and distribution.

"Look at it. It's flat. It's square. It has everything you need. To me, it's all paved with gold. I view this site as the connection point from the Chicago market and the Milwaukee market," Transwestern Principal Thomas Boyle said.

Boyle and Director Jared Paff are representing the owner -- Birmingham, Alabama-based Pari-Mutuel Funding.

"We think the best use for this site is high-end industrial," Boyle said.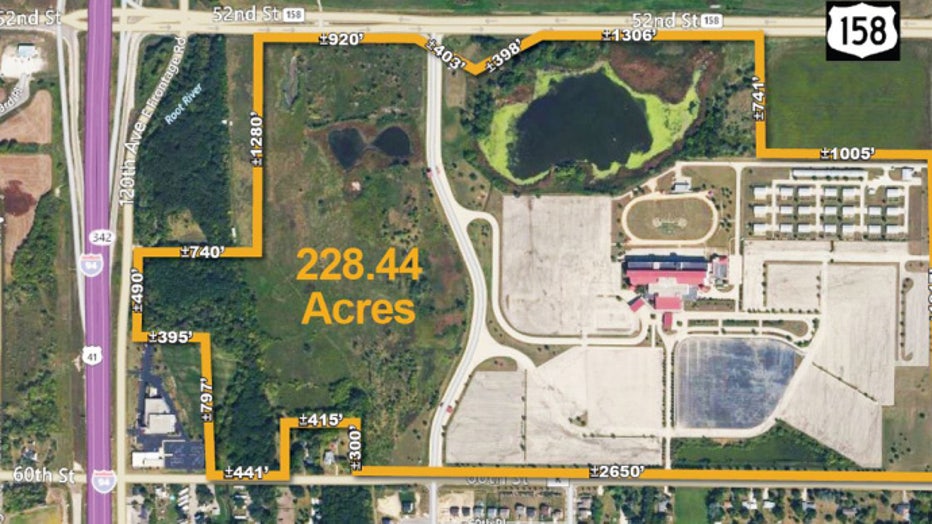 Midwest Innovation Center


"The Midwest Innovation Center's size and visibility along Interstate 94 has already generated strong interest from prospective buyers that realize this site's potential," said Boyle. "It is one of only a few properties in Kenosha and Racine counties that can immediately accommodate a single building up to 1.2 million square feet. And because infrastructure is already in place, construction can begin much sooner than at other properties nearby, where issues like wetlands mitigation and public entitlements have yet to be resolved."

A conceptual plan for the property includes five buildings ranging in size from 120,000 to 650,000 square feet.

"You could be a looking at a billion dollars of total real-estate value. This is the place to be.  This is the best site in Kenosha County," Boyle said.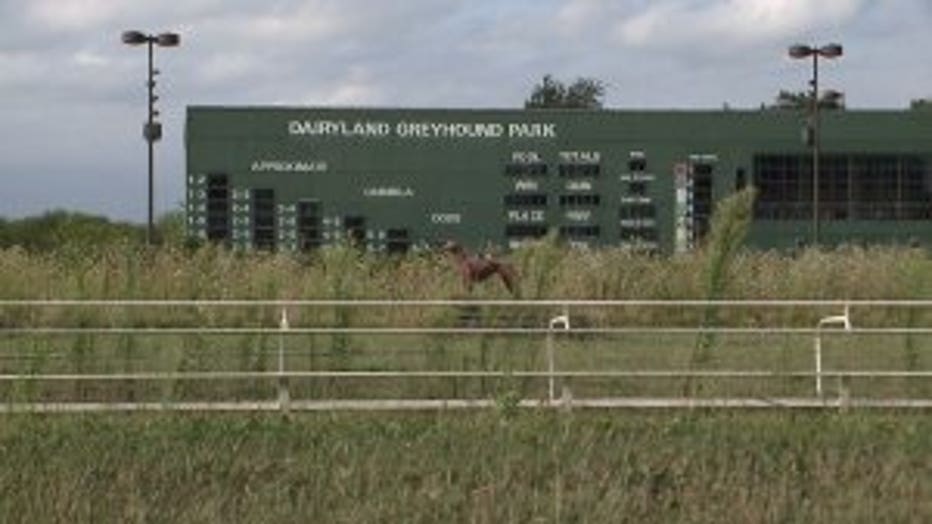 Pari-Mutuel Funding prefers to sell the site in its entirety.

Vacant since 2009, the property is located along I-94 at a four-way interchange with 52nd Street/Highway 158.

The area has emerged as one of the Midwest's premier e-commerce and fulfillment center corridors, with recent nearby developments by online retailer Amazon.com and packaging materials distributor Uline Inc.

We're told after just one week on the market, there are offers for the property.

"Within 48 hours we had a couple of offers.  We are still looking forward to having many more," Boyle said.

You may recall -- the Menominee Tribe hoped to turn the property into a Hard Rock Hotel & Casino -- but last January, Governor Scott Walker rejected that plan. Tribal officials said the rejection meant a loss of $800 million in economic activity and 10,000 jobs.