Dairy crisis: 75 Wisconsin farms at risk of going out of business; milk distributor blames Canada


DODGE COUNTY -- There is a dairy crisis in the Dairy State. Seventy-five Wisconsin farms are at risk of going out of business, after the company they supplied product to said they don't need the milk -- and they're blaming Canada!

A devastating message came in the mail, indicating Grassland Dairy Products in northern Wisconsin cannot ship their product to Canada anymore. Now, 75 Wisconsin dairy farms are at risk of going out of business.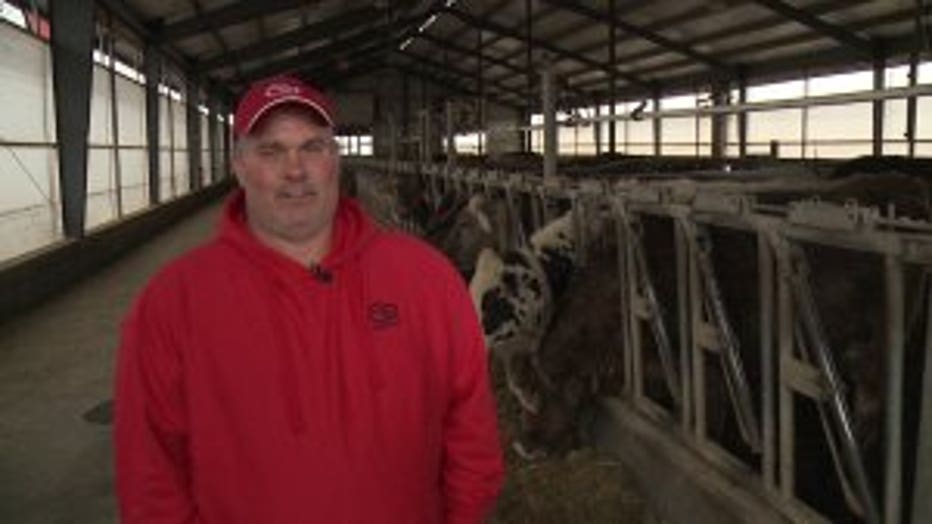 For roughly his entire life, Tony Senn has been on a dairy farm. After growing up on a six-generation farm, he started his own operation in Fox Lake a decade ago.

"We get up at 4 o'clock every day," Tony Senn said. "At a very young age I knew this is what I wanted to do. I like being outside. I like producing for people."

It was Senn's daughters who saw the bad news first.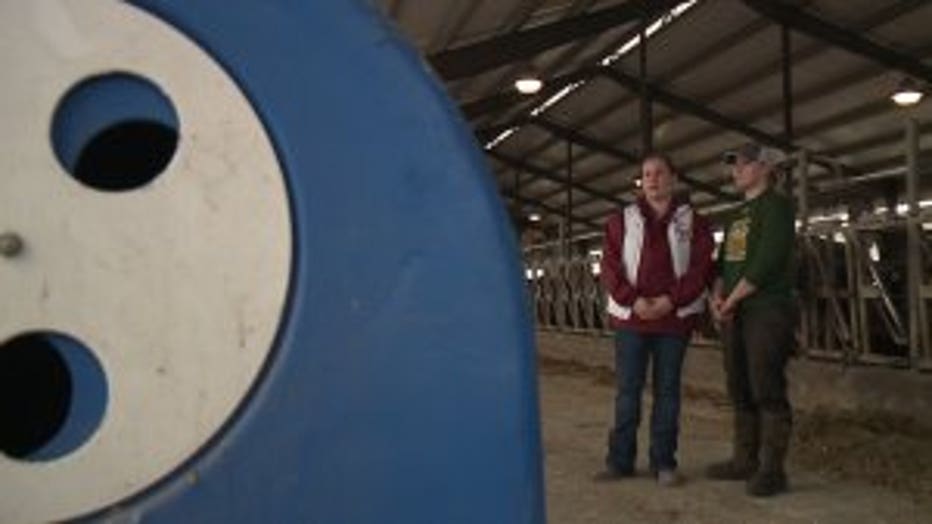 "He had no idea," Brooke Kovalaske, Senn's daughter said.

By letter, the family found out the company that buys their milks is pulling the plug.

"It didn't really set in until yesterday when I was milking and feeding calves and I was like, this may not be here next month because nobody is coming to pick up our milk. What are we going to do?" Cearrah Senn, Tony Senn's daughter said.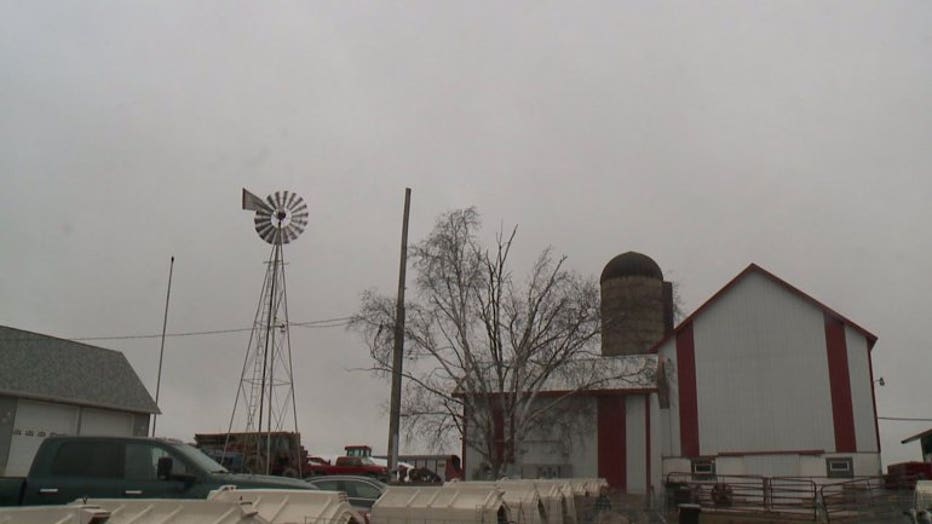 In a statement, officials with Grassland Dairy Products blame Canada, saying: "After years of selling milk product in Canada, our Canadian partners notified us due to new Canadian dairy regulations, they would stop purchasing our dairy products immediately."

The company said this impacts up to one million pounds of milk per day.

Those at seventy-five Wisconsin dairy farms have been told their last orders will go out at the end of April.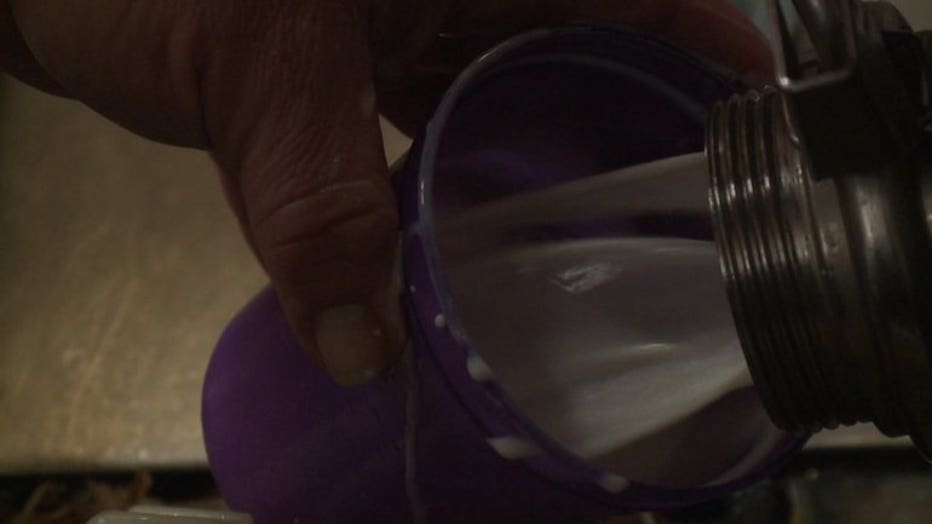 What makes matters worse is farmers are being told no other companies are buying.

"Right now, no one is taking any milk. Even in states neighboring us," Tony Senn said.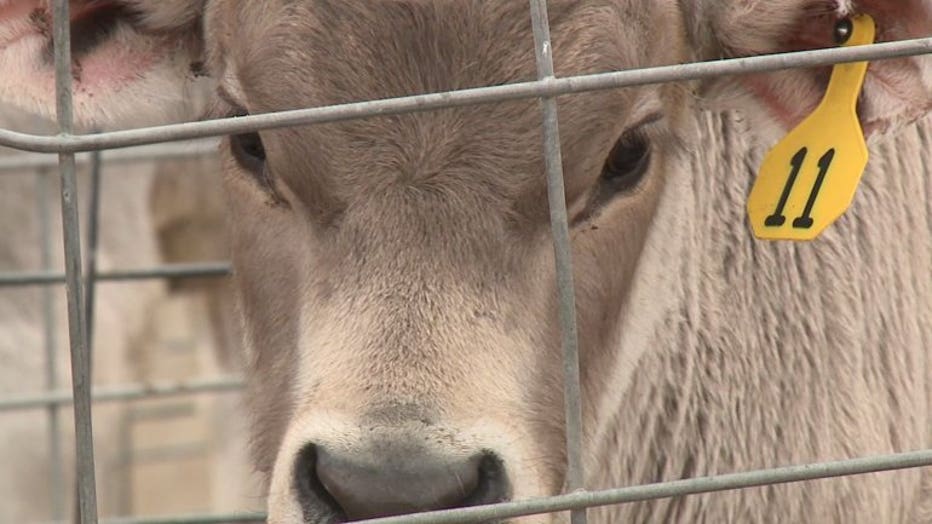 "I thought I'd have more time to think about it, but I guess we'll have to see what happens," Cearrah Senn said.

"I'm trying to stay positive for myself and for my family. Whatever happens, we'll get by. Farmers are strong and resilient," Tony Senn said.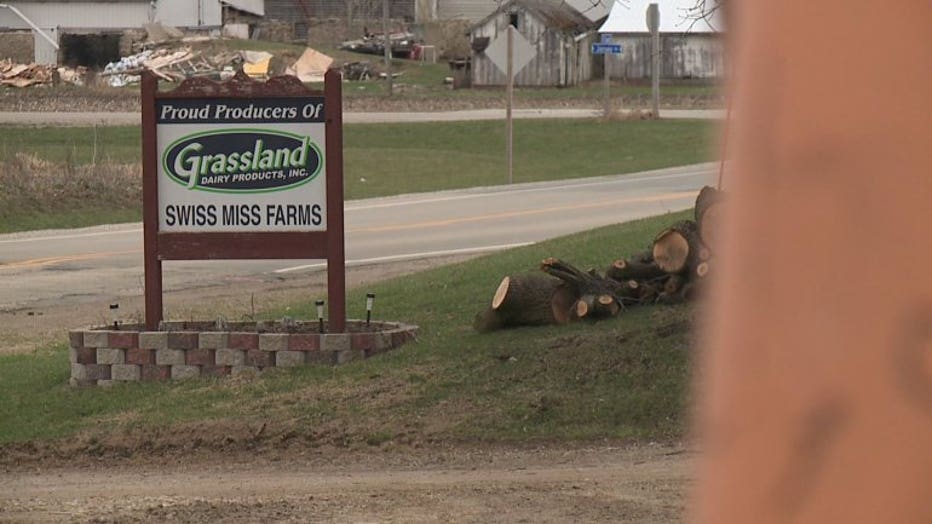 FOX6 News was told all the farms affected are located in southern Wisconsin -- and this could have a ripple effect -- impacting farmers, truck drivers who haul the milk and even banks and the federal government. They could be out millions if they supply loans to farms who go out of business.

Monitor FOX6 News and FOX6Now.com for updates on this developing story.