'Daddy, daddy, what are you doing?' Mom hears daughter's last words before dad kills girl


CHESAPEAKE, Va. - "Daddy, daddy, what are you doing?" Those were the last words a Chesapeake mother heard over the phone before her 11-year-old daughter was murdered.

A close family friend told those details to WTKR.

Police say 11-year-old Tasha Jonas was shot by her own father, 49-year-old John Jonas, who then turned the gun on himself.

A neighbor found the bodies outside their Vine Grove home, near Fort Knox where John served as an Army Lt. Col.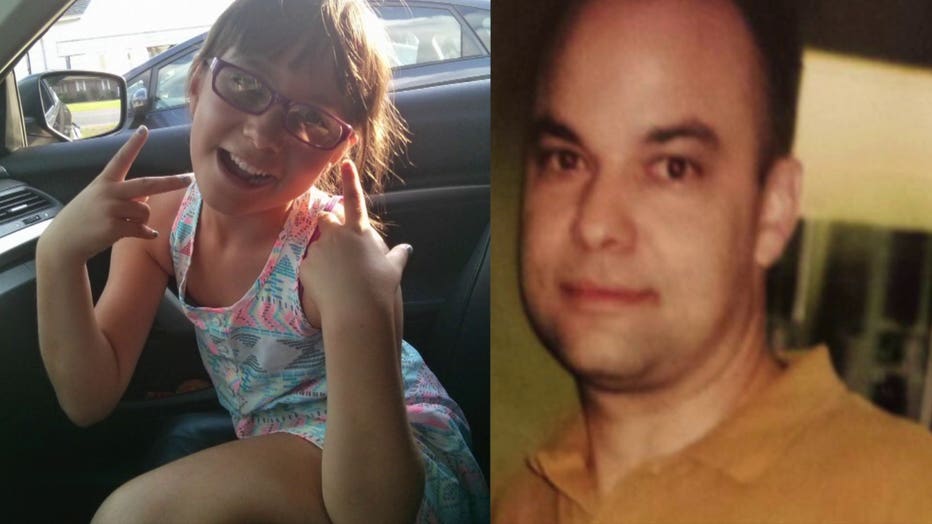 "This definitely could have been prevented," Tanja Manojlovic says, a friend of Tasha's mother, Karina Jonas.

Manojlovic says she's known Tasha and Karina Jonas for 10 years.

"Besides a tremendous amount of grief, there's an overwhelming amount of anger," Manojlovic says.

Anger, because she believes this all happened over a custody battle. Manojlovic says Tasha moved with her father from Suffolk to Kentucky two years ago. And ever since, she says Karina fought to get Tasha back.

"Karina was fighting to tell the lawyers, the judges, the school, the social services," she says.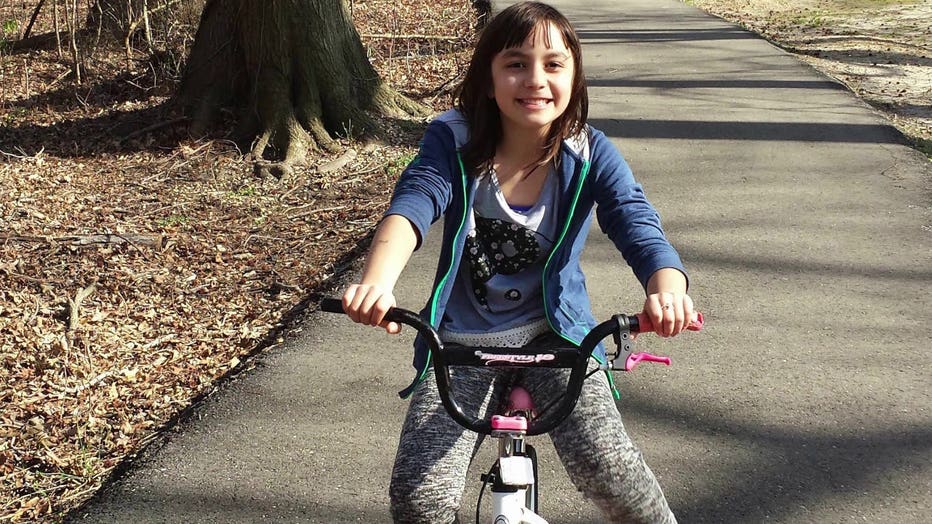 A hearing was even scheduled for August, where Manojlovic says Tasha could choose which parent she wanted to live with.

"When it's all said and done, we all look back and feel like we've all betrayed her in some level," she says. "The system has betrayed her."

Police have not confirmed a motive and they're still waiting on autopsy results.

However, loved ones say those results won't bring Tasha back.

"It hits home," Rachel Given says, who worked with Karina. "Somebody personal, somebody you've known for eight years, watching her grow up and then now nothing. She won't grow up."

Family friends have organized a gofundme page to raise money needed to bring Tasha back home to Virginia.