DA reconsiders case, former county cashier now charged
MILWAUKEE (WITI) -- The Milwaukee County Sheriff's Office has announced the Milwaukee County District Attorney's Office has decided to charge a former county cashier with misconduct in public office -- a felony charge.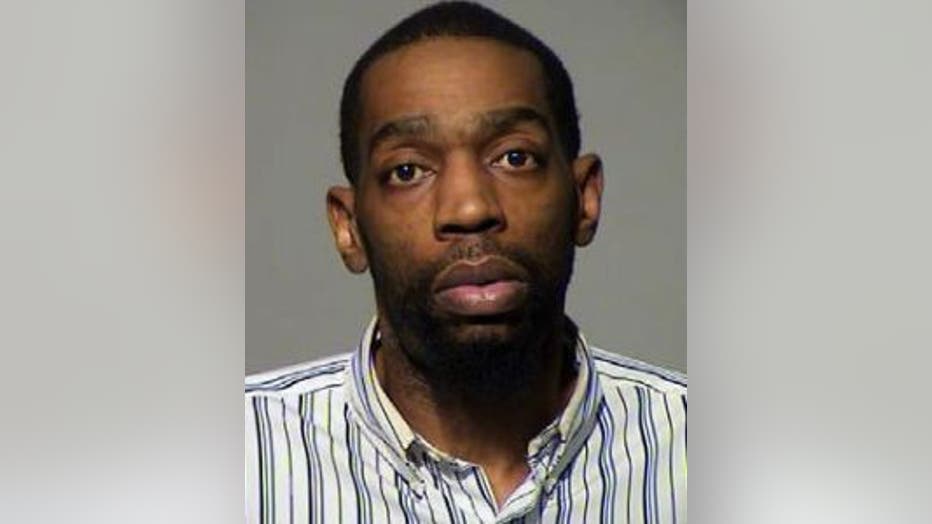 Sheriff Clarke directed his detectives to conduct an investigation into monies missing from a county cashier's drawer in December of 2013, and sought charges against the employee who admitted being responsible for the thefts: 38-year-old Damond Watts of Milwaukee.

Watts resigned during the theft investigation.

Initially, the District Attorney's Office did not issue a criminal charge and recommended the case be handled as a deferred prosecution.

According to the Sheriff's Office, media coverage of the lack of prosecution resulted in the District Attorney's Office reconsidering the case.

If convicted of the felony charge against him, Watts could face up to three years and six months in prison.