Cyber Monday creates a stir at Amazon's Fulfillment Center; "We've got trucks coming in here every hour"


KENOSHA COUNTY -- Did you sneak in some Cyber Monday shopping at work? Judging by the action at Kenosha's Amazon Fulfillment Center -- a lot of you did!

"We have more than 75,000 deals all week long. New deals every five minutes," said Teal Pennebaker, Amazon spokesman.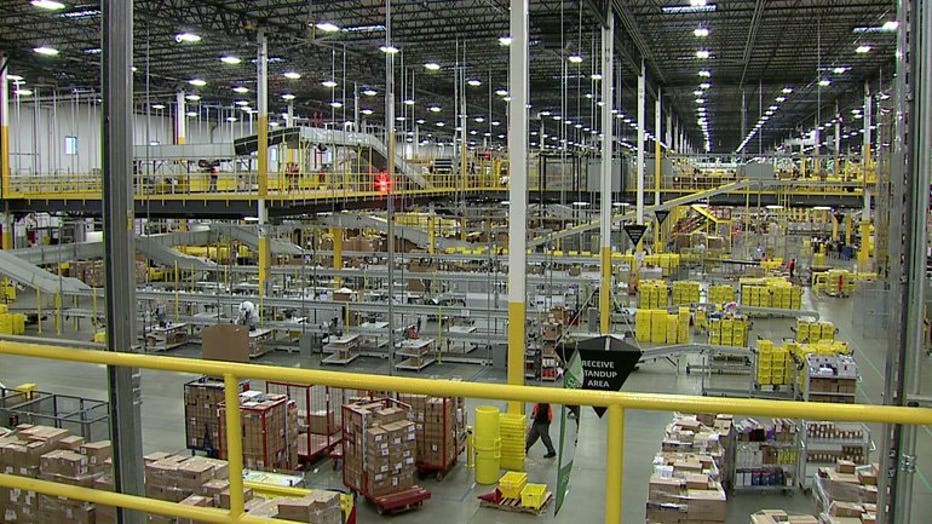 Amazon Fulfillment Center, Kenosha


When you click "BUY," floor level robots fetch pods with inventory. Amazon staff sort your purchase -- and send it off to packaging who send it to labeling -- and then your doorstep.

"We've got trucks coming in here every hour or so," said Mike Stone, general manager.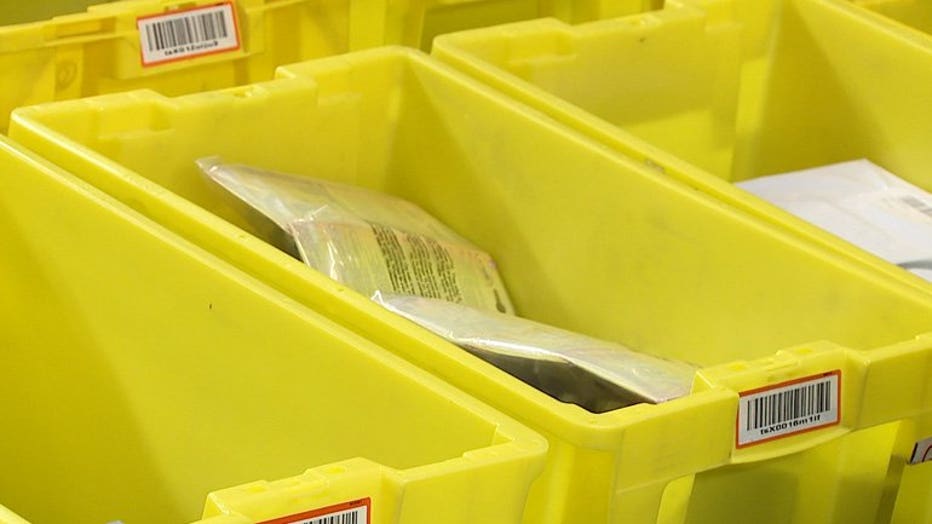 Amazon Fulfillment Center, Kenosha


Last holiday season Amazon said it got 629 orders per second. This year, they expect the number to be higher.

"We've got probably over a thousand people working today," Stone said.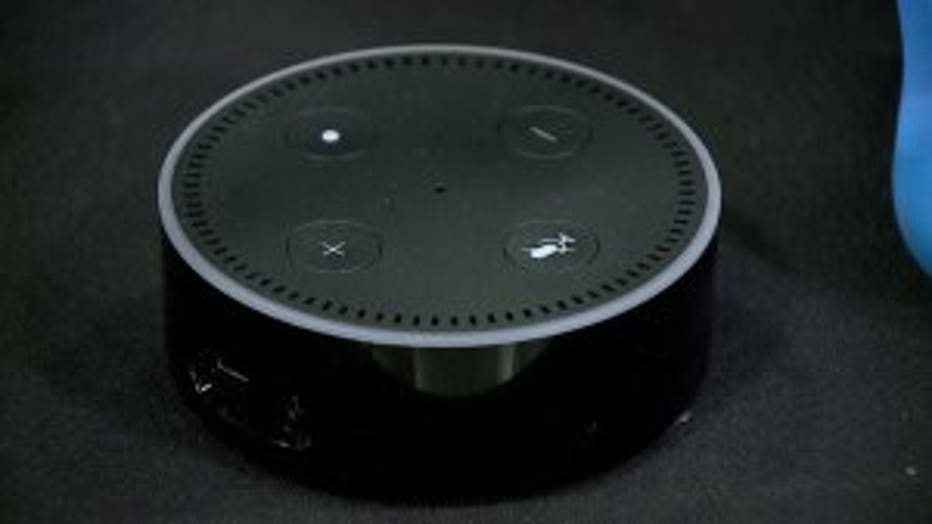 The most popular items this year? Tech gadgets like Amazon's Echo -- a voice-controlled speaker -- and the smaller Echo Dot.

Also hot -- the original Kindle and interactive kids toys.

Even during this time of high demand, Amazon still has free two-day delivery for Prime members. It costs $99 a year. You can also sign up for a free one-month trial of Prime.

"In Milwaukee in particular, we have one-hour delivery available to Prime members through Prime Now," Pennebaker said.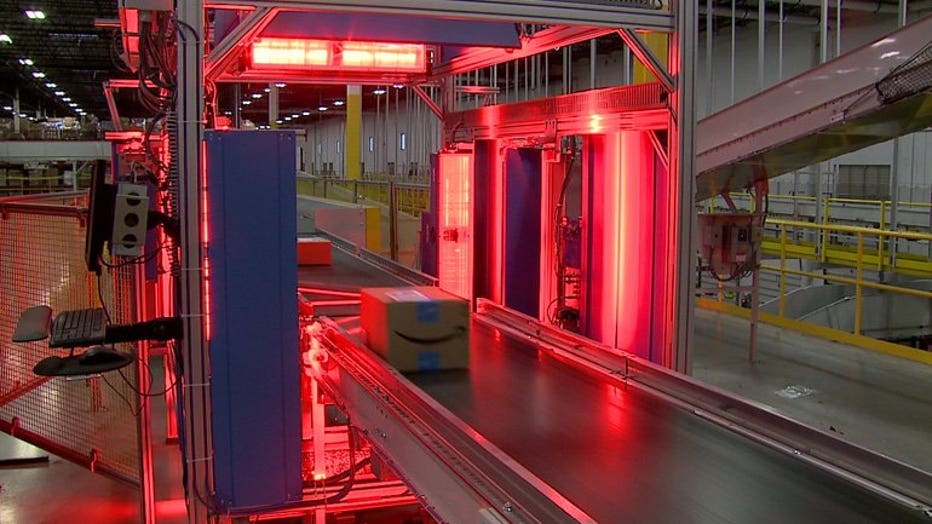 That is keeping the people who work in Kenosha's one million square foot facility buzzing like bees in a hives through Christmas.

If you love deals, Amazon's spokesman also recommends downloading the Amazon app. It allows you to check out which deals are coming up -- and get a notification when the deal you're interested in starts.


Amazon Fulfillment Center, Kenosha