Cutting edge and community driven: Oak Creek Civic Center proves its "not just a library"


OAK CREEK -- With the snip of a scissors, a new era is unveiled in Oak Creek. The state-of-the-art Civic Center in Oak Creek embodies a new era of technology and interaction and recently opened its doors to the public. Saturday, December 12th a dedication was held and FOX6 checked out the cutting edge facility.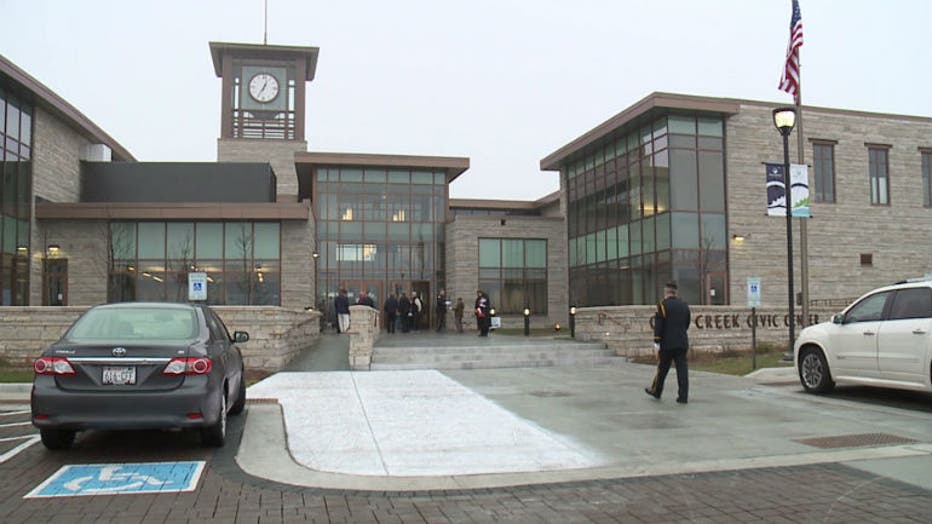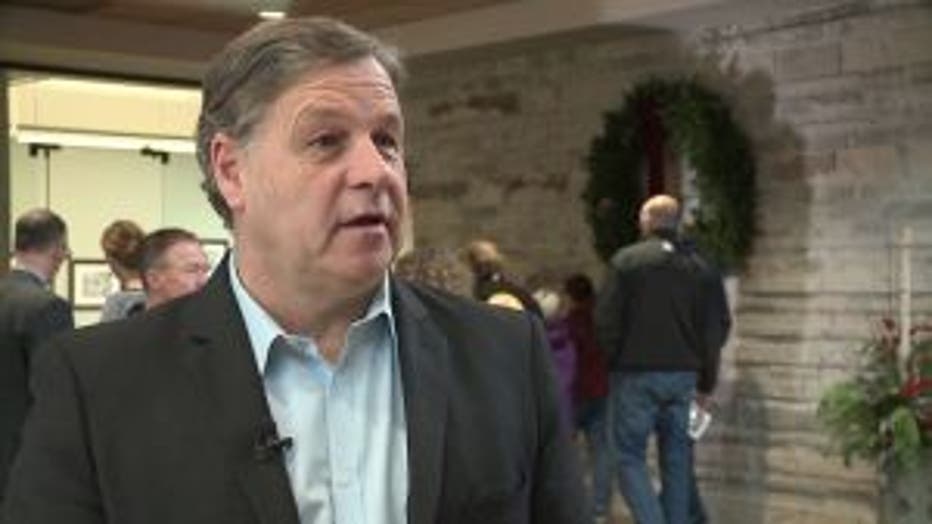 Oak Creek Mayor Steve Scaffidi says the opening of the Oak Creek Civic Center is a significant step for the city.

"All these things make it a 100-year building which is what we wanted to do," said Scaffidi.

Saturday, hundreds toured the building that houses the new library and city hall.

"The public is excited about it, our employees are excited about it, we are just anxious to show it off," Scaffidi said.

With older buildings that were inadequate, this new project fulfills a major need.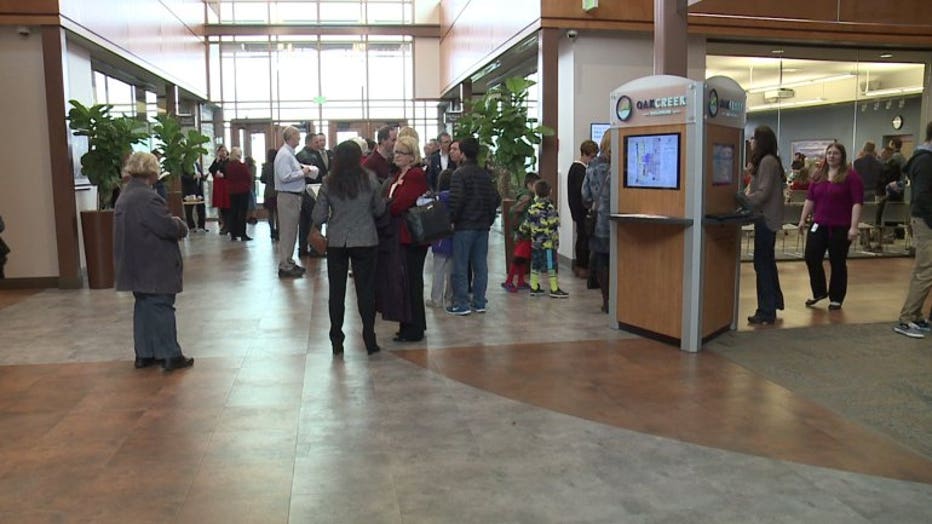 "Provide more of a community learning center not just a library," said Jill Lininger, library director.

Much more than just a book warehouse.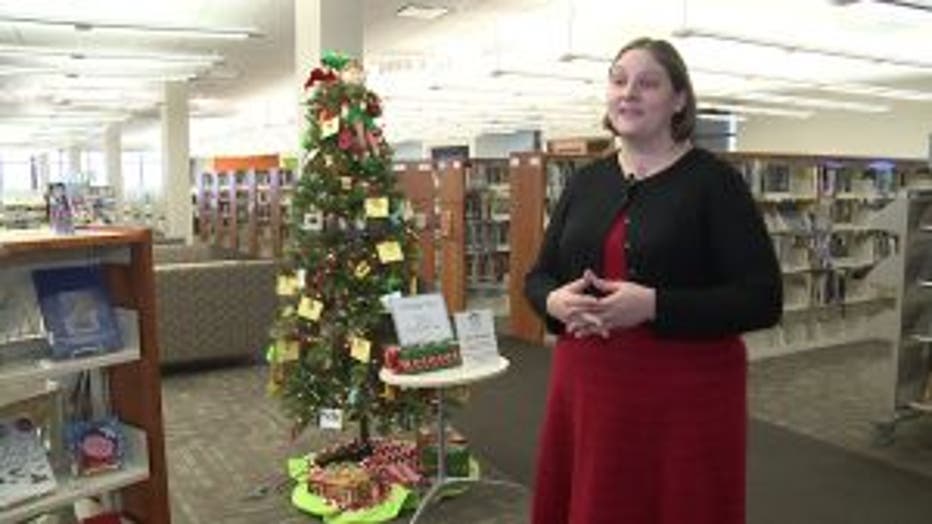 "We have reading rooms upstairs with a beautiful fireplace and comfortable seating," said Lininger.

There is so much to explore. Kids can play with LEGOS, games, do puzzles, even watch a movie. The new library is engaging is so many ways.

"Also have a technology training lab that also has laptops -- offer more computer classes," said Lininger.

City Hall and the atrium are just as grand.

"This building has multiple meeting rooms, upwards of 20 of various sizes that the public can use," said Scaffidi.

Its modern, efficient and interactive.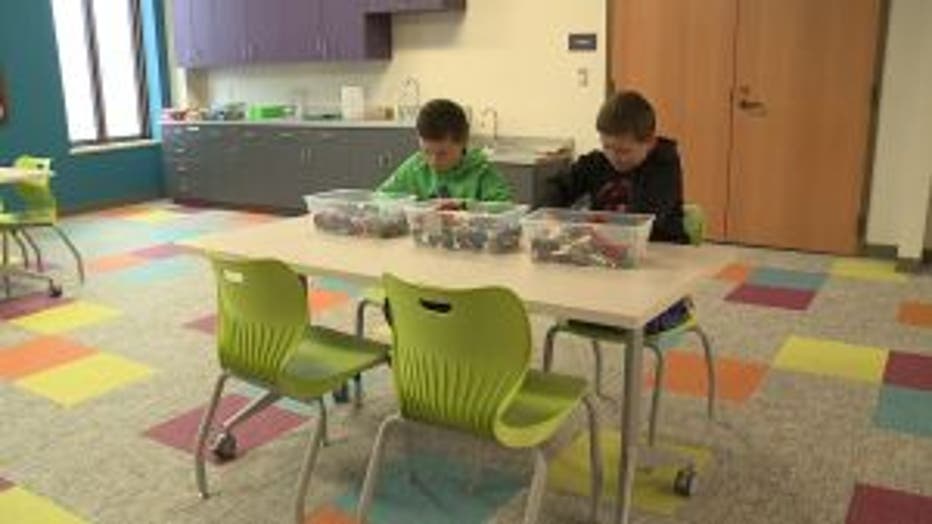 "Very technology driven. There's multiple screens where people can learnt hings about the city and find out information," said Scaffidi.

A vision that's finally come to fruition.

"This is a centerpiece of this new development and cornerstone of the community that we need to continue to support," said Lininger.

The Oak Creek Civic Center is part of the 85-acre Drexel Town Square site.

Saturday's event also celebrated Oak Creek's 60 years as a city.