'Cut off his GPS ankle monitor:' Man arrested in connection with July sexual assault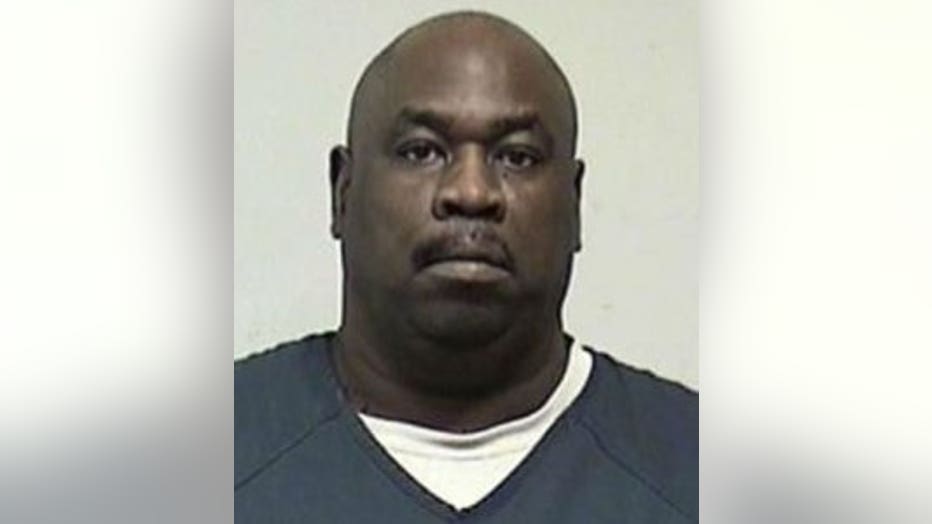 KENOSHA -- The Kenosha County Sheriff's Department's active search for a sexual assault suspect and convicted sex offender has ended.

The suspect, 61-year-old Stephen Smith,  had allegedly cut off his GPS ankle monitor to avoid authorities in August after he was named as a suspect in a July sexual assault.

The victim in this incident was a 16-year-old from Illinois.

This incident took place at the Bluebird Motel located on Sheridan Road in Somers. A warrant was issued for the arrest of Stephen Smith.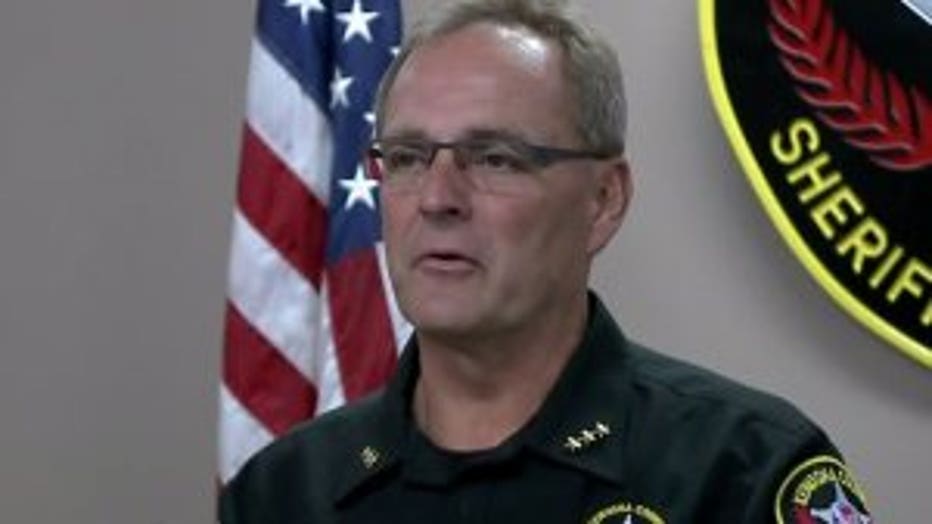 Kenosha County Sheriff David Beth


"Within 48 hours after actually releasing it to the media, we had an anonymous email or phone call that came in -- and they told us he was at the Value Inn located at 7221 122nd Avenue -- or really along the interstate just north of Highway 50," said Kenosha County Sheriff David Beth.

Authorities from the department responded to the motel and took Smith into custody without incident on Wednesday, Sept. 19.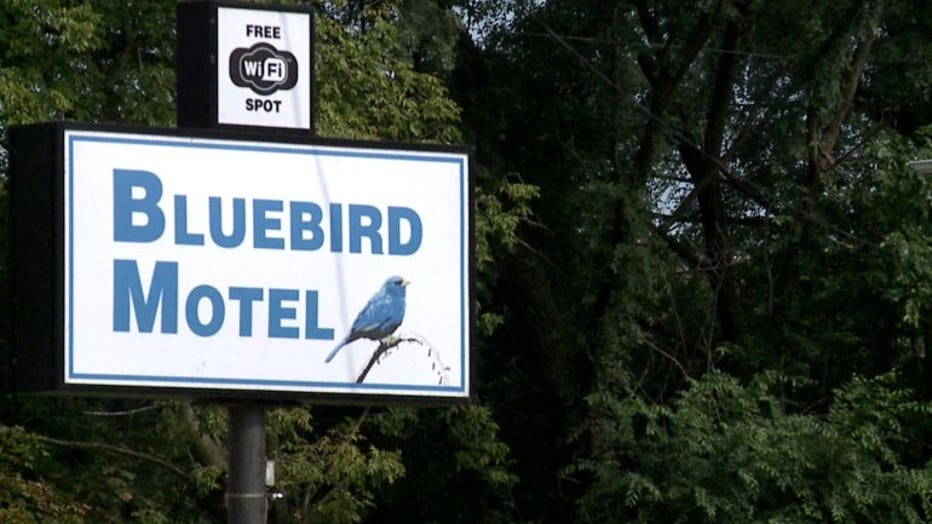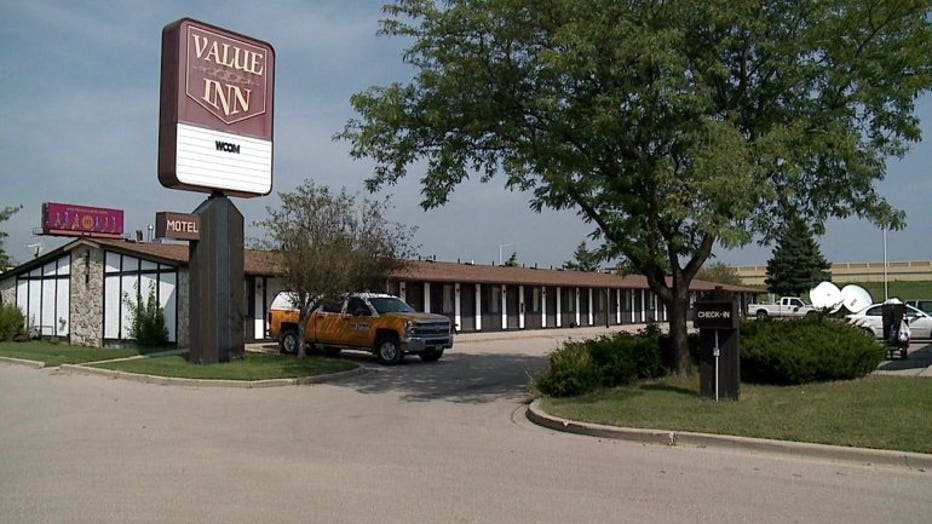 Motel where Stephen Smith arrested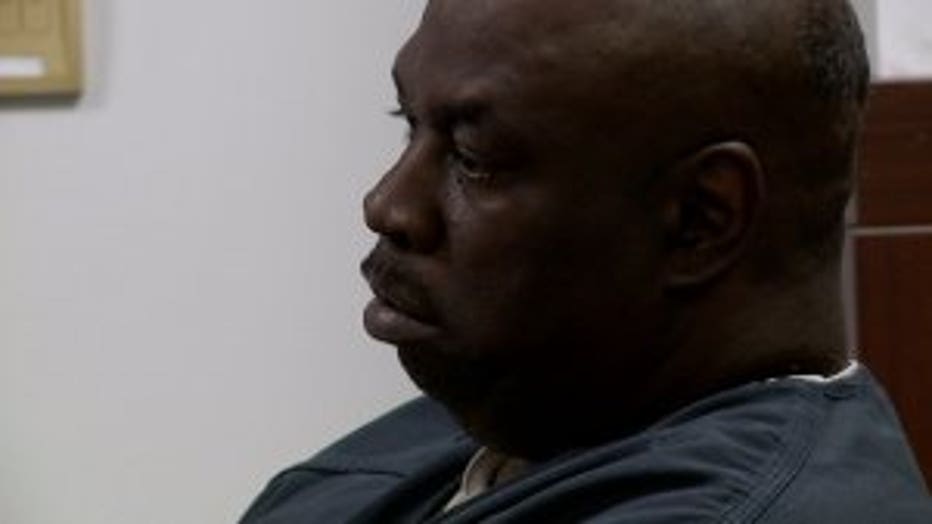 "This is another case that media and the public have come out, and in a very short time, helped us capture somebody that we were looking for. He didn't go to the mall. He didn't break into homes. The average female walking through Kenosha County or anywhere wasn't at risk. It appears his method of operation was to groom people," said Beth.

Sheriff Beth laid out Smith's criminal history during a news conference Thursday.

"Aggravated criminal sexual abuse in Illinois. A second count of criminal sexual abuse. Assaulting an officer in 1999. There is a failure to register as a sex offender. Sexually violent person, escape, as well as criminal sexual assault of a family member," said Beth.




Smith faces the below charges, filed Sept. 14:


He made his initial appearance in court on Sept. 20. Cash bond was set at $250,000. A preliminary hearing was set for Sept. 27.

He also faces one count of sex offender -- fail to update information, filed on Sept. 18. Cash bond was set at $10,000 in that case.