Cudahy woman accused of providing support to ISIS, neighbors say 'she was really quiet'


CUDAHY -- A mother and Cudahy resident is accused of providing support to the terrorist organization ISIS. She is even accused of suggesting potential targets for bombing attacks. Records show there were calls for family trouble and battery -- but nothing a severe as this charge.

"They were in their masks and head-to-toe gear. I said 'I have kids next door. Should I be worried?'" said Angelica Baker, neighbor.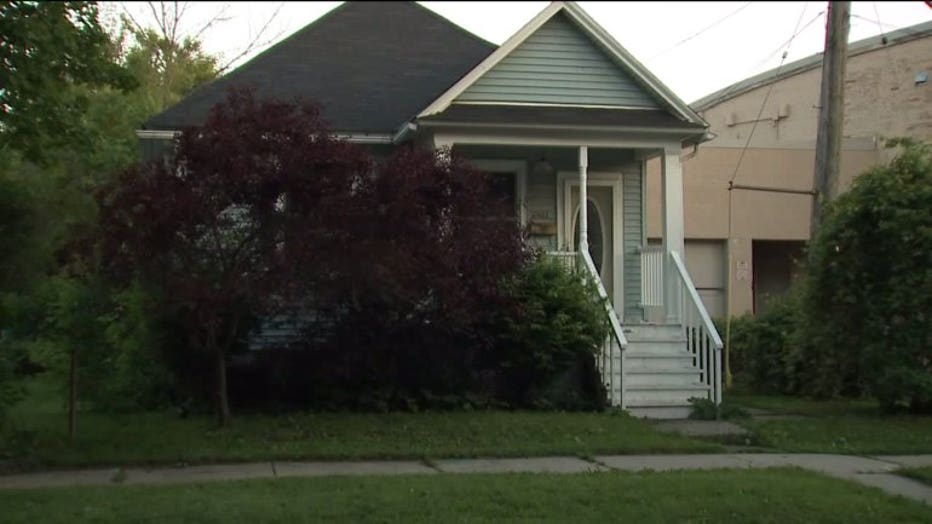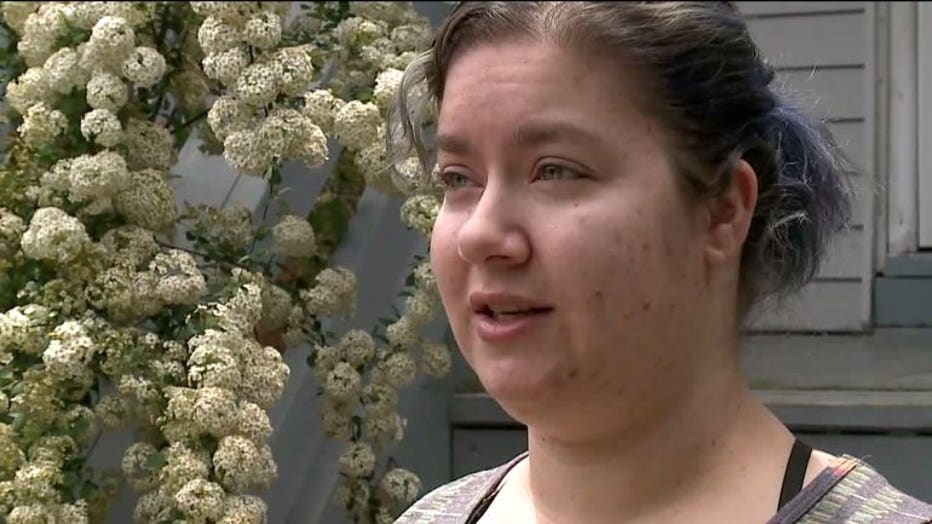 On Wednesday, June 13 authorities arrested 45-year-old Waheba Issa Dais, originally born in Israel. She became a legal citizen by marriage. She has been under investigation since January after Facebook reported disturbing online posts to the FBI. Dais is now facing federal charges for attempting to provide material support to the terrorist group ISIS.

"She was really quiet, but I never would've thought that is what was going on next door," Baker said.

Dais' arrest caught the attention of neighbors.

"I live across the street, so my hat's off to the first responders," said Karl Peterson, neighbor.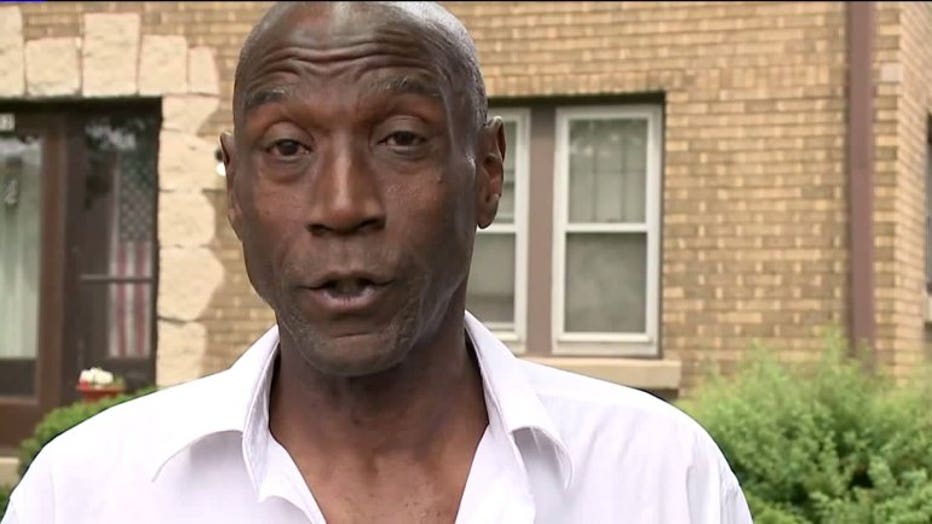 The owner of a restaurant within walking distance from the suspect's home said she was stunned by the investigation.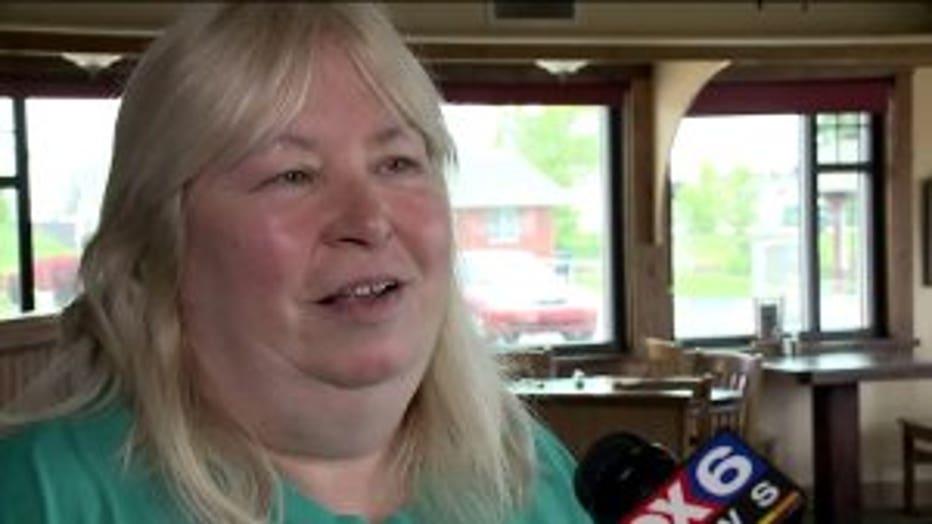 "Bizarre. Can't even fathom that, first of all, people do that -- but fathom that it happens right here," said Wendy Helgeson, owner of Somano's.

Records show in the last few years, police calls to Dais' home were for 'family trouble,' 'welfare check,' 'neighbor trouble' and 'battery,' but nothing was as severe as these new accusations from prosecutors. They say Dais hacked social media accounts and pledged her allegiance to ISIS on numerous occasions. Dais allegedly attempted to recruit others to commit attacks on behalf of the terrorist group. She would also make suggestions on potential targets for bombing attacks while distributing information on explosives and biological weapons.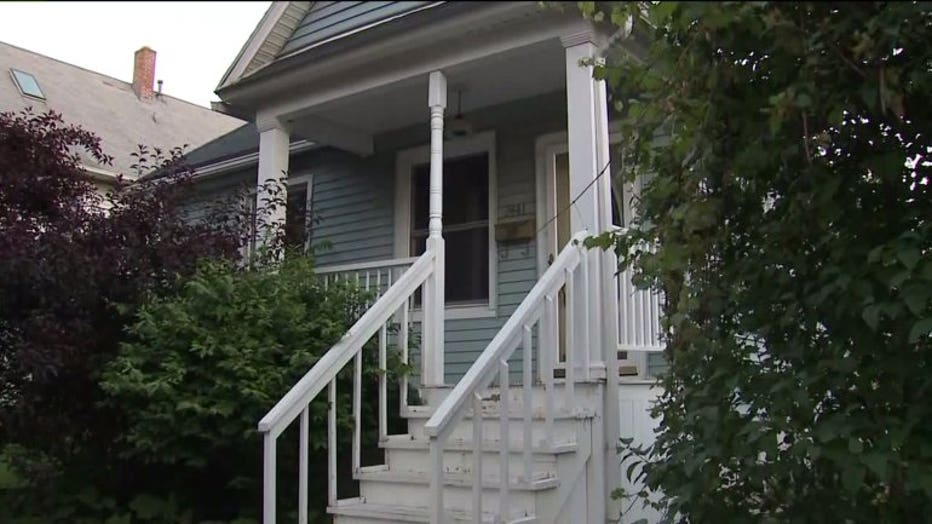 "When things like this happen, what's going to happen to the kids?" Baker asked.

Dais faces up to 20 years in prison and a fine of up to $250,000. A relative declined to comment on Dais' arrest.