Cudahy woman accused of providing support to ISIS denied pretrial release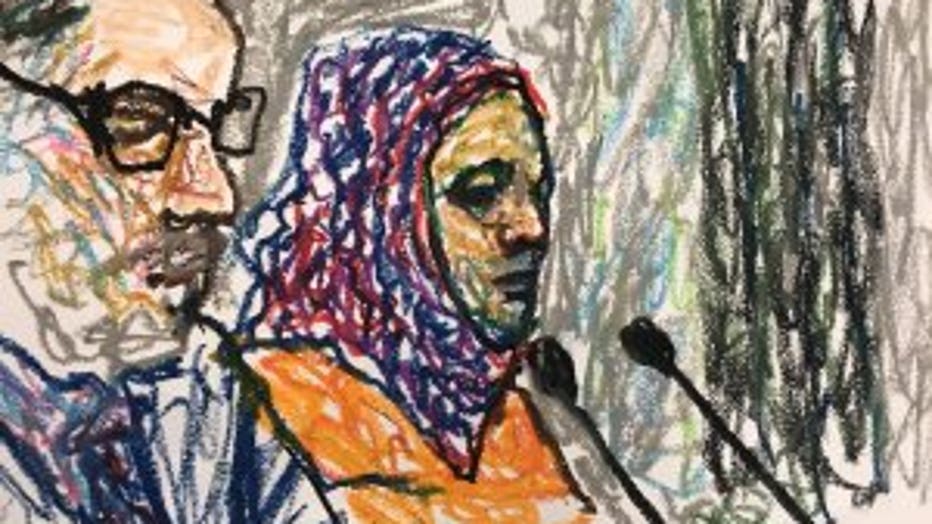 Waheba Issa Dais in court


CUDAHY -- A Cudahy mother of seven will have to wait behind bars while she awaits trial. Waheba Issa Dais, 45, is accused of providing support to the terrorist organization ISIS. Friday, June 15 a judge ruled releasing her would be a danger to the community.

Dais, who was originally born in Israel and became a legal citizen by marriage, was arrested on June 13, following a months-long investigation into her online activity. Prosecutors say on numerous occasions she pledged to her allegiance to ISIS.

Dais is accused of hacking social media accounts to promote attacks on behalf of the terrorist organization. She had instructions on how to make poison, explosive vests and bombs. Neighbors of hers are stunned.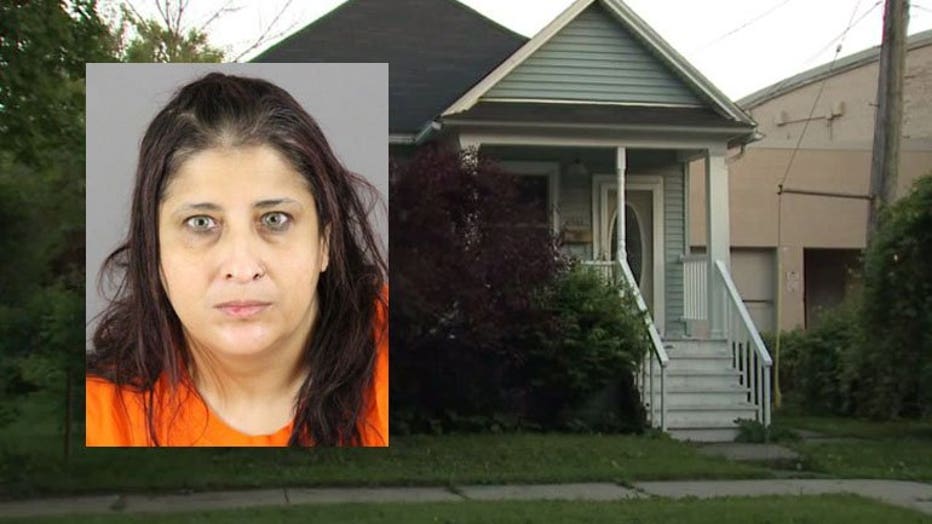 "She was really quiet but I never would've thought that is what was going on next door," said Angelina Baker, next door neighbor.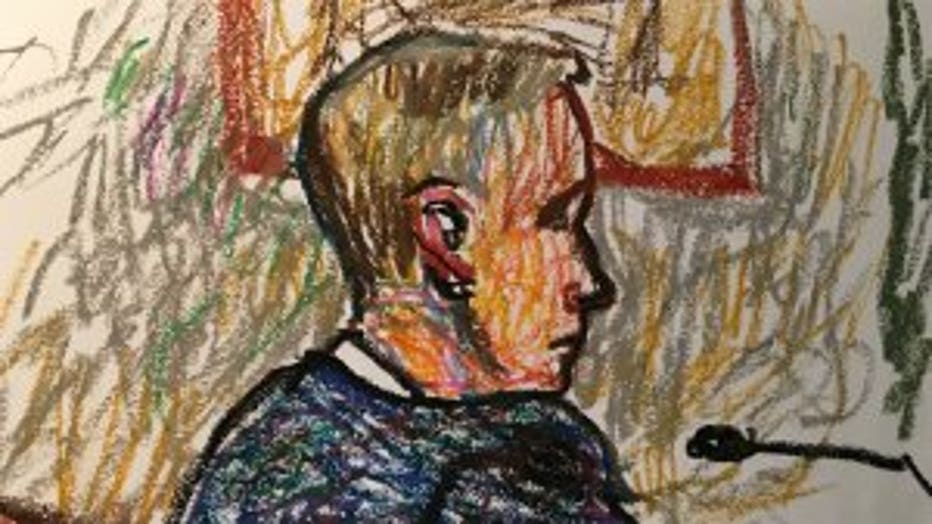 Prosecutor in Waheba Dais ISIS case


Dais' defense attorney, John Campion, painted a different picture of her during Friday's detention hearing, telling the court Dais is a single mom with seven children and no criminal history. She suffers from depression and bipolar disorder. The motivation behind the hacking may have been a desire for romantic relationships or social contact. The material she used was cut and pasted from other websites, her only tool was her phone.

Prosecutors argued back saying she chose an unusual and dangerous way of seeking social contact. Her online activity showed a consuming desire to assist in mass killings, making suggestions to target churches and summer festivals.

"When things like this happen what's going to happen to the kids," said Baker.

Prosecutors revealed one of Dais' eldest sons told the FBI, he was aware of his mother's habits. He told her to stop but she would only stop for a few weeks.

The father of Dais' younger children, told authorities she was showing beheading videos to their 5-year-old.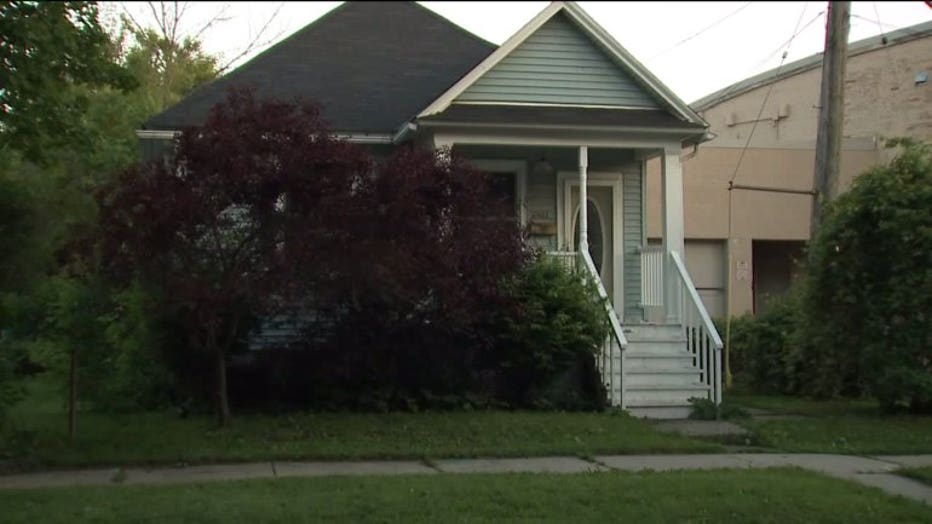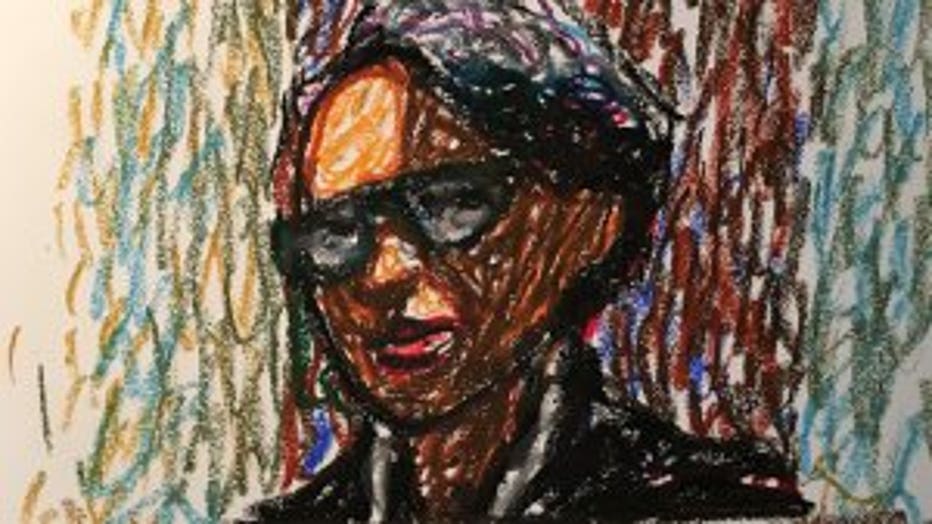 Judge Joseph in Waheba Dais ISIS case


In the end, Judge Nancy Joseph denied bail given the sophistication in hacking and the seriousness of the charge -- saying quote, "I am comfortable in finding releasing you would be a danger to the community."

People inside the court who appeared to be related to Dais declined to speak with FOX6. She faces 20 years in prison and a fine of up to $250,000. She'll be back in court for a preliminary hearing on June 27.