Cudahy resident from Israel accused of attempting to provide material support or resources to ISIS


CUDAHY -- A Cudahy resident is accused of attempting to provide material support/resources to ISIS. Prosecutors say she hacked social media accounts and used them to promote ISIS propaganda in an attempt to radicalize and recruit ISIS members, and to encourage ISIS supporters to conduct terrorist attacks.

According to a news release from the United States Department of Justice, Waheba Issa Dais, 45, originally of Israel, has been charged with "attempting to provide material support or resources to the Islamic State of Iraq and al-Sham (ISIS), a designated foreign terrorist organization."

FOX6 News stopped by Dais' last known address in Cudahy Wednesday, June 13, where neighbors said they saw the FBI and other investigators Wednesday morning. A passerby provided the below photos as the arrest unfolded.

PHOTO GALLERY



Neighbors said Dais was quiet and didn't come out of her home much. They said they had no idea what was allegedly going on behind the doors.

"I went over there and asked the police officer. I didn't get too close to the house, but I asked if I should be worried 'cause I have kids next door and they said "no, I'm not wearing anything and I'm here with them," and then he got back in his car, so that was not very comforting actually," said Angelina Baker, neighbor.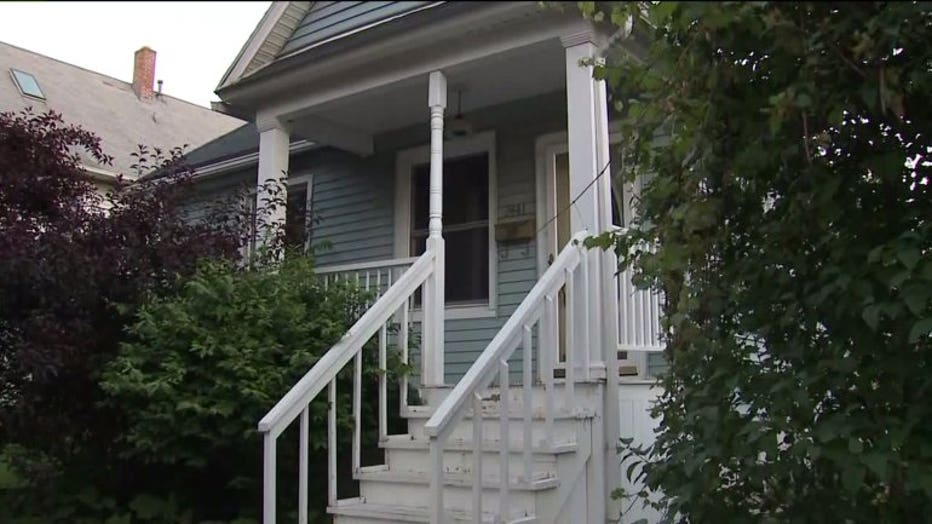 Prosecutors say in January, Facebook officials contacted authorities because Dais allegedly posted detailed instructions on how to make an explosive bomb vest. Authorities say she used Facebook and Twitter accounts to encourage an attack on U.S. soil. They claim she gave advice to those affiliated with ISIS, saying an attack "should be something that would devastate and kill more than one person."

According to the criminal complaint, beginning in at least January, Dais attempted to provide services, personnel, expert advice and assistance to ISIS, by promoting ISIS's agenda, facilitating recruitment and maintaining a virtual library of instructions on how to make bombs, biological weapons, poisons and suicide vests to assist self-proclaimed ISIS members and supporters in their attack planning.  Dais used multiple social media accounts that she hacked and took over from unwitting victims and private social media platforms to provide and facilitate her support.  Dais used one of her pro-ISIS accounts to encourage an individual, whom she believed to be an ISIS supporter, to conduct an attack in the name of ISIS.  She provided detailed instructions on how to make Ricin and then suggested the individual introduce the Ricin to a government post or water reservoirs.  In another post, she suggested potential targets for bombing attacks, including street festivals and celebrations in the summer.

Dais was arrested by the FBI on June 13. She appeared before a federal magistrate judge on the charges that day.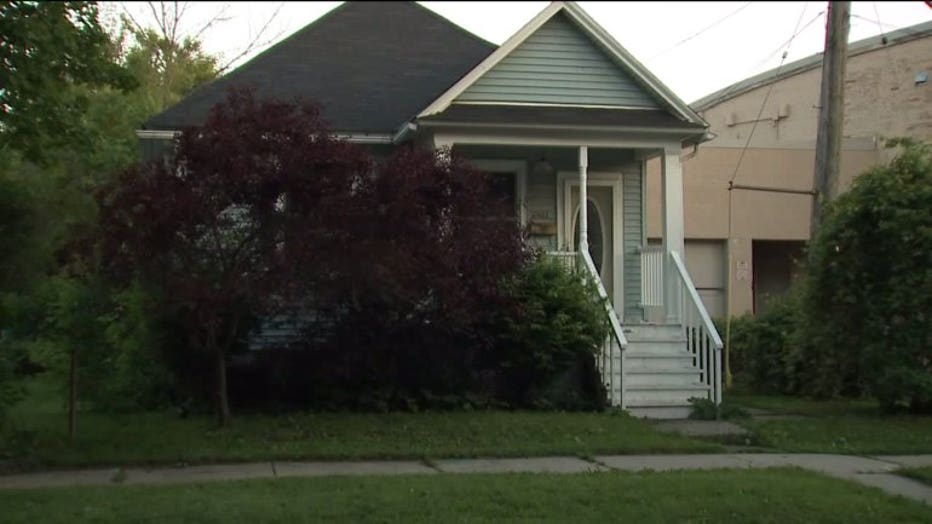 She faces a maximum of 20 years in prison and a fine of up to $250,000.

The complaint notes she was able to enter the United States without a passport -- arriving in Chicago via Paris in November of 1992 due to her marriage to a U.S. citizen, who filed for divorce in 2003.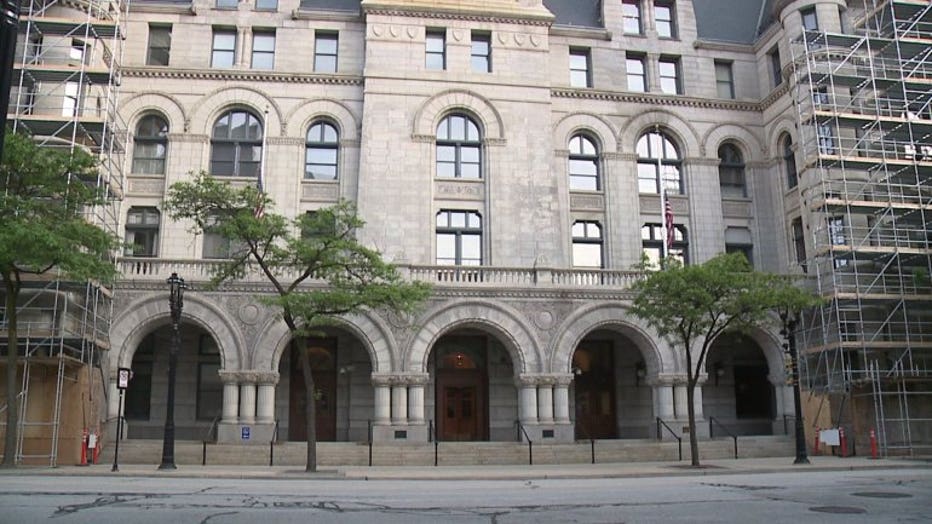 Federal Courthouse in Milwaukee


Justin Tolomeo, special agent in charge of the FBI Milwaukee Field Office released this statement:

"The FBI's Joint Terrorism Task Force (JTTF) is dedicated to identifying and bringing to justice those individuals in Wisconsin who attempt to provide material support to foreign terrorist organizations and who promote violent extremism. Today's arrest was made possible by the tireless efforts of our JTTF, including the invaluable contributions of our federal, state, and local partners."